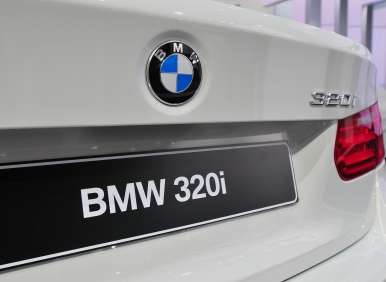 BMW Group and Toyota Motor Corporation have just signed an agreement that has the potential to alter the current automotive landscape. The two companies are joining forces to advance the art and technology of alternative fuel systems, development platforms and weight saving measures. This official long-term agreement comes after the two entered into a memorandum of understanding in June of 2012.
Norbert Reithofer, Chairman of the Board of Management of BMW AG said: "TMC and the BMW Group share the same strategic vision of future sustainable mobility. In light of the technological changes ahead, the entire automotive industry faces tremendous challenges, which we also regard as an opportunity. This collaboration is an important building block in keeping both companies on a successful course in the future."
The agreement features four main points:
• Fuel cell system
• Sports vehicle
• Lightweight technology
• Post-lithium-battery technology
Fuel Cell Systems Both BMW and Toyota feel that fuel cell technology is one of the best chances to achieve a zero-emission future. Fuel cell technology and development is costly and time consuming, but by joining together these two automotive giants can save lots of time and resources. The goal is to develop a fundamental fuel-cell vehicle system. This includes a fuel cell stack and system as well as a hydrogen tank, motor and battery. The goal for completion is a quickly approaching 2020. To help the hydrogen infrastructure required for widespread fuel cell adoption, the BMW and Toyota are also working to develop a set of codes and standards.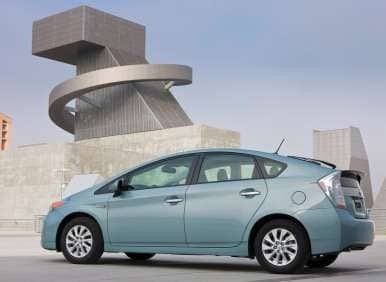 Sports Vehicle The second part of the agreement between TMC and BMW involves sports car development. The agreement states that a feasibility study be set-up to create a joint platform concept for a mid-size sports vehicle. With Toyota's recent success with the Subaru partnership, this seems like a no-brainer. The BRZ/FR-S twins have been a massive hit, and Toyota could use the new platform to finally resurrect the Supra name. BMW could also use this as the basis for a new 8-series, or potentially an M1 successor. The agreement states that the feasibility study be completed before the year 2013 ends. If everything moves quickly and smoothly, we may see concepts based on this research as early as the Geneva Auto Show in 2014.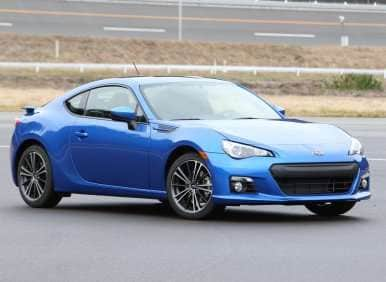 Lightweight Technology The third main point of the agreement involves collaboration on lightweight technologies. The goal is to jointly develop advanced lightweight materials and composites for use in the new sports-vehicle platform and other models within the companies. This may be one of the fastest moving and most productive of the partnership goals. Both companies have a long history of pursuing lightweight technologies. BMW has been working to advance the art of creating carbon fiber composites with the development of its new i-Series vehicles. Toyota also has a rich heritage when it comes to crafting exotic materials. The Lexus LFA supercar was originally created with an all-aluminum body that was eventually scrapped in favor of lighter carbon fiber. With both companies expertise in carbon composite materials, we should see vast improvements in composite construction techniques and materials.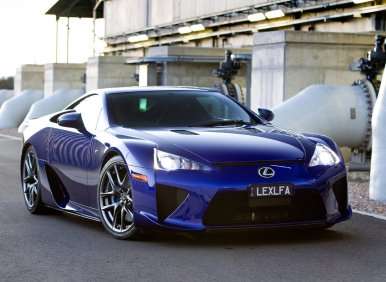 Post-Lithium-Battery Technology It could take decades before fuel cell technology is as widespread as internal combustion, and many steps need to be taken in order to preserve our resources and create ever more efficient vehicles. The fourth and final goal addresses this issue with advanced lithium-air battery technology. Lithium-air batteries are based on the same general idea as the lithium-ion batteries that are prevalent in most every electronic device sold, but use simple oxygen to in the air to catalyze the reaction that creates electricity. The greatest advantage of lithium-air technology is they possess a much higher energy density. This means that they can produce much more power for their size than li-ion batteries. This means that our vehicles could travel much farther without increasing the size of the batteries. That would create more effective EVs and hybrids, while reducing our usage of fossil fuels.