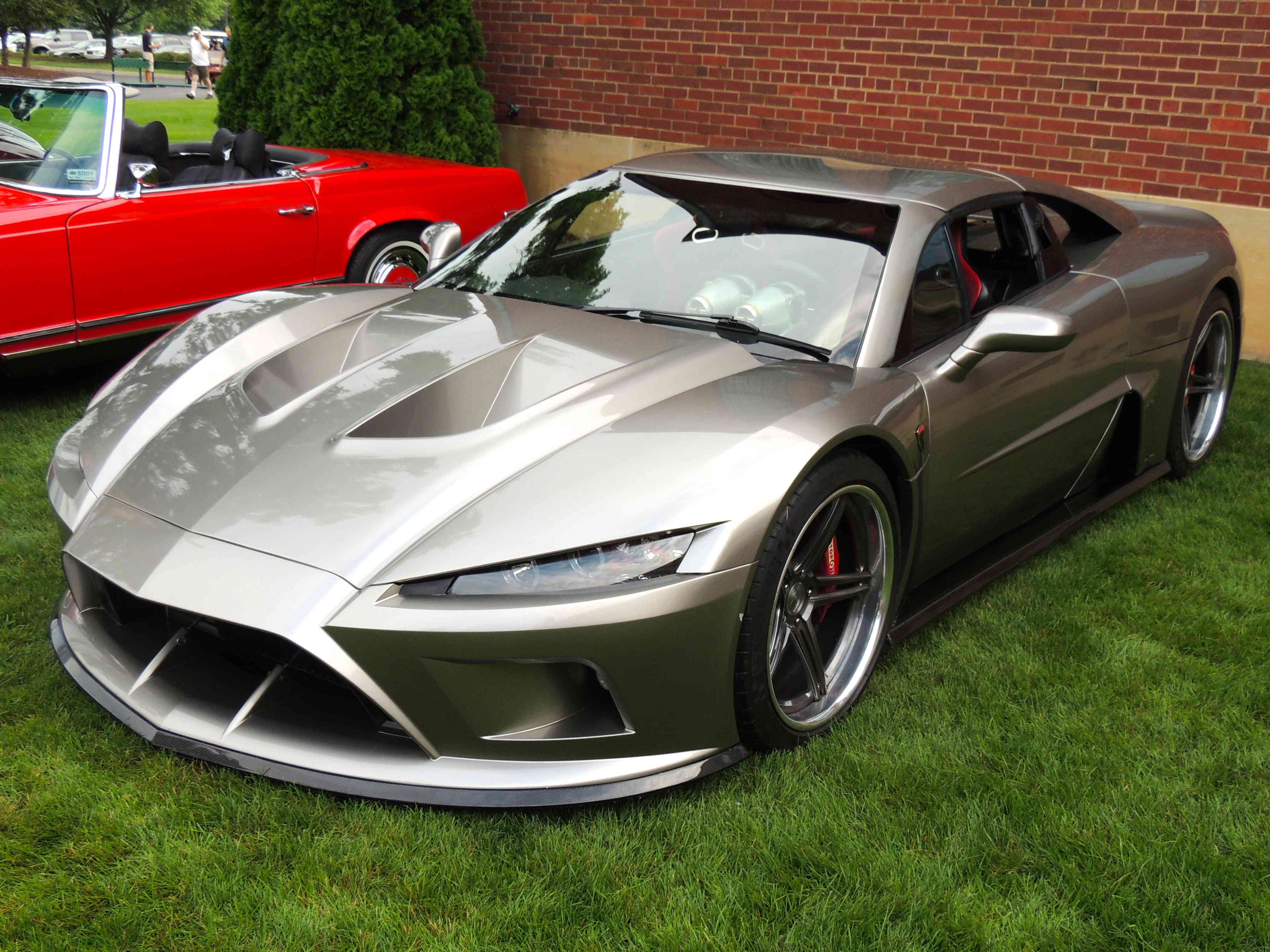 Providing a rare chance to see some rare metal, this year's Concours d'Elegance of America is scheduled for July 28, 2013, at the Inn at St. John's in pleasant Plymouth, Mich. Of course, you don't have to wait until then to get a preview of some of the classics, as Autobytel was on hand on a recent steamy morning in the Mitten State to put together an exclusive gallery for readers.
Also, if the photos whet your appetite for more, and you happen to be in the metro Detroit area at the end of the month, you should consider stopping by. The gathering is one of just a handful of world-class concours events held in this country each year, and it will showcase some 275-300 of the industry's most classic classics. And it will mark the culmination of three days full of auto-related activities—that include an auction of vintage vehicles by RM—for those who want to make a weekend of it.
Other entries of note on display will include "Jet Age" convertibles, split-window 1963 Chevy Corvettes, vehicles from the Jazz Age, and pre-1905 cars from England's London-to-Brighton event, first held to celebrate that country raising its speed limit from 4 mph to 14 mph in 1896.
More information about the Concours d'Elegance of America is available at www.ConcoursUSA.org, but now, let's look at some cars!
This one-of-a-kind 1967 Chevy Camaro was created by Chicago's Nickey Chevrolet and will be part of a class of dealer-created customs from the muscle-car heyday.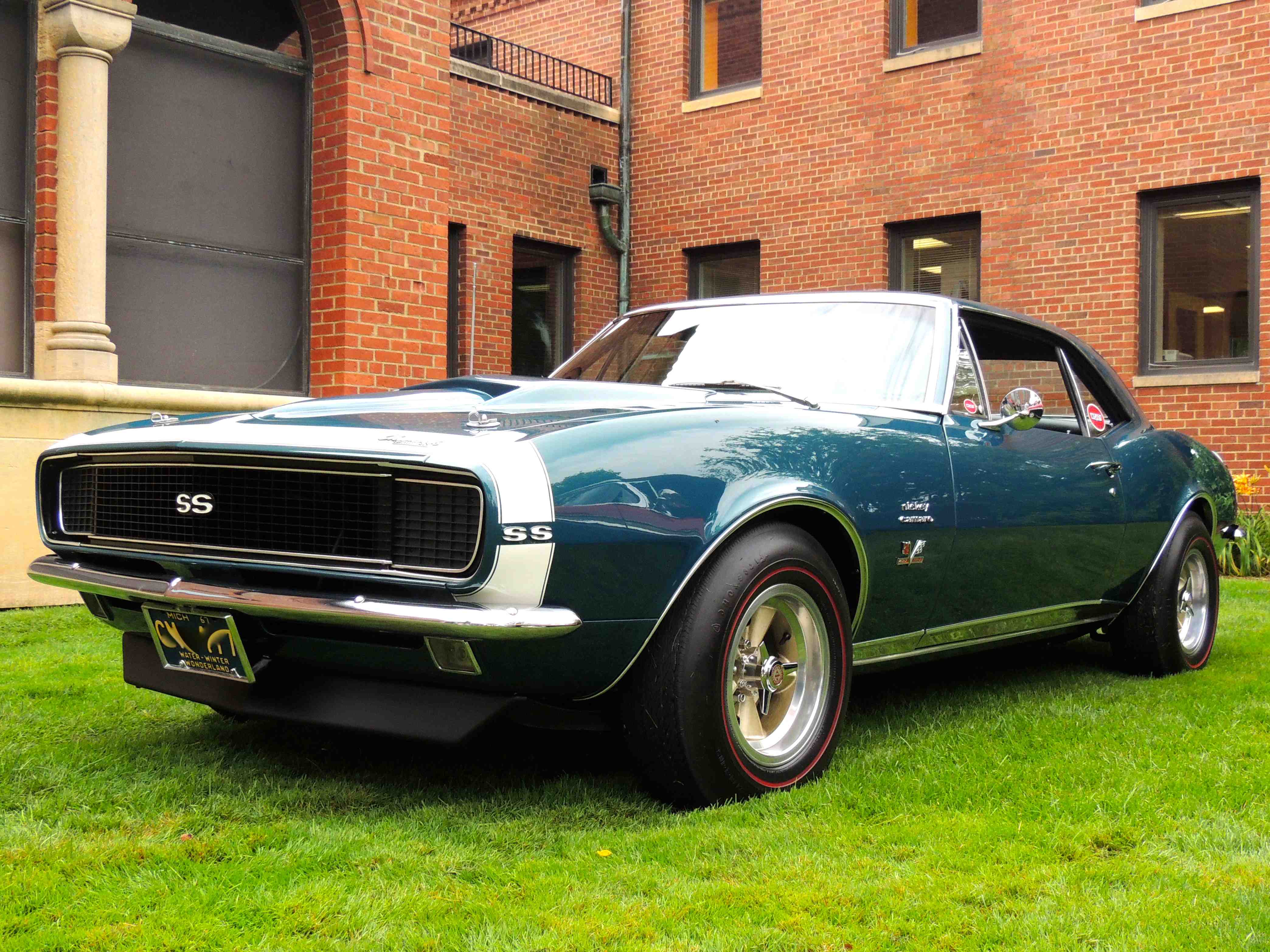 Perhaps previewing the Brembo-sponsored supercar display that will be held in conjunction with the Concours, this is a Falcon F7 from American manufacturer Falcon Motors. Brembo, the internationally renowned brake maker, also is the Official Media Sponsor of the 2013 Concours d'Elegance of America.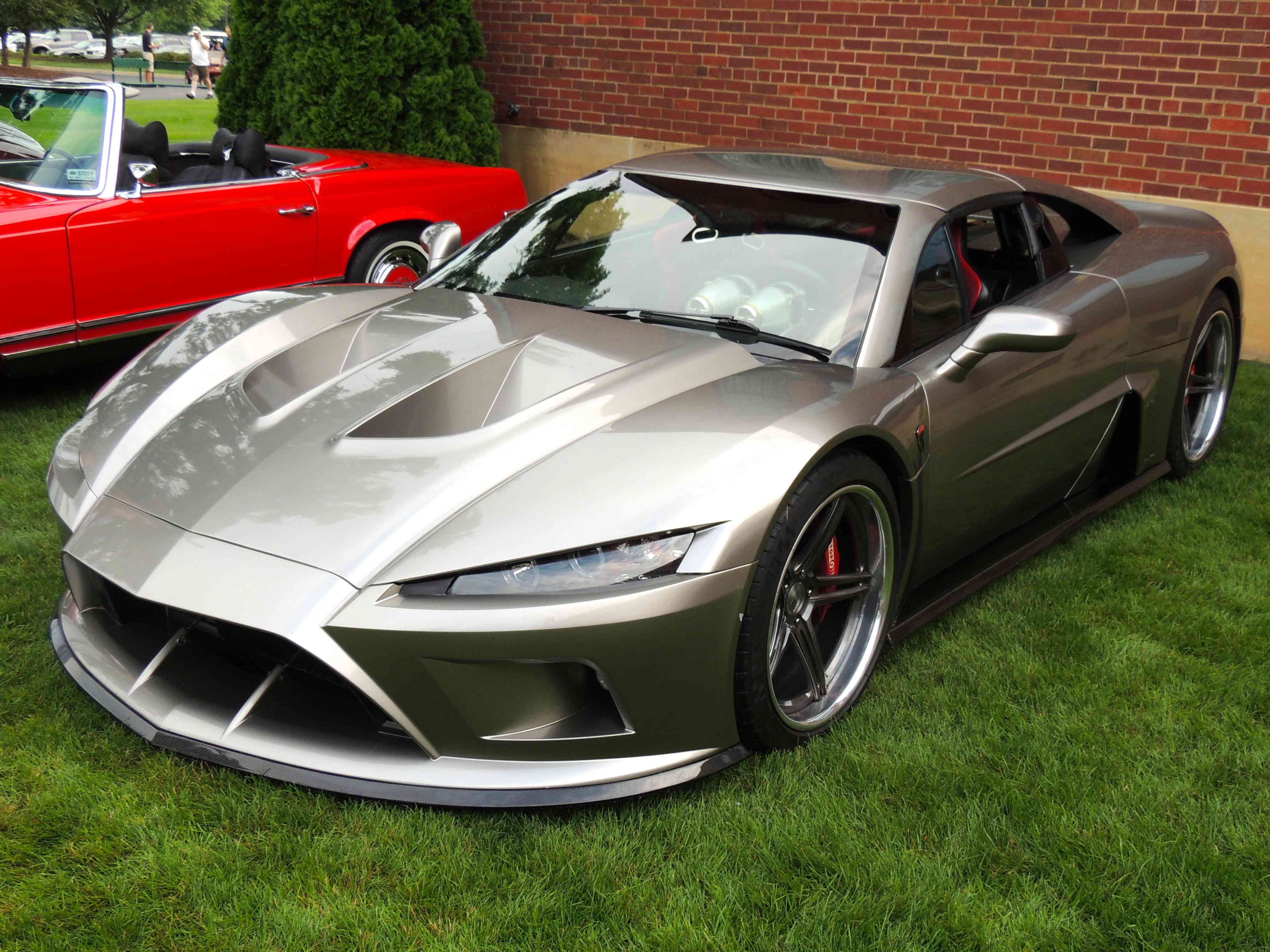 A 1965 Porsche 356C … the last of the 356 models, but the first with disc brakes.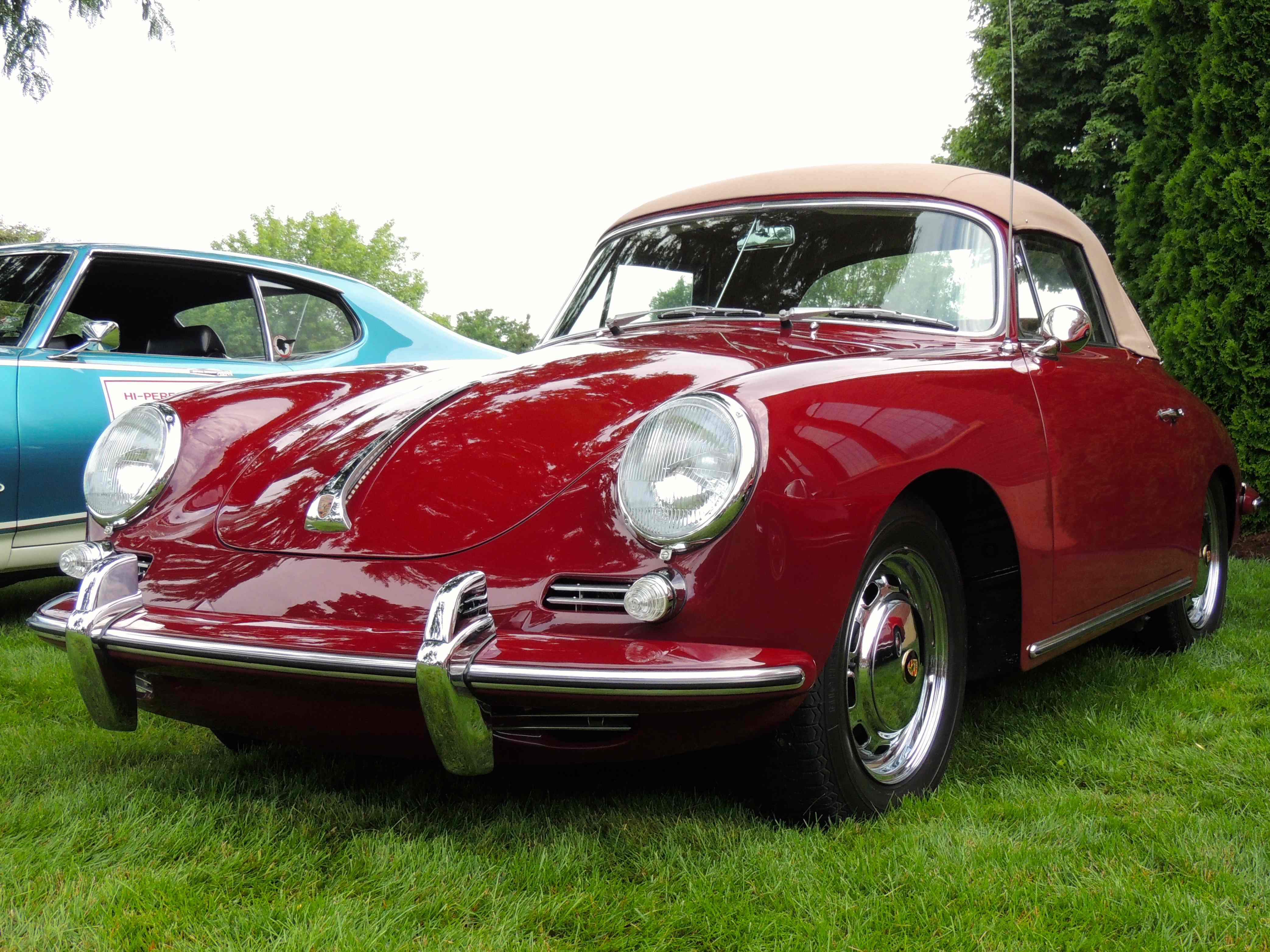 Another dealer-created custom, this 1969 Pontiac GTO was put together by Royal Pontiac of Royal Oak, Mich., and featured a Ram Air V crate engine that made northward of 500 hp.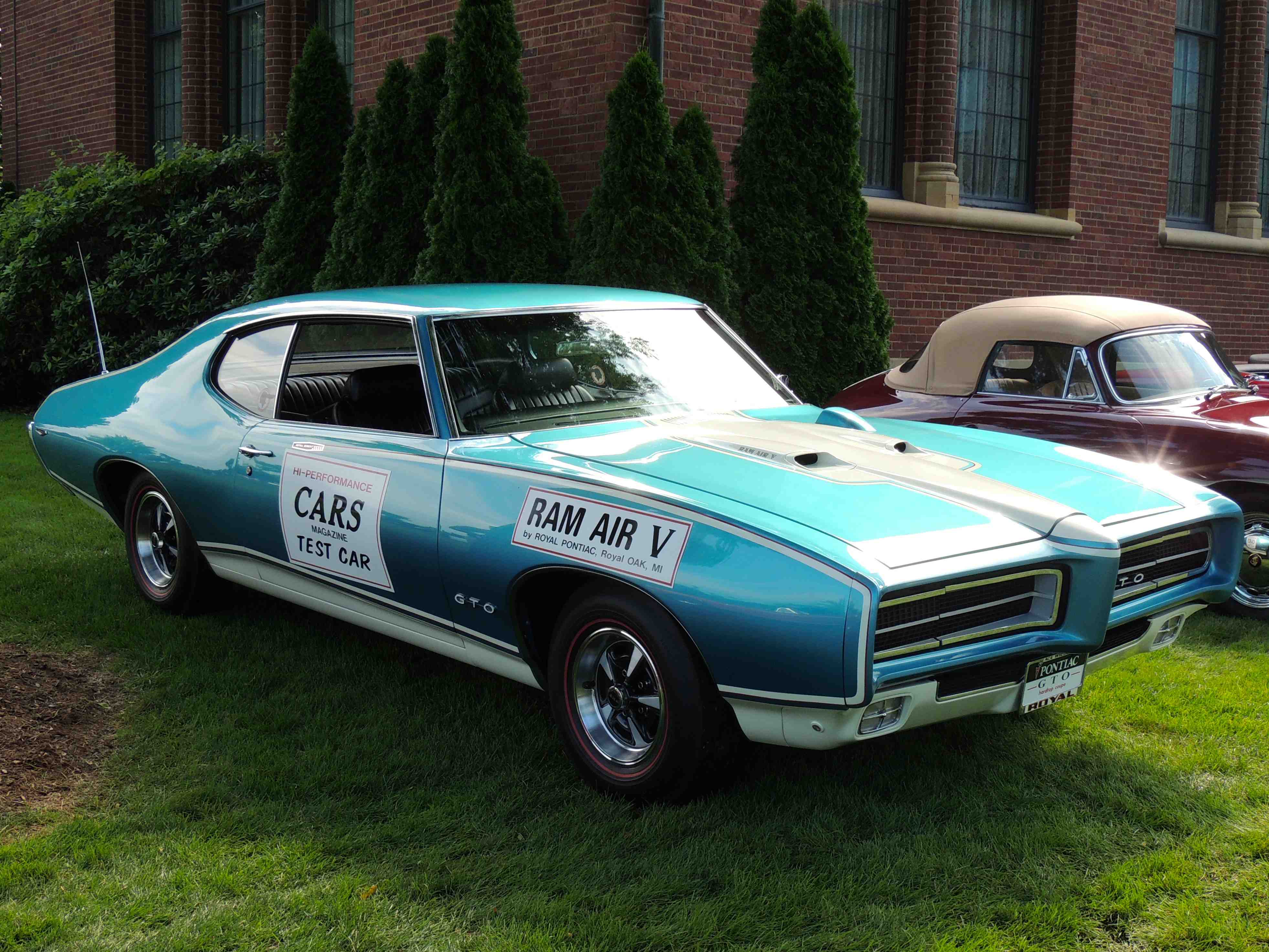 Notice the interesting headlamp treatment here, a hallmark of coachbuilder Mulliner Park Ward's sophisticated body for the 1966 Rolls Royce Silver Cloud III.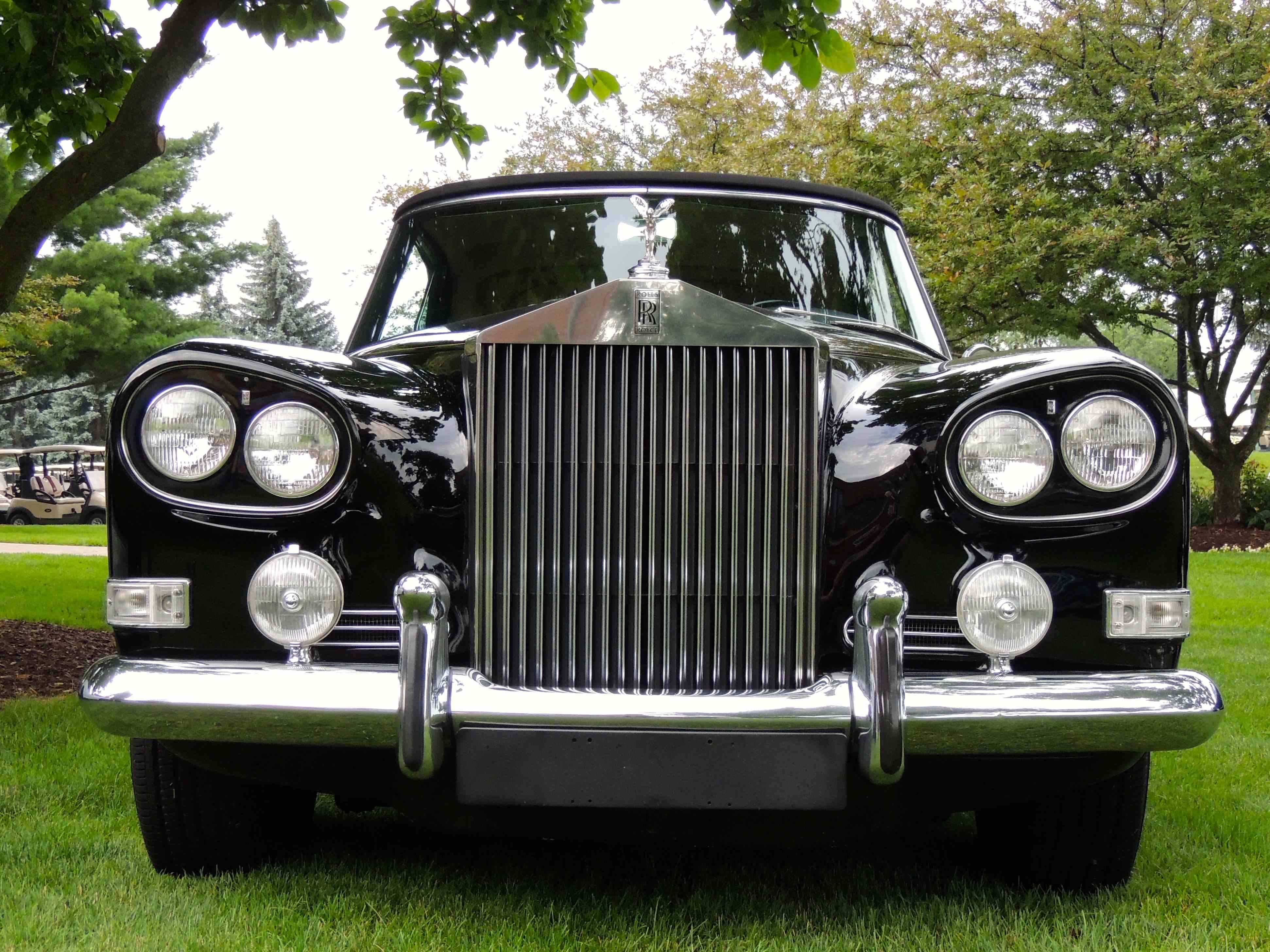 One of 444 Lincoln Mark II coupes produced in 1957. These originally were priced at almost $10,000—that's more than $80,000 in today's money.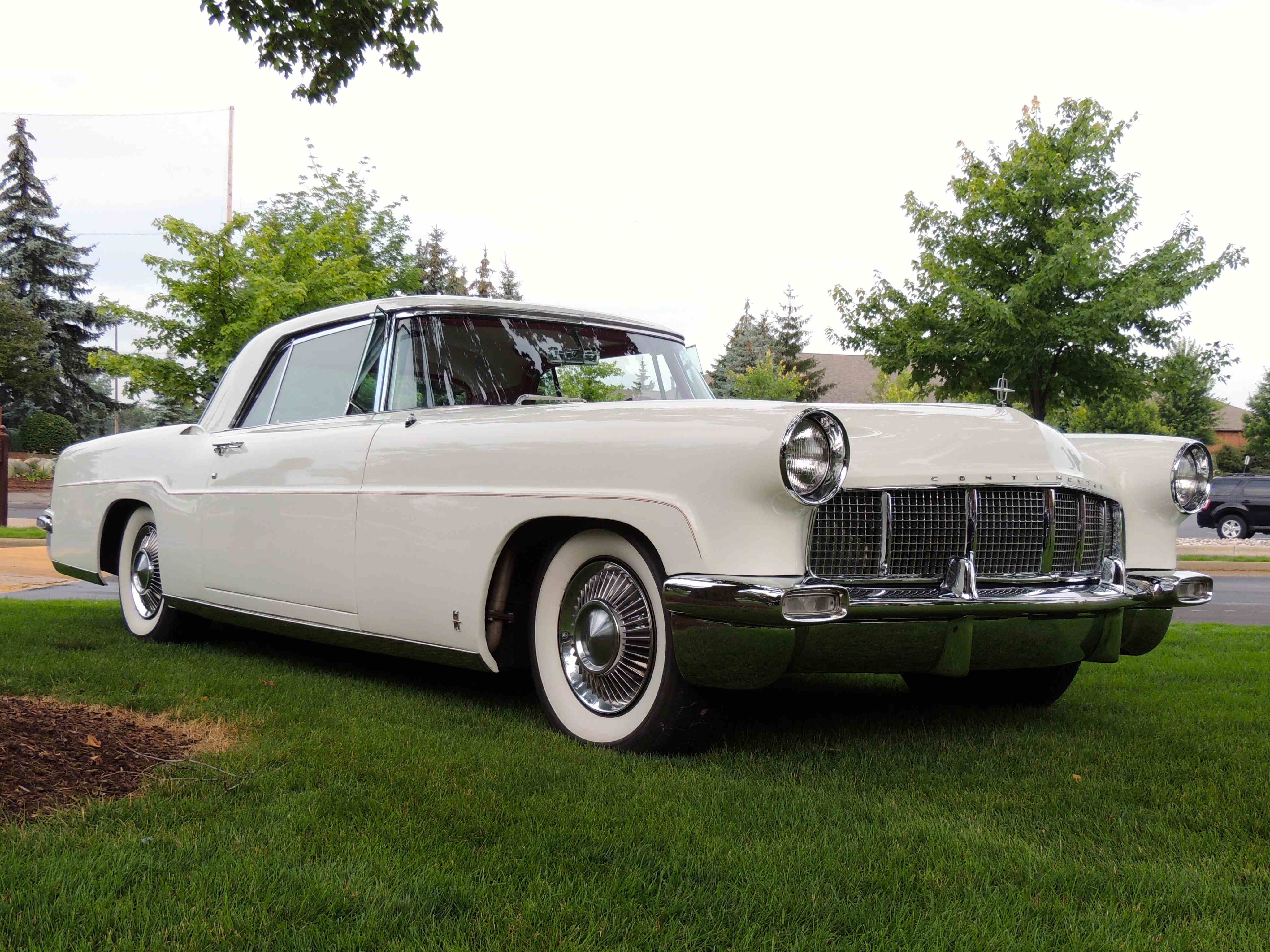 An early EV from Detroit Electric, this started life as a 1916 Model 60, then was rebuilt at the factory in 1928 and upgraded to a Model 98S. The owner claims an all-electric driving range of 60-90 miles using 14 industrial-strength 6-volt batteries (providing the same voltage as the original lead-acid batteries).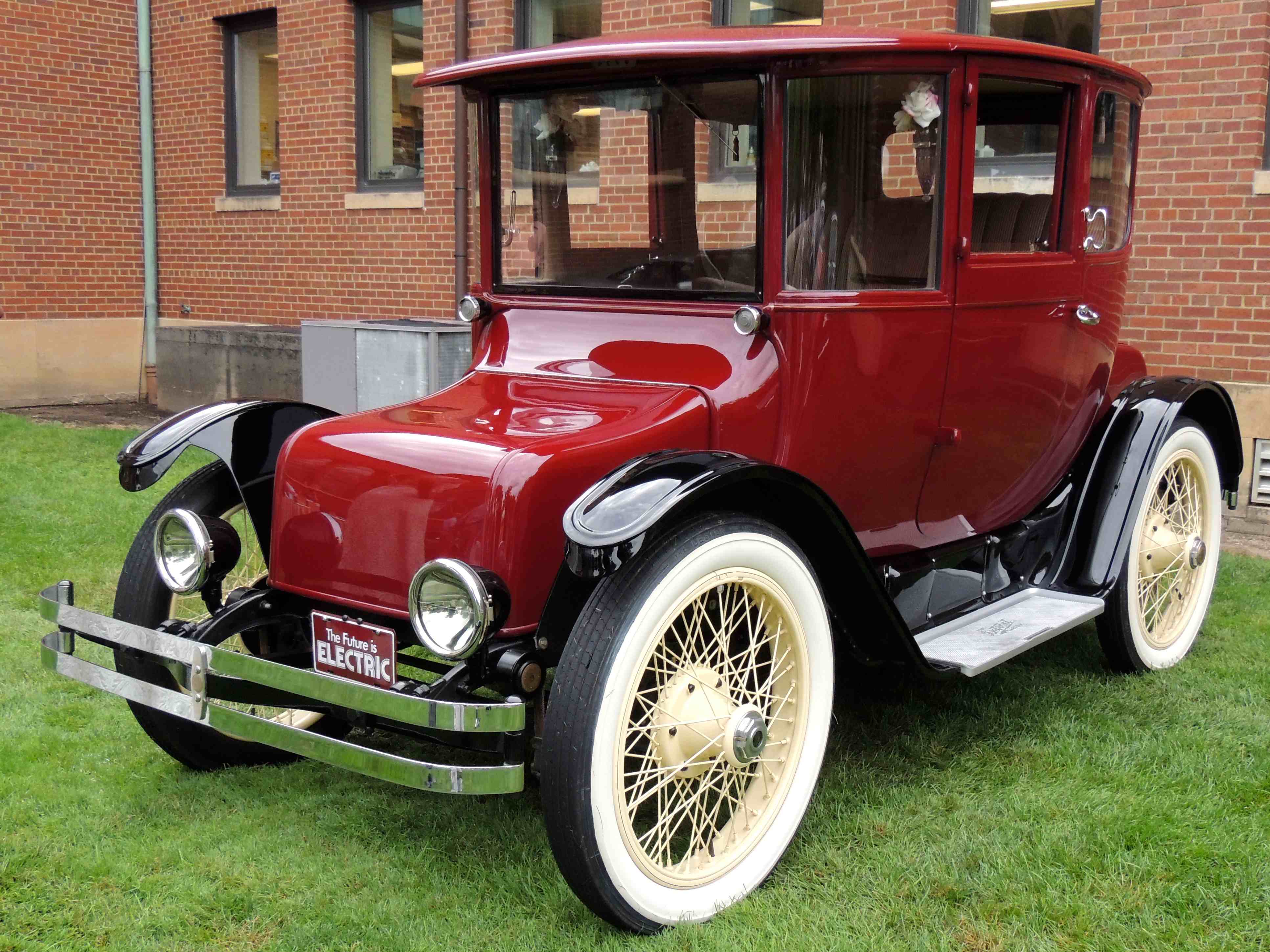 Not quite as cool as the Skyliner edition, with its massive retractable hardtop, this 1957 Ford Fairlane 500 Convertible was stunning nonetheless.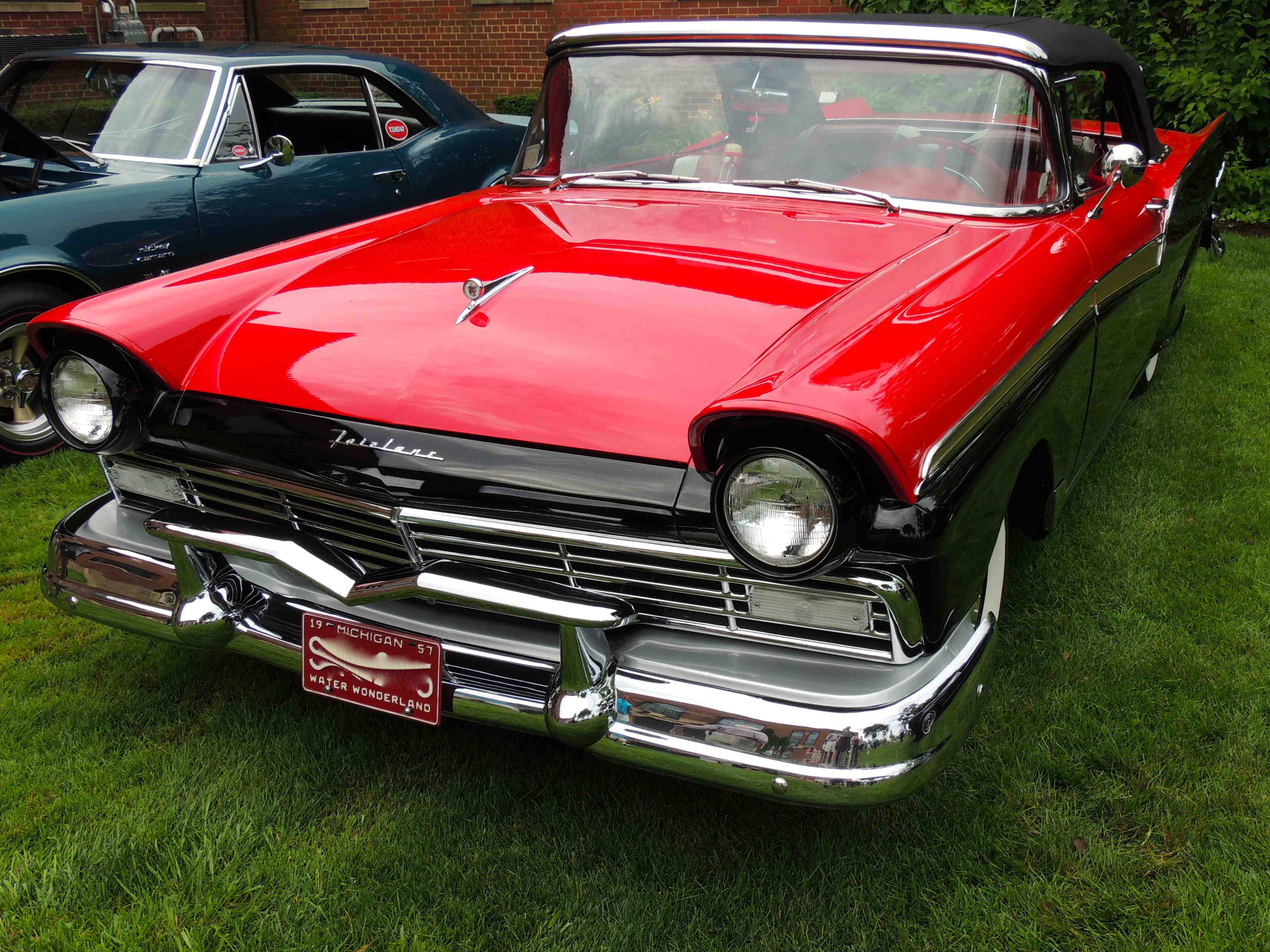 Here it is, the first front-wheel-drive model sold in America: A Cord L-29 … You can see the where the differential sticks out at the front of the car below the grille.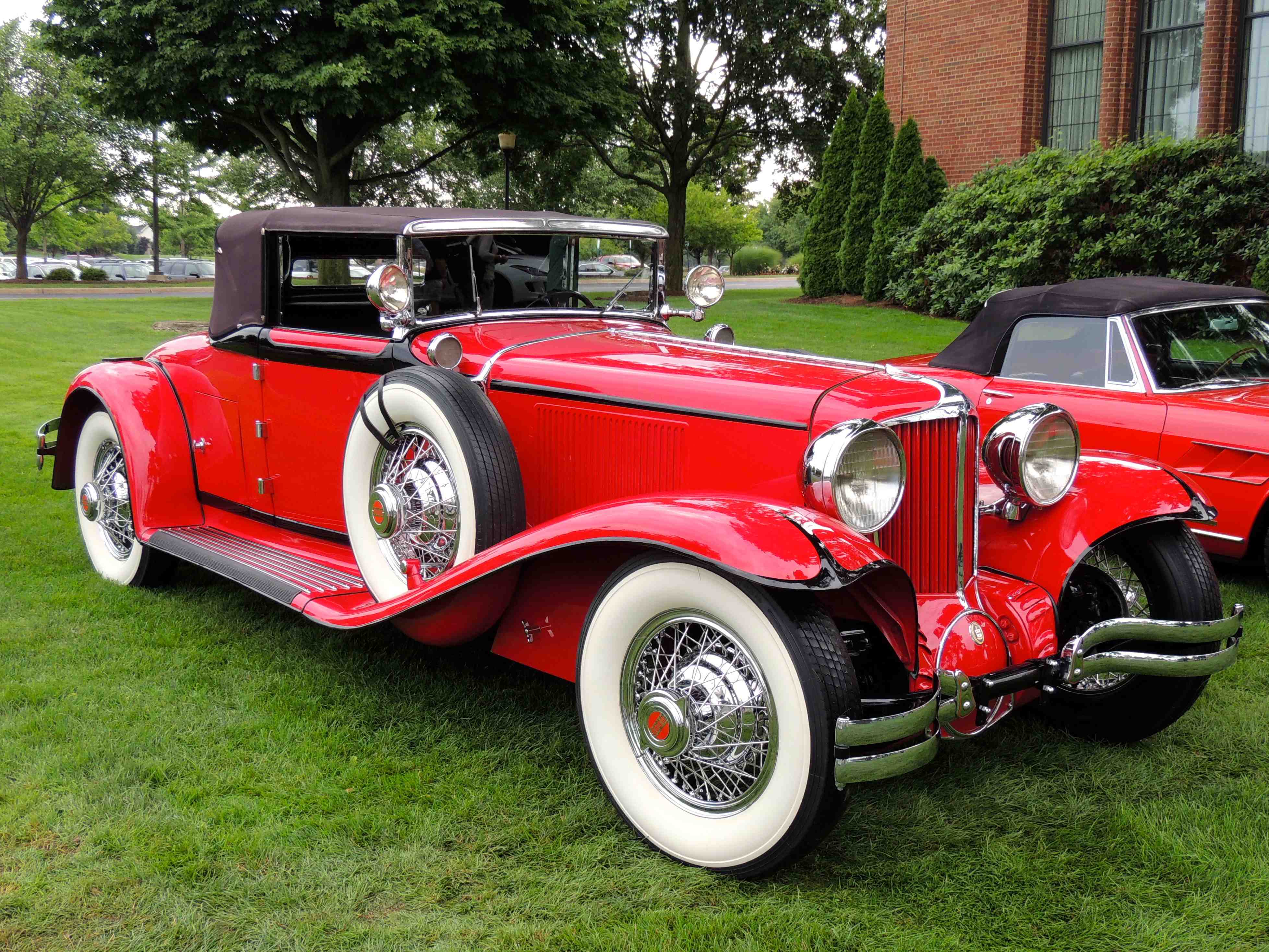 Styled by Pininfarina, this 1967 Ferrari 330 GTS squeezes a V12 engine under that hood, and it could squeeze out 0-60 times of under 7 seconds.