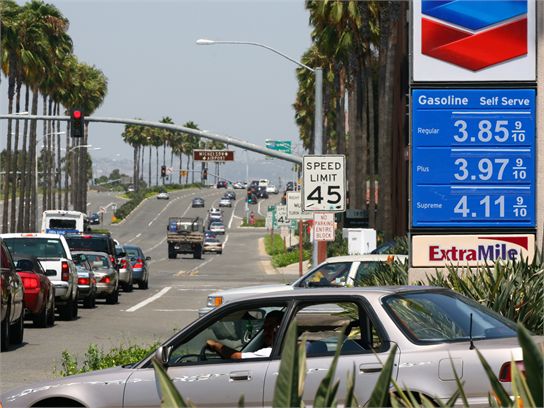 Yeah…only joking about that headline. Gas prices are actually going up, up, and away, to $3.51 per gallon and beyond…to $4? Pretty soon, in fact, we may see stranded SUVs littered along freeways, trucks abandoned and other scenes straight from Mad Max. In case you were wondering why gas prices are so high, it's the result of high oil prices, the declining value of the dollar and some strange voodoo about commodities and credit.
Page 2
Usually Toyota doesn't allow its vehicles to get like this, but apparently the quality police missed this one. Available now for around $500 is a 1986 Toyota Corolla, with this clever negotiating ploy:  i had the car running 3 months ago and it is a very fun to drive. i started doing the gts swap but got engaged and got a sr swapped 240 and both are taking up all my time and garage space. i do not want to junk this car.you will be surprised how low i will go. We knew that Toyota quality has suffered lately, but come on…this is a bit ridiculous.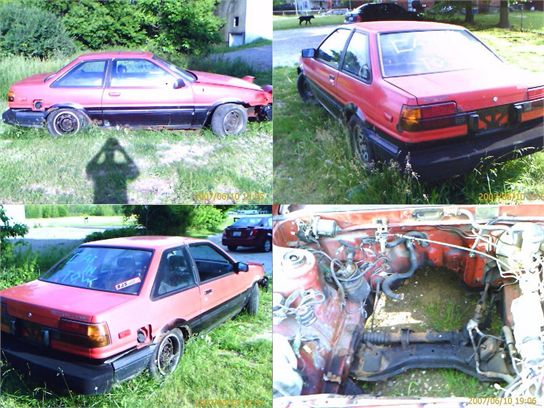 Page 3
Hyundai announced plans to recall 2006-2008 Sonatas, thanks to a faulty airbag sensor. The system apparently confuses a small adult with a child in the seat, and when that happens, the airbag shuts off and will not inflate during a crash.  Hyundai has reported no injuries as a result of this malfunction, which covers almost 400,000 vehicles. The recall is expected to begin in early summer. For more information, call Hyundai at (800) 633-5151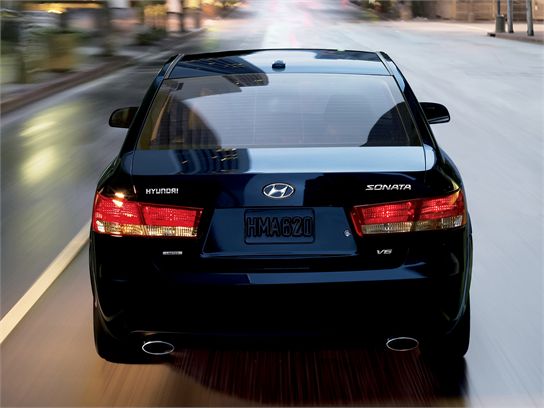 Page 4
By the year 2020, around thirty percent of us will drive either a diesel (20) or a hybrid (10). That's according to smart people like BorgWarner CEO Tim Manganello, as told to the SAE Automotive World Congress in Detroit. If you don't know what the SAE World Automotive Congress is…don't worry about it. We wonder how many people will be driving diesel hybrids and how many people will be left over to drive good 'ol V-8s and such. Just know that by 2020, you will be driving a diesel-powered vehicle, and will be liking it. Or else.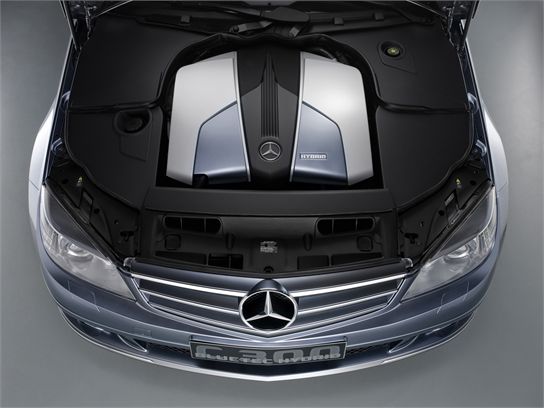 Page 5
According to a study by the National Survey on Drug Use and Health, more than a quarter of Wisconsin's adult drivers have recently driven under the influence, and we'd like to know why: is it the weather, the depressed economy, the cheese or the retirement of Packer legend Brett Favre? Given that the worst five states are North Dakota, Minnesota, Nebraska and South Dakota, our guess would be weather. Then again, that interception in the NFC title game was pretty horrible. Even that snowy nightmare was no excuse, however, so please: don't drink and drive.