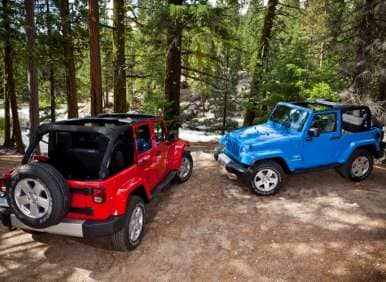 Industry sales overall were up by just 2.3 percent last month, but that's a bit deceiving: After all, there were three fewer "selling days" in April 2012 as compared to April 2011. And even with fewer opportunities for customers to buy new vehicles in the previous month, a surprising number of entries set all-time volume records for April—including the 10 notable choices listed here.
April Record-breakers: Toyota Prius
Toyota is touting a new April record for the Toyota Prius family, which sold a total of 25,168 units last month—more than twice the number as in April 2011. However, it also must be remembered that there are an extra couple of Prii—the Prius c and Prius v—now being added to the mix.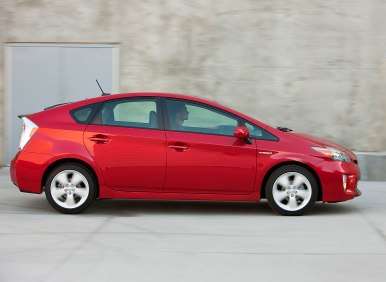 April Record-breakers: Ford Fusion
With the all-new 2013 model headed to dealerships later this year, the 2012 Ford Fusion is going out with a bang—and with an April-record 21,610 sales that represented a 2 percent increase over the same month last year. This was the second straight monthly sales record for the Fusion.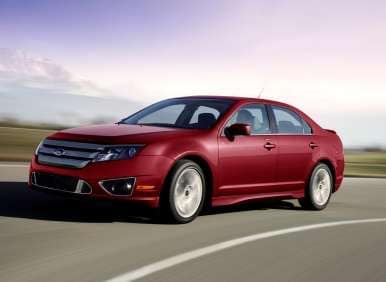 April Record-breakers: Ford Edge
The Ford Edge garnered a record-breaking 10,520 April sales, and it did so while achieving some notable growth, too. Deliveries of the Edge were up 12.4 percent last month, no doubt assisted by the availability of a 2.0-liter EcoBoost engine that helps it reach 30 mpg on the highway.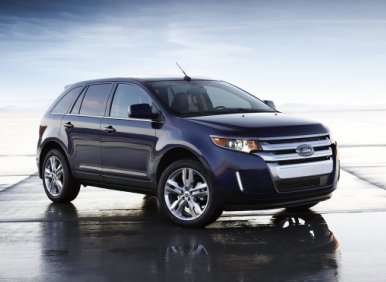 April Record-breakers: Jeep Wrangler
The Wrangler has been enjoying an impressive renaissance in recent months, with April being no different: Thanks to a 35 percent sales jump—and a new Pentastar-based powertrain—the Wrangler reaped 12,184 sales last month, the most April sales in its 25-year history.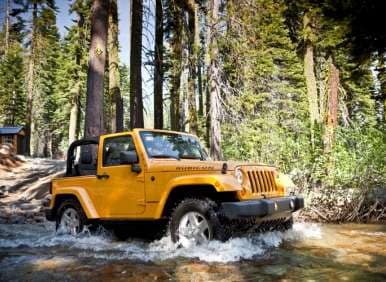 April Record-breakers: Dodge Challenger
The Ford Mustang and Chevy Camaro get most of the press, but it was the Dodge Challenger getting the sales record in April. Dodge delivered 4,102 Challengers last month for a 13 percent increase in volume. FYI: Mustang sales slipped 4.6 percent in the prior month, with Camaro sales down by 11.3 percent.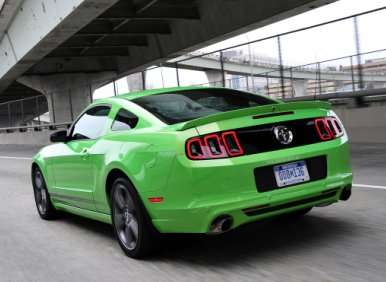 April Record-breakers: Volkswagen Passat
It's probably not much of a shock, but the Volkswagen Passat didn't just break its April sales record, it set a new sales benchmark for any month in its long history in the U.S. The tale of the tape: 10,096 April sales, and that compares to exactly zero sold in the same month last year.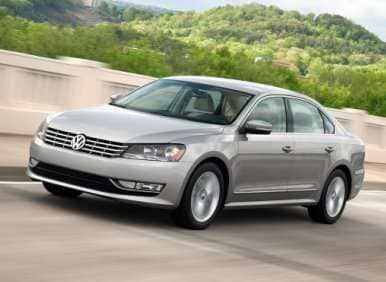 April Record-breakers: Volkswagen GTI
The VW GTI—the hi-po version of the Volkswagen Golf—also had its best month ever in April, although it was a close call: The GTI's 1,717 sales represented a .9 percent bump northward and 16 more deliveries than it achieved in April 2011. Total Golf sales were up 14.6 percent on 3,876 deliveries.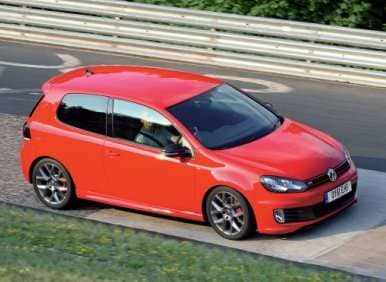 April Record-breakers: Honda CR-V
Honda's recent struggles don't seem to extend to the performance of the Honda CR-V. The redesigned 2012 model is once again the best-selling crossover in the country, and last month it raised the April sales bar to 23,627 units. That's an increase of 9 percent.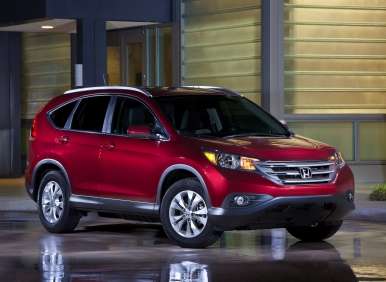 April Record-breakers: Nissan Versa
Continuing to prove there's something to be said for offering the lowest-priced new car in America—the Nissan Versa sedan starts at $10,990, with air conditioning—the Versa benefited from a 30 percent jump in sales in April to deliver a record-breaking 8,335 units.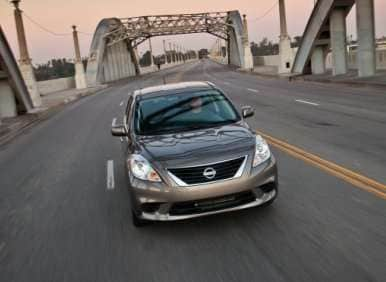 April Record-breakers: Nissan Rogue
The Nissan Rogue is currently Nissan's top-selling crossover and second-best-selling vehicle overall, and it achieved a new April sales record last month thanks to a 1.8 percent increase in deliveries. The distinctively styled Rogue totaled 8,563 sales in its best April ever.