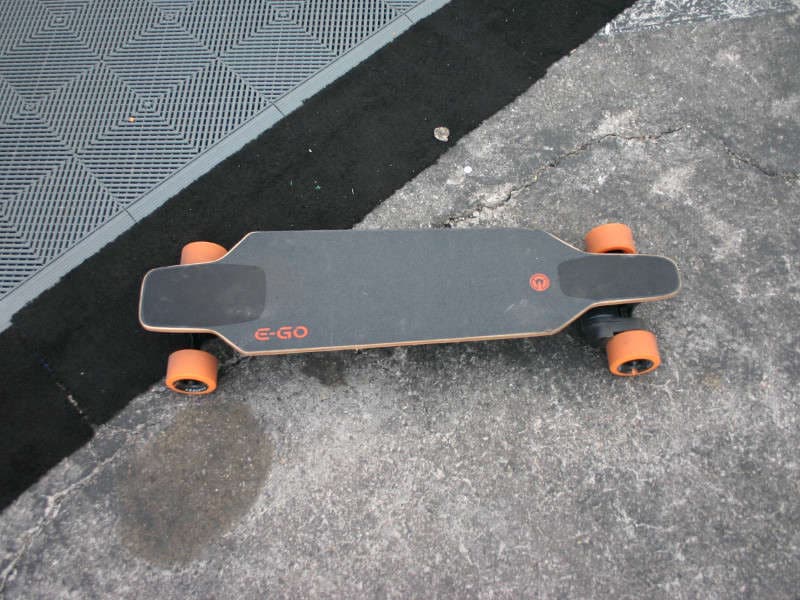 The Yuneec E-GO is a longboard equipped with electric motors that are controlled by a handheld remote. It is equipped with motors capable of traveling up 10% inclines, regenerative braking, and batteries big enough to get you 18 miles down the road. When the batteries are drained, plug it in and within three hours you are ready to get going again.
The Yuneec Greenwing GW430 is a two-seat all-electric plane with a 3-hour flight time and a max cruise speed of 100 mph. Several of the planes have been registered in the United States, and the company is expecting to start mass producing electric planes shortly.
Why the Yuneec E-GO Cruiser and Yuneec Greenwing GW430 are Important:
The E-GO Cruiser is small and fairly light, making it easy to bring with you wherever you go. People will be able to hop on one and ride from their door to the bus or subway stop, and then carry it to their seats. With the short charge time it should be fully charged when they're ready to leave again.
The Greenwing GW430 is important because it is one of the first electric planes, and already it has a reasonable cruise speed and range. As battery and motor technology improves electric vehicles of all sorts will become popular, and the price of the technology will drop as production numbers increase.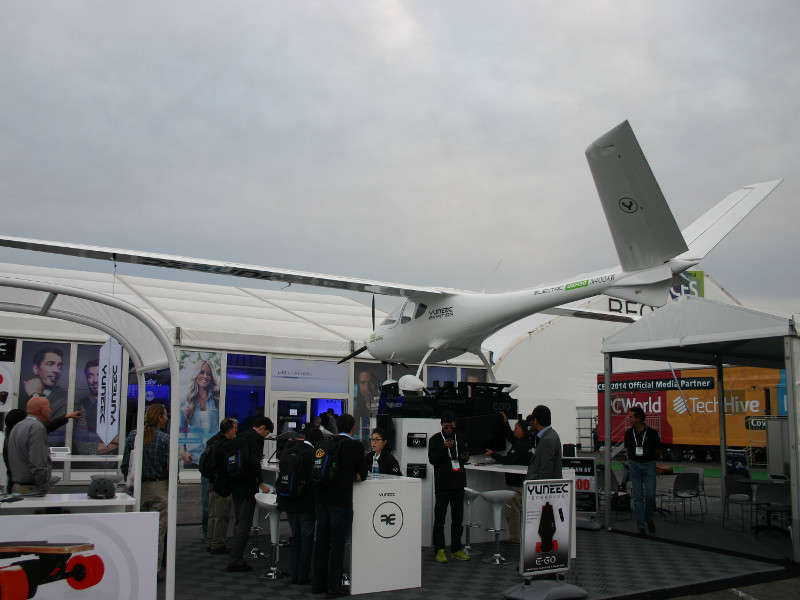 What Autobytel thinks about the Yuneec E-GO Cruiser and Yuneec Greenwing GW430:
Yuneec showcased two products on opposite ends of the transportation market, and both were interesting in their own ways. The E-GO Cruiser is one of the smallest four-wheeled electric transportation devices you'll see, but it will still get you where you want to go twice as fast as walking (and with much less sweat). And while the Greenwing GW430 probably won't ever sell in large numbers, projects like it should lead to better and safer battery technology in the short term and may eventually lead to electric commercial airliners in the long term.