iStock 635980098
Just as the sales price of a new or used car usually varies from dealership to dealership, the cost of auto insurance differs greatly among different insurance companies. Shop around for coverage and this will become immediately apparent. One insurance provider will charge more than another to insure the same car and the same driver with the same level of coverage. And sometimes the difference can be thousands of dollars a year.
Recently, Nina, a retired grandmother living near Palm Springs, California, experienced this firsthand while looking for a new insurance policy for her 10-year-old Mercedes-Benz. She had been paying nearly $3,500 a year and thought she might be able to get a better deal. With one phone call to another insurer, her annual rate dropped radically — to just $1,300 a year for the same level of coverage. "I was shocked," she says. "The price difference was huge, and it just took one phone call and a few minutes to change insurance providers and save all that money."
This is why it's so important to shop around for auto insurance. Auto insurance rates differ because each company uses a unique formula and varying factors to calculate your insurance premiums.
How do they calculate the price?
Although every auto insurance company uses the same data points to calculate how much you pay, they each use a different formula or algorithm to determine their financial risk and ultimately the cost of your insurance policy. As a result, no two insurance companies charge the same driver the same premiums on the same car.
Remember, like you, insurance companies do not have a crystal ball. They cannot see the future. So they must make an educated guess as to your likelihood to file a claim, which ultimately costs them money. Although drivers calculated to be "low-risk" pay less in premiums, they are more financially attractive to the carriers. In addition to the level of financial risk that you represent to the insurance company, several other factors are used to calculate any auto insurance premiums. This includes the insurance company's overhead, or its cost to conduct business, and the amount of money the insurer estimates it will have to pay out to cover all claims throughout its fiscal year. The financial goals and current financial condition of each individual insurance company can also play a factor.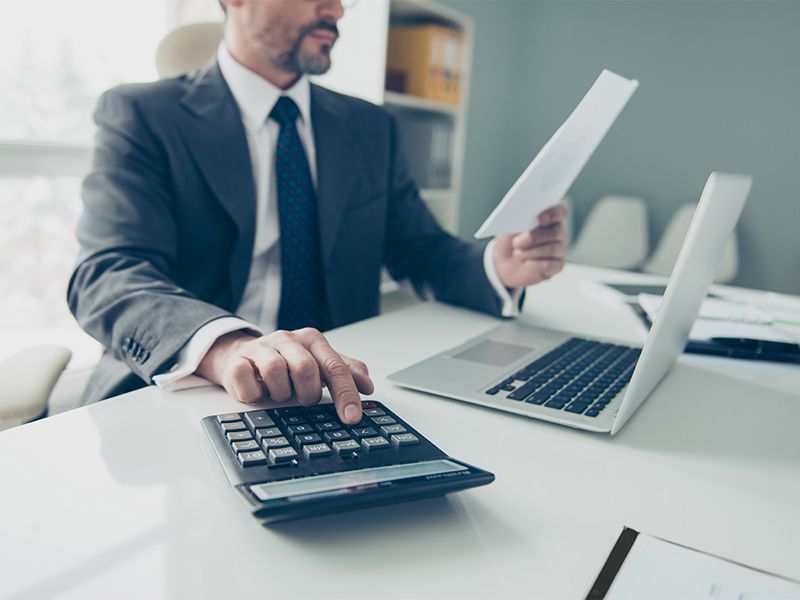 Your Personal Information
Every insurance company will also use your personal information to determine how likely you are to file a claim. This list of information usually includes your age; the year, make, model, and value of your vehicle; your driving record; your credit rating; where you live; and whether you keep your vehicle safely stored in a garage. Your claims history is another factor: If you've filed for an insurance claim recently, or have filed multiple claims over the course of your driving career, your risk factor increases and you'll probably be asked to pay higher premiums.
The reason some insurance companies charge more or less for the same policy stems from how these factors are weighted in their calculations. Some insurance companies weight some factors more heavily than others to determine if you are a "high-risk" customer, which will certainly affect the price of the policy.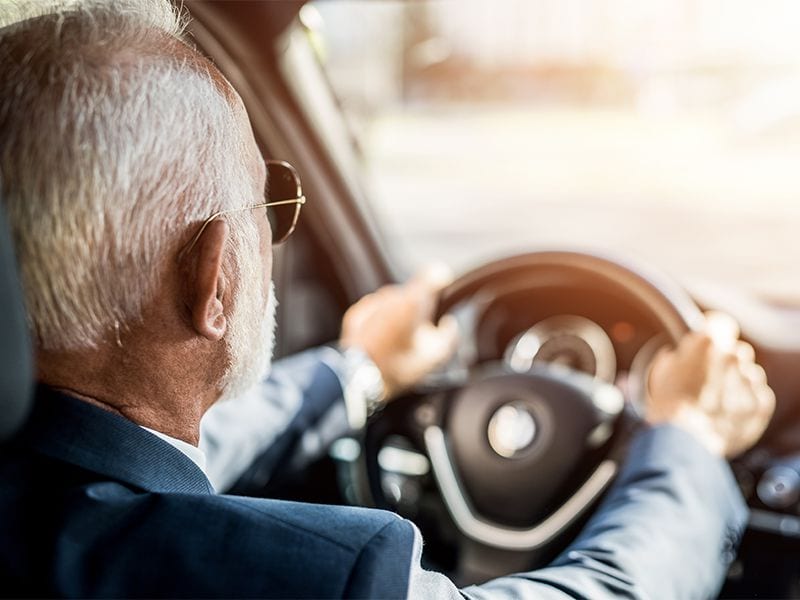 Calculating Big Data
Big data also influences the cost of insurance. But again, every insurance company gathers and calculates its metrics differently. Each gathers statistics on millions of drivers across America, usually breaking them down into geographical regions and sometimes as finely as individual zip codes. Usually that data is also analyzed and dissected by demographics and psychographics, grouping drivers by age, sex, income, driving experience, and other factors.
That statistical information is then used to identify the habits and characteristics of drivers that represent a high or low risk — basically estimating how likely any driver is to file a claim. The insurance carrier will then compare your personal information with those big data calculations, and the results will factor into your insurance quote.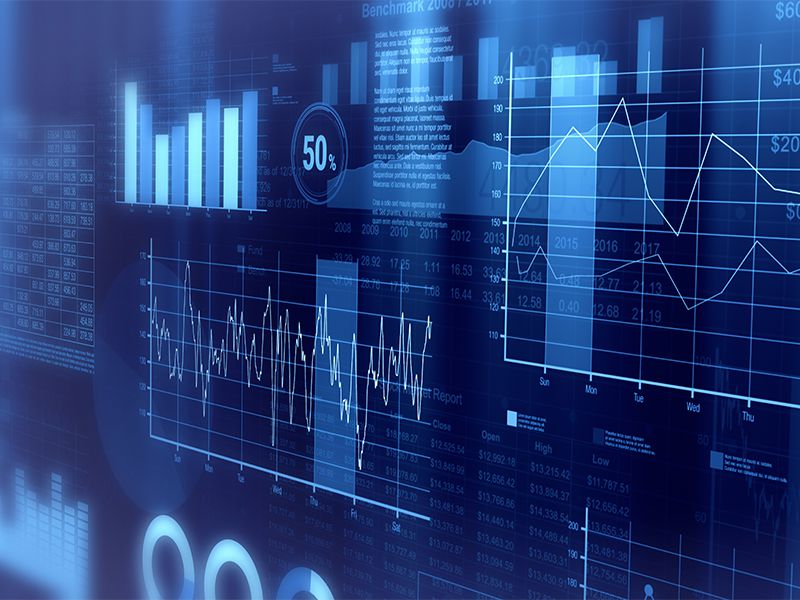 An Example of Varying Insurance Rates
To illustrate these realities, we went online and applied for an auto insurance policy. It takes just a few minutes, and there are several calculators to be found with a simple Google search. As expected, we were asked to input quite a bit of personal information about our driver, his lifestyle, and his vehicle. Our theoretical insurer was a 50-year-old male living in Los Angeles, who has a clean driving record and no previous insurance claims filed. He drives a 2009 Audi Q5. He is also married, is employed full-time and owns his home. Here are the results. The prices quoted are annual premiums.
21st Century: $1,800 Clearcover: $1,248 Metromile: $1,020 Mercury: $733.48 Geico: $766.36 Travelers: $1,980 Bristol West: $1,680 Kemper Auto: $3,384 Alliance United: $2,364
As you can see, due to the factors we've covered, the online insurance quotes vary radically for the same coverage on the same driver and vehicle, ranging from $733 a year to well over $3,000. And changing any factor in our scenario could easily change a value leader into an expensive choice, and vice versa.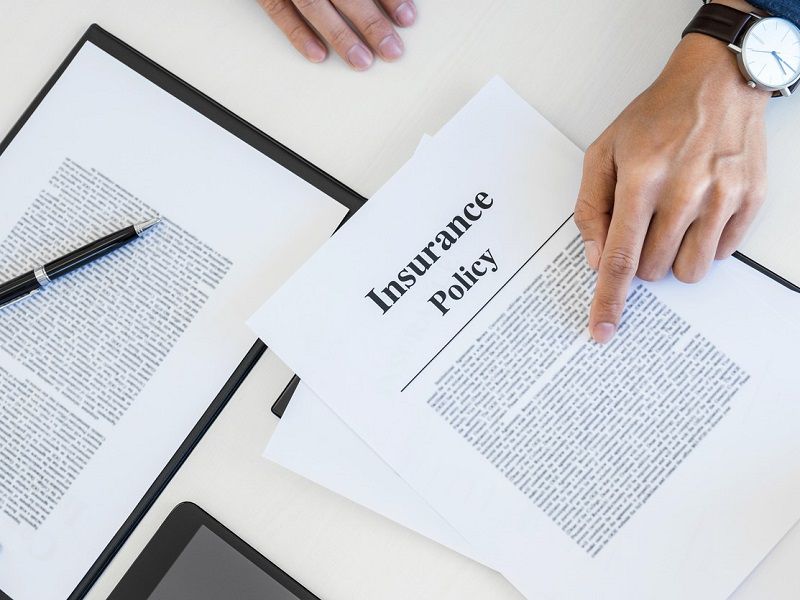 Calculating Your Amount of Coverage
When you're comparing auto insurance quotes, it's also important to compare quotes for the same amount of coverage. This is very important. Sometimes a less expensive quote will be shown to pique your interest, but you'll learn later that it's actually for a policy with less coverage or a higher deductible. Less coverage will always lower the price of any insurance policy.
So it's vital that you compare quotes for policies with the same coverage. It's the only way to ensure that you're comparing apples to apples. And the amount of coverage can vary greatly. Make sure you buy enough coverage to protect you and your assets in the unfortunate event of an accident. Full coverage will include basic liability, collision, and comprehensive insurance; uninsured or underinsured motorist protection; full injury protection, and gap insurance. To learn more about these terms and full insurance coverage, click here. To be sure you're buying the right amount of auto coverage for your personal situation, consult several insurance providers for options.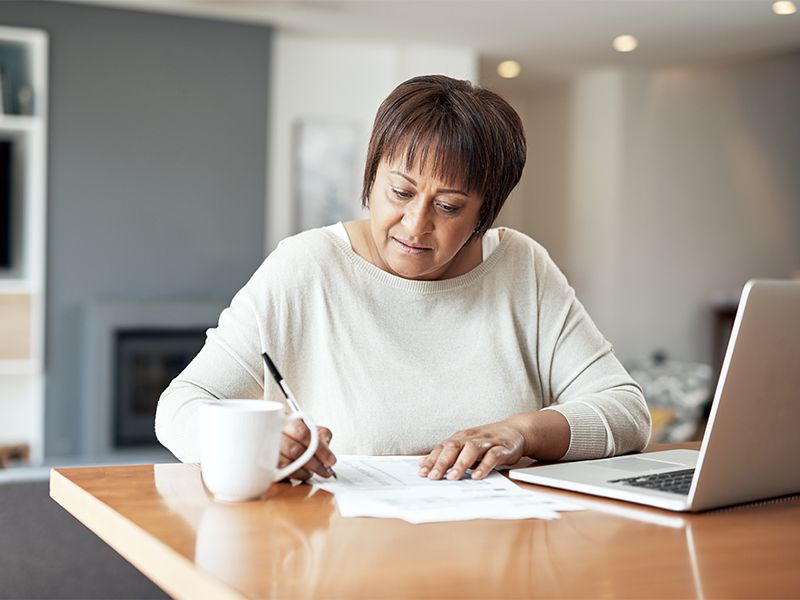 Don't just buy the cheapest insurance.
There's an old saying that you get what you pay for. It's usually true. It isn't always true when it comes to auto insurance, but it's important to remember that you're paying the insurance company for its customer service when you'll need it most: probably after a car accident, big or small. At that time, you want to be doing business with an insurance company that makes it easy for you to file a claim and that pays its claims quickly and completely. The last thing you're going to want to deal with after a car accident is a lot of red tape and poor customer relations.
This is why it's important to compare more than just an insurance company's rates. Also check out its customer service ratings. Ask your friends what insurance companies they use and if they've had a good experience when they needed their coverage the most. Plus, check out the insurance company's website and app. Are they simple and easy to use? "I've used USAA for years," says Eileen a working mother of two in Los Angeles. "My parents do as well. It isn't the least expensive insurance company out there. Not even close. But they answer the phone and they have great customer service, so I don't mind paying a little more. Recently my daughter had an accident and USAA paid the claim quickly, with no drama. "
Insure.com recently interviewed 3,700 auto insurance company customers about their experiences for its Best Car Insurance Company survey. Each company was scored on a scale of 100. The top 20 companies scored between 89.98 and 81.37 points. Here's how they ranked:
USAA
American Family
Allstate
CSAA Insurance Group
Mercury
Auto Club of Southern California
Liberty Mutual
The Auto Club Group (AAA)
Progressive
Erie
Geico
The General
Farmers
State Farm
Esurance
Nationwide
Metlife
Safeco
Hartford
Travelers
Now that you know how your insurance premiums are calculated and why they vary so widely between auto insurance companies, spend a little time calculating your insurance requirements and then do some comparison shopping. In the end, you'll find the best and the best-priced policy to fit your needs.