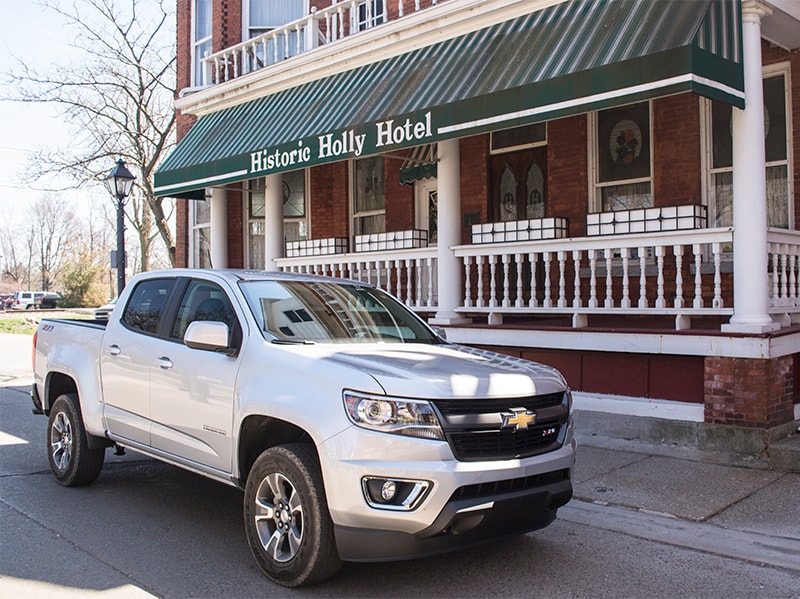 If you were to conduct a survey about what buyers pick for their vehicle's color, most likely you'll end up with results showing black, silver, and white rounding out the top three. But what if you were to pose the question to men and women, seperately, would those same colors still hold the top 3?
iseecars.com recently did just that, using the data from 25 million vehicles sales to determine if color preference differed by gender. According to their findings, men preferred non-traditional, bright colors while women tended to go for neutral shades.
We're going to take a look at the top three colors for each sex and attempt to determine why they prefer these colors.
Men's Favorite Color #1: Orange
Topping the list for the average man's favorite color is orange, with orange vehicles representing a 25% favorite bias from men in 2014. Orange has been climbing upwards for the past few years with more manufacturers applying the color to their vehicles. This color is prominent on sports cars, where the message of being fast and aggressive is accentuated.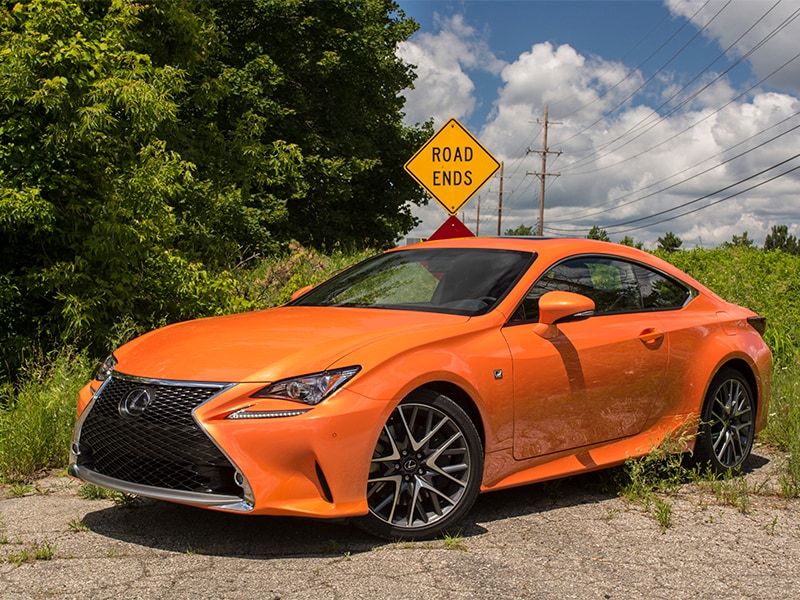 Men's Favorite Color #2: Brown
Taking the second spot for men with 9.8%  in 2014 is the color brown. This color has been rising in popularity over the past few years as more vehicles such as luxury sedans and SUVs have begun to offer the option. Some consider the color a way to show respect for understated styling, while others view the relatively uncommon hue as a way to communicate how much they value the quality of their vehicle.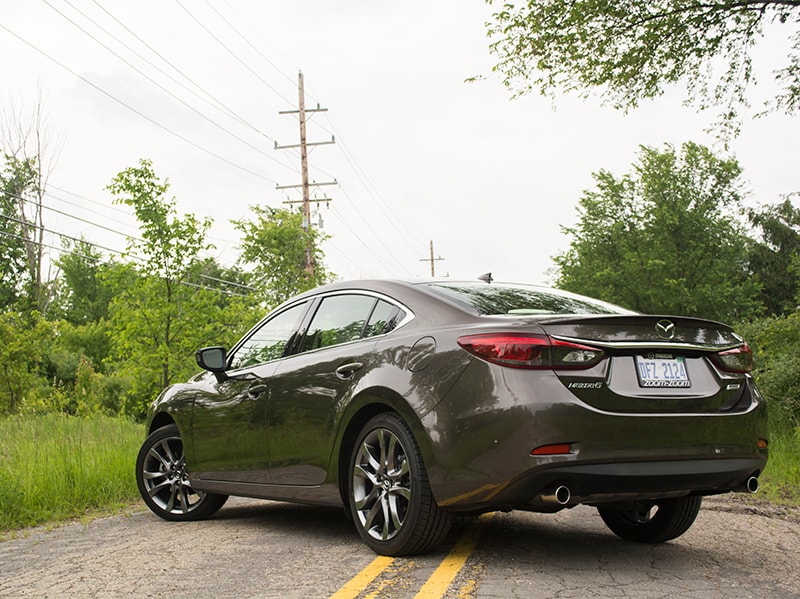 Men's Favorite Color #3: Yellow
The third favorite color for men is yellow, which 6.3% of men favored. Much like brown, yellow has been making a comeback in the past few years. This color is usually seen on sports cars where it lends a sense a speed. Yellow is also seen on subcompact and compact cars, where it gives off a sense of boldness.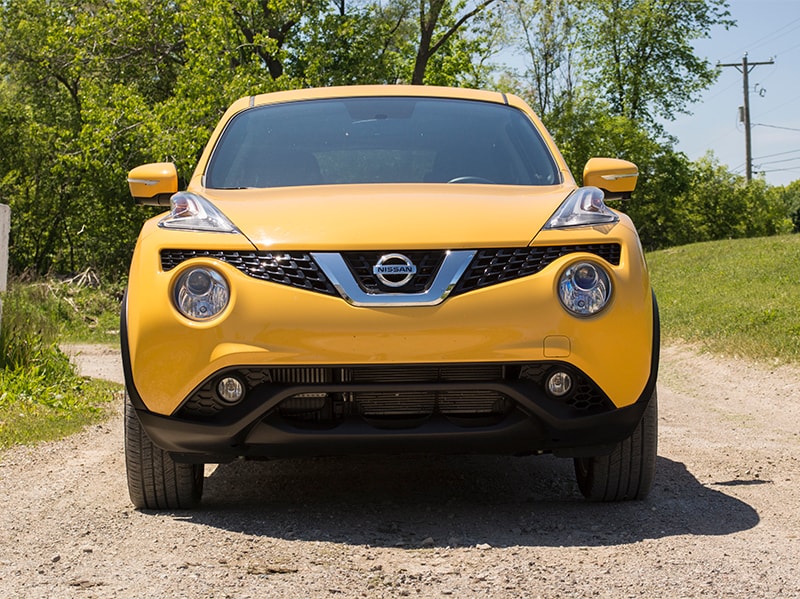 Women's Favorite Color #1: Gold
For women, their favorite color on new vehicles begins with gold, which 11.2% of women favored in 2014. This is a color seen a lot on compacts, sedans, and crossovers. Some believe gold to follow the same idea as yellow as far as telegraphing boldness. Unlike yellow, however, gold is a bit more mellow.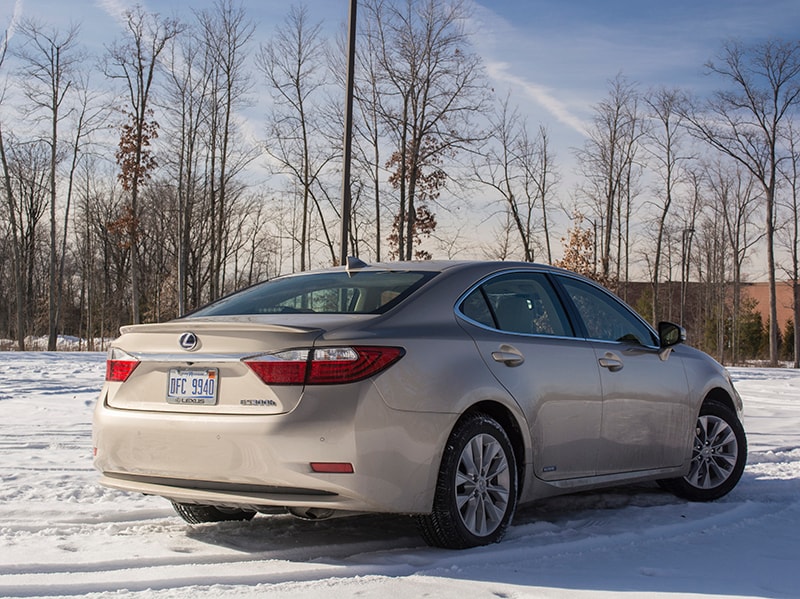 Women's Favorite Color #2: Silver
Silver ranks as the second-most popular color for women with 7.1%. This is a color that is very prominent on many vehicles, from the lowly subcompact to the largest SUV. Silver is generally understood to represent upscale and class.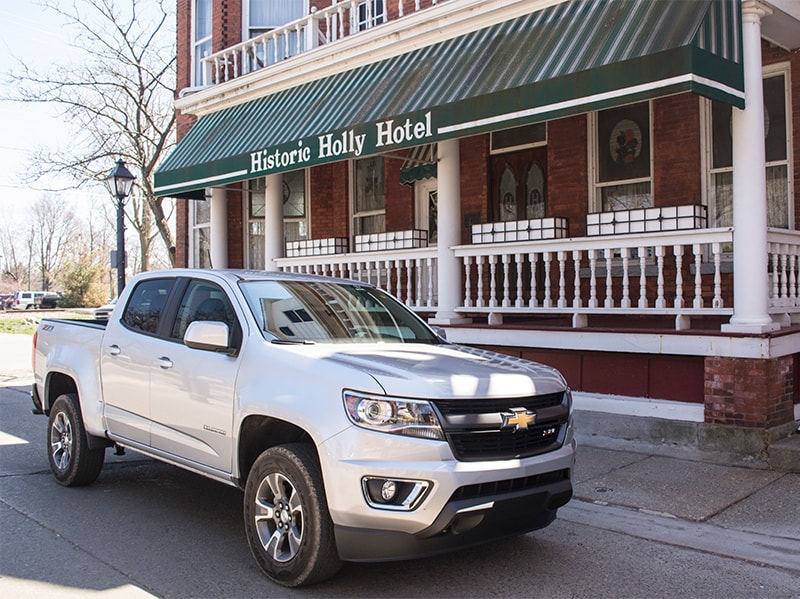 Women's Favorite Color #3: Beige
Beige takes the number three spot for women, with 5.6%. Now, before an argument erupts over whether or not gold and beige are the same color, let us just agree for the purpose of this exercise that there is a clear difference between the two colors. With that out of the way, beige kind of follows the same idea as brown – it's generally indicative of driver who desires a quiet existence.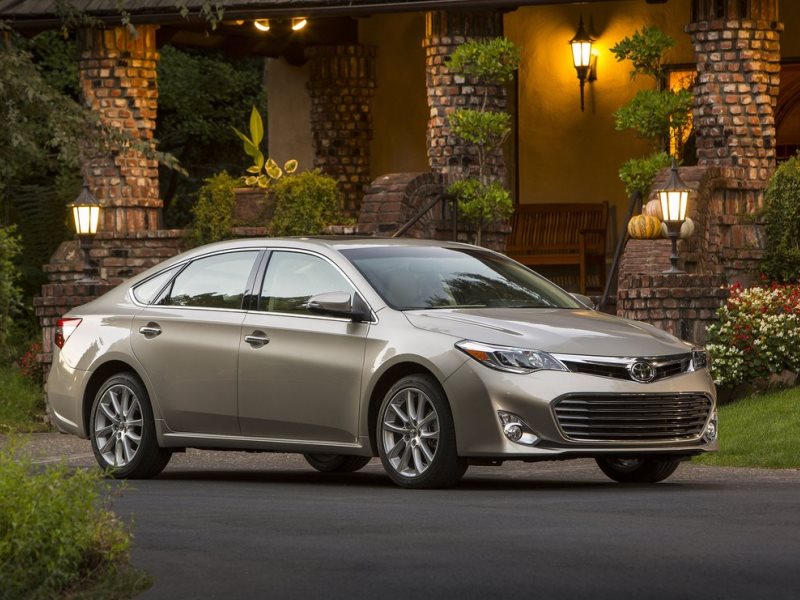 Final Thoughts
It's quite interesting to look at the deep divide between the studies revealing the most popular vehicle colors overall to the iseecars.com study that distinguished color preferences by gender. On the whole, it would appear that men tend to prefer bolder, more aggressive statements while women generally opt for more sedate, plainer choices.