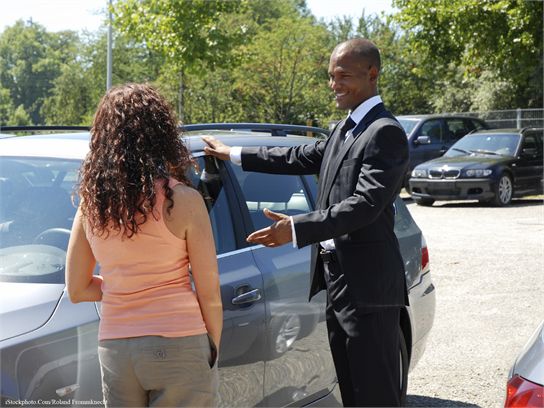 A lot has been written about the best time to buy a car. Some tell you the end of the week, the end of the month, or even the end of the year are the best times to purchase a vehicle. There is logic to citing each of these times as good ones to enter into a new-car negotiation, but at the same time just walking into a dealership on a propitious day will not guarantee you a good deal. In fact, it might have the opposite effect, because if you put your negotiation on cruise control because you think your timing will score you a favorable deal, you will be sorely disappointed. You might be able to up your chances of getting a good deal with favorable timing, but it is just one step many you have to take to put yourself in the best position to get a good car deal. Here are some tips from a veteran car-buying expert on when and how to negotiate the deal.
Timing Isn't Everything
You have probably heard the phrase "timing is everything." While there is some truth to that in regard to a car purchase, good timing is not sufficient to assure you a good deal. You might say instead, "Timing isn't everything but it is something." And we'll tell you why. Like many businesses, car dealerships typically work to weekly, monthly, and annual budgets. Since most dealerships chart sales weekly, there is the likelihood they could be more apt to negotiate in your favor on a Saturday or Sunday than early in the week. Dealerships also have monthly sales goals and are often rewarded or penalized by the car manufacturers based on their monthly sales performances. So the last few days at the end of each month might also be a favorable time to negotiate. Finally, dealerships also have annual sales goals that can motivate them to offer you a better deal at the end of the year. But these "truisms" are hardly foolproof. You can't waltz in on December 31 and think you're going to get the deal of a lifetime just because you showed up.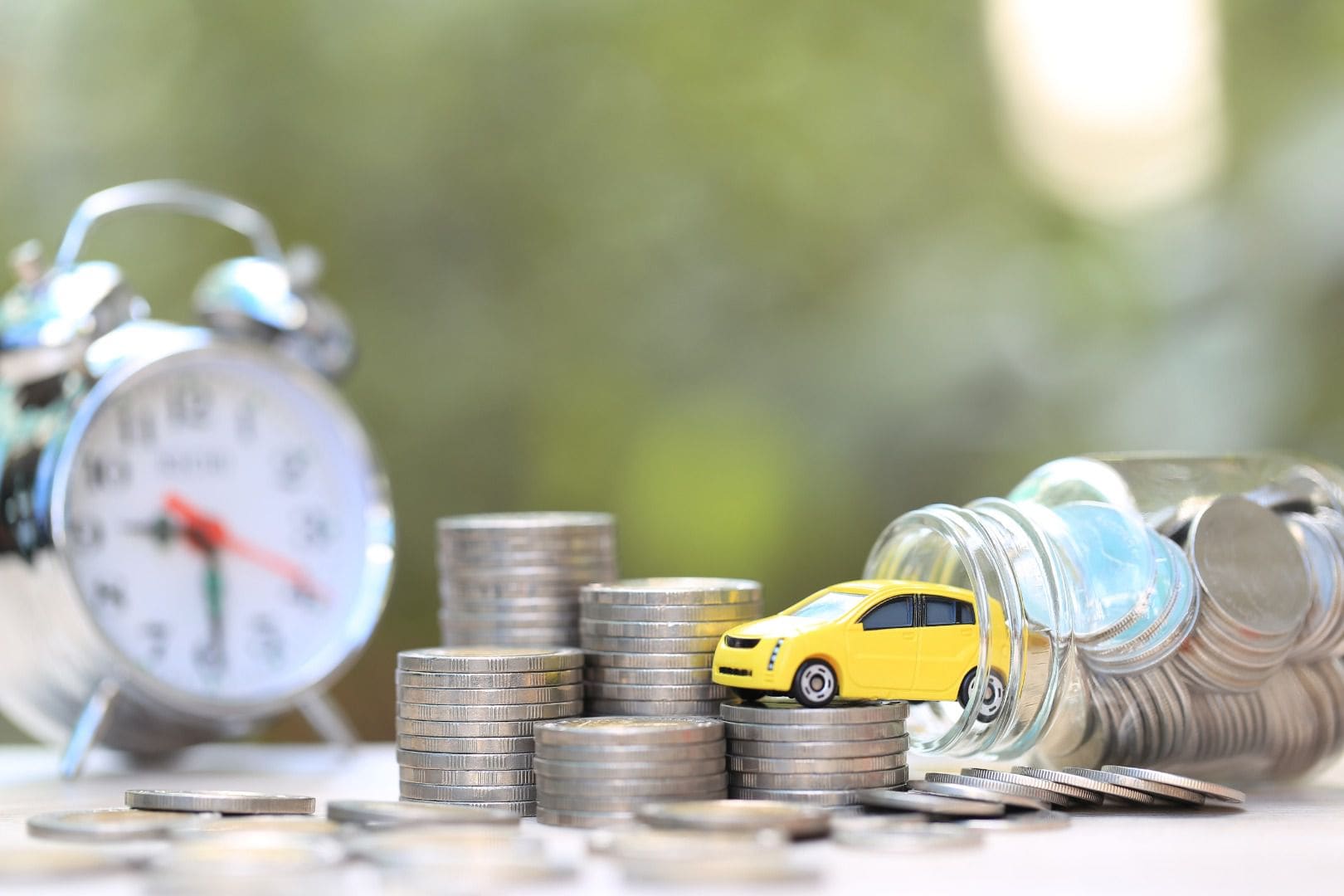 Photo by Monthira - stock.adobe.com
Understand the New Car Market
If you want to know when and how to negotiate the best price on a new car it is very helpful to understand the car market. They say knowledge is power, and that is certainly true when it comes to negotiating the price of a new car. When you understand the realities of the car market you will immediately grasp that your odds of getting a great deal are probably much higher than you imagine. Here is the big hidden secret of the car industry — from an industry view there are too many vehicles chasing too few buyers. Except in a few rare instances like the microchip shortage that has limited vehicle production, carmakers build more cars, trucks, minivans, and SUVs that there are buyers for those vehicles. What that means to you as a car buyer is that you have significant leverage…if you care to use it.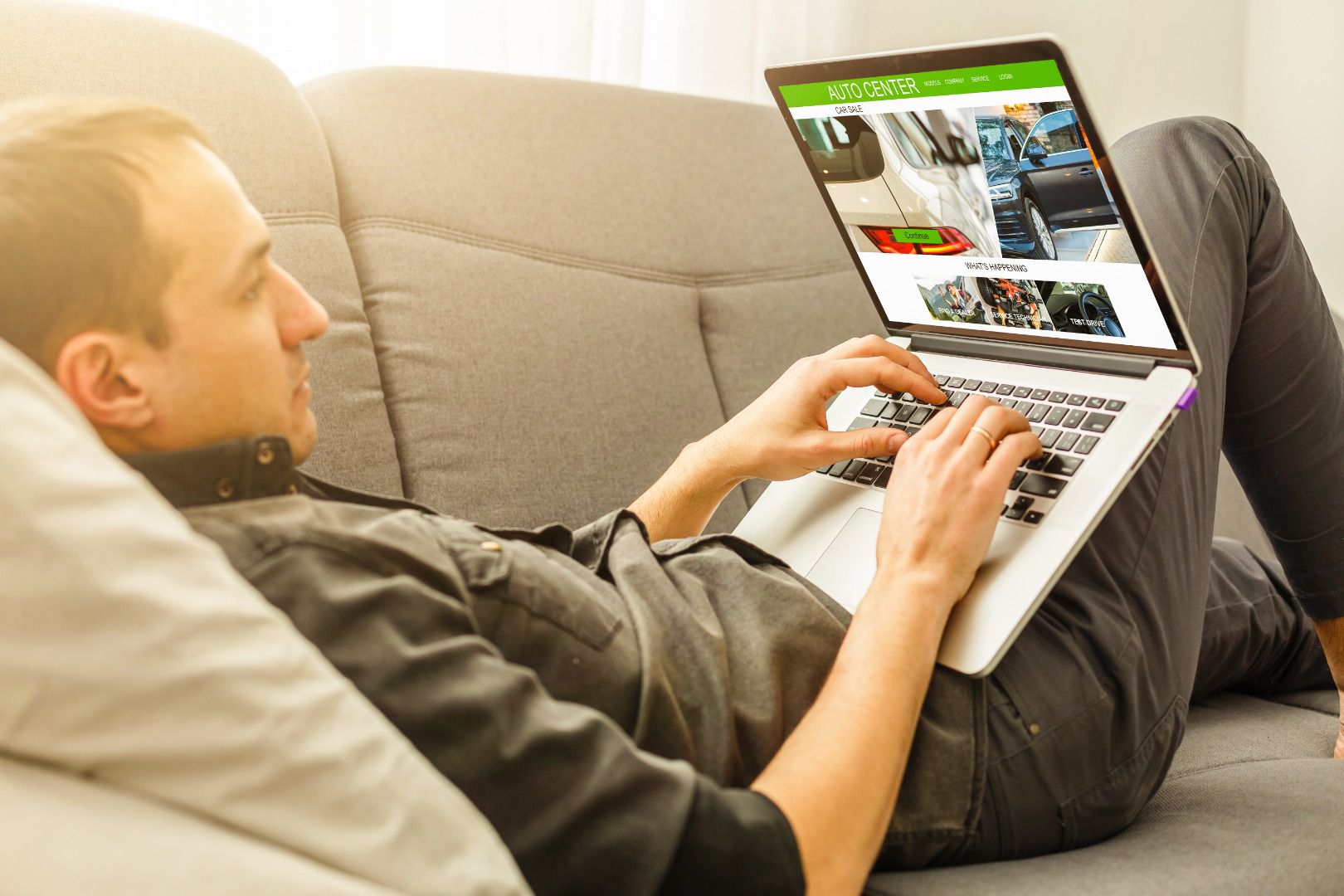 Photo by sinenkiy.com.ua
Understand How a Dealership Works
Typically the car industry is in a state of oversupply. Again, more vehicles are being produced than there are buyers to buy them. Adam Smith would tell you that turns the odds heavily in your favor. Now let's look at how the typical dealer's business works. A dealer buys cars from the car manufacturer at a set price — the "dealer invoice price" — and then the dealer must sell that vehicle to a retail customer for a higher price to have a chance of making a profit. The difference between the dealer invoice price and the sales price is a figure called the "gross margin." That's essentially the pre-expense profit on that car sale. And from that pre-expense margin, the dealer must pay for the facility, pay personnel like salespeople, advertise, and often pay interest on the loan the dealership used to finance that vehicle so it could be at the dealership to be purchased. Those are enormous cost pressures, so dealers are heavily motivated to sell cars to every qualified buyer who walks in the door.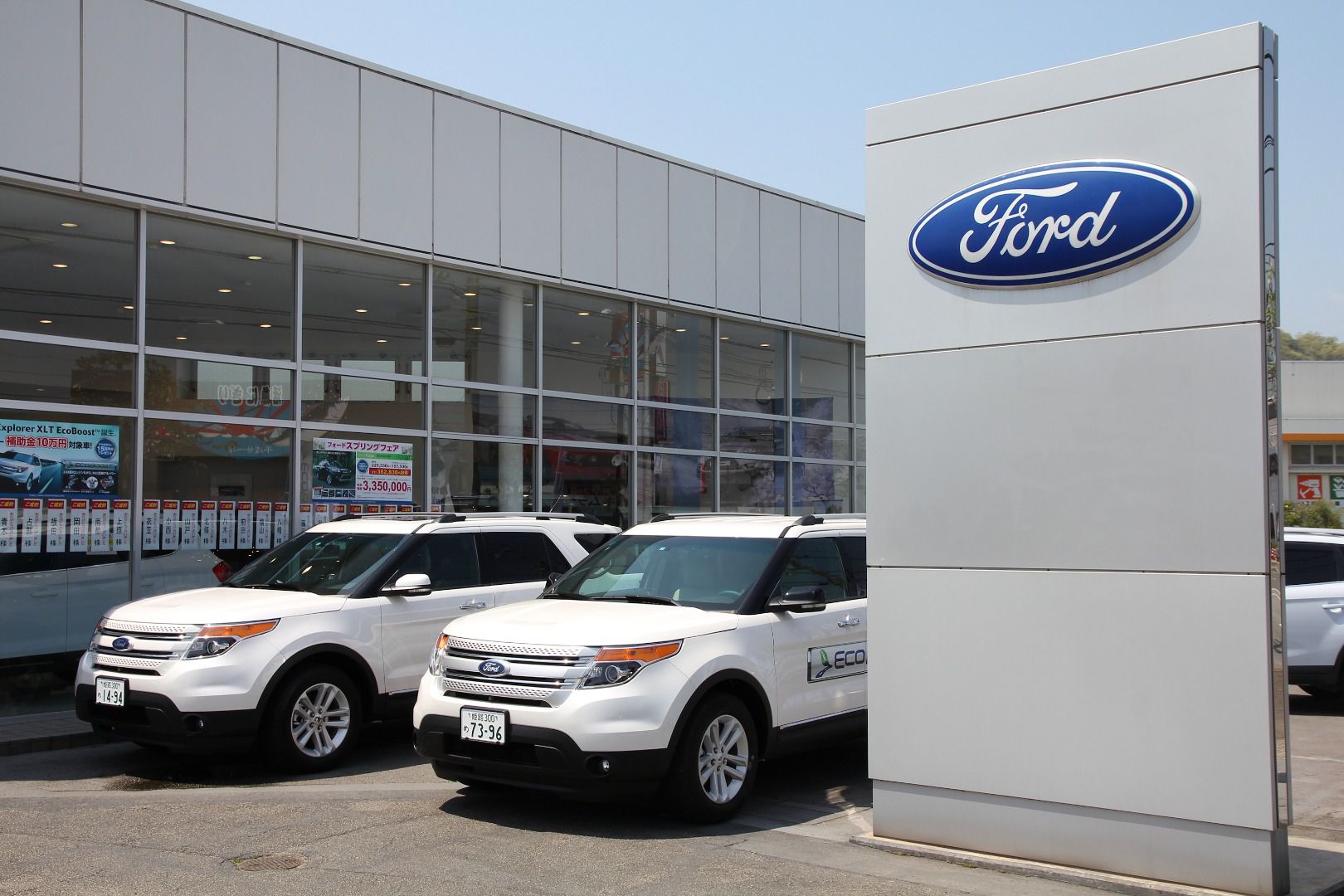 Photo by Tupungato - stock.adobe.com
You Have Big-Time Leverage
Understanding all this, you have giant factors in your favor as you go into a dealership to purchase a new car. The car manufacturer wants you to buy a car because it knows it is building more cars than there is a market for. They demonstrate that every day by offering incentives like cashback offers, special financing, and subsidized lease deals. You might say they are willing to pay you to buy one of their cars. At the same time, the dealership is essentially in the same boat. It typically has more cars, trucks, SUVs, and vans than it can sell. Further, it is often paying loan interest on those vehicles just to have them on the lot. Plus each dealer has huge overhead in terms of showroom, service area, personnel, insurance, and advertising. Further, the competition among same-make dealers is absolutely fierce.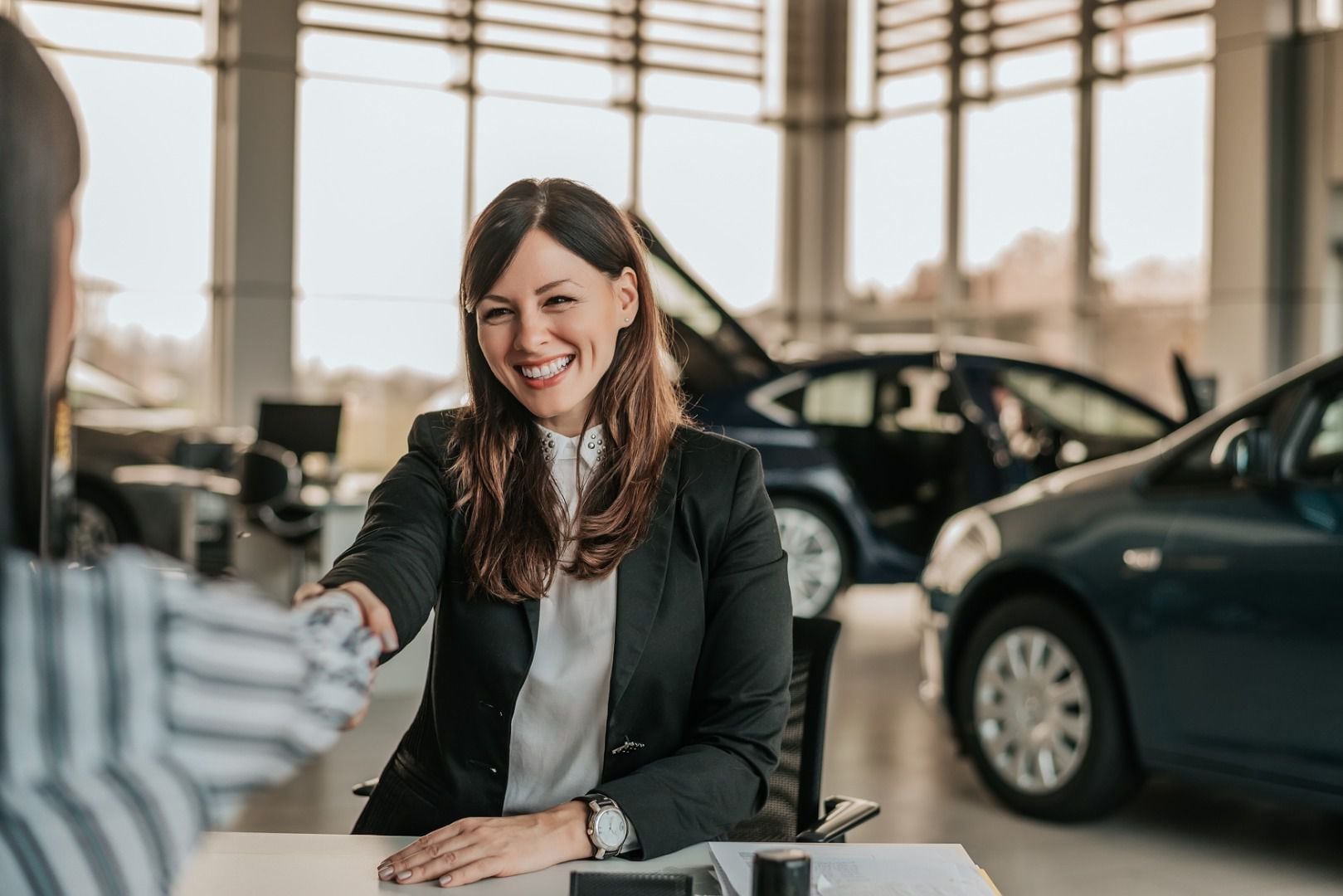 Photo by bnenin - stock.adobe.com
Using that Knowledge
So you have to wonder with all that going for the car buyer and lining up against the car dealer, why doesn't every car buyer in the country drive out with a super-good deal on their new car? And the answer is, the typical car buyer doesn't realize the leverage she or he has and thus they don't use it. Dealers understand the business like a hawk understands salmon spawning, and they approach each sale with the knowledge that they have to get the most profit out of it simply to survive. At their heart, they are professional negotiators. Meanwhile, the typical car buyer is a rank amateur at negotiating. He or she doesn't understand their points of leverage and they are reluctant to pull levers that are wide open for them.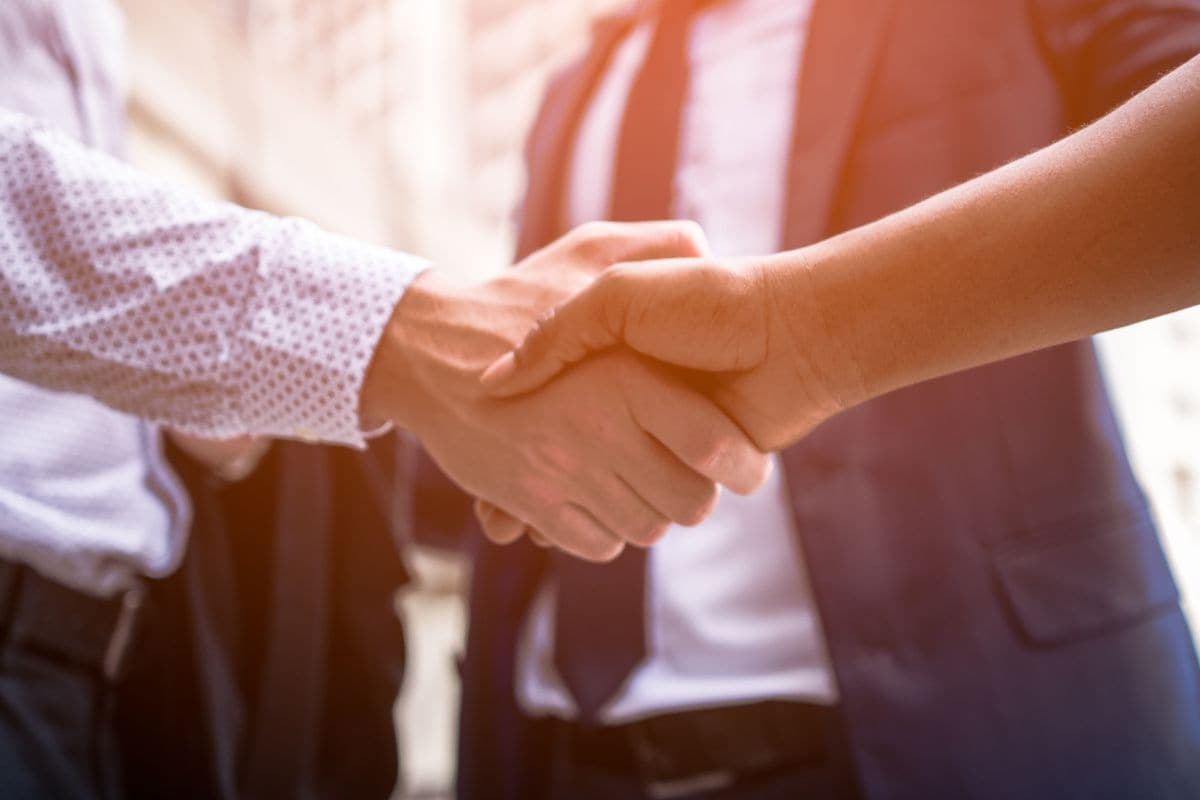 Photo by Adobe Stock
Developing a Negotiation Plan
If you were planning to coach a football team against a very strong, very skilled opponent, you wouldn't just show up at game time with no idea of what you wanted your team to do. Instead, you would have assembled a very detailed gameplan designed to exploit the weaknesses of your opponent. And that is just what you should do before you ever enter a car dealership. Among the key components of your plan you should know these things: 1. The year, make, model, and trim of the vehicle you want to buy 2. The "market price" of that vehicle (what others have recently paid for vehicles very much like the one you are going to buy) 3. How you plan to pay for that vehicle (cash, car loan, or lease) 3a. If you plan to finance, what financing terms can you get (interest rate, length of term, total of all payments 4. What you plan to do with your current vehicle (sell separately or trade in on new vehicle) 4a. What is your current vehicle worth if you sell it yourself and if you trade it in?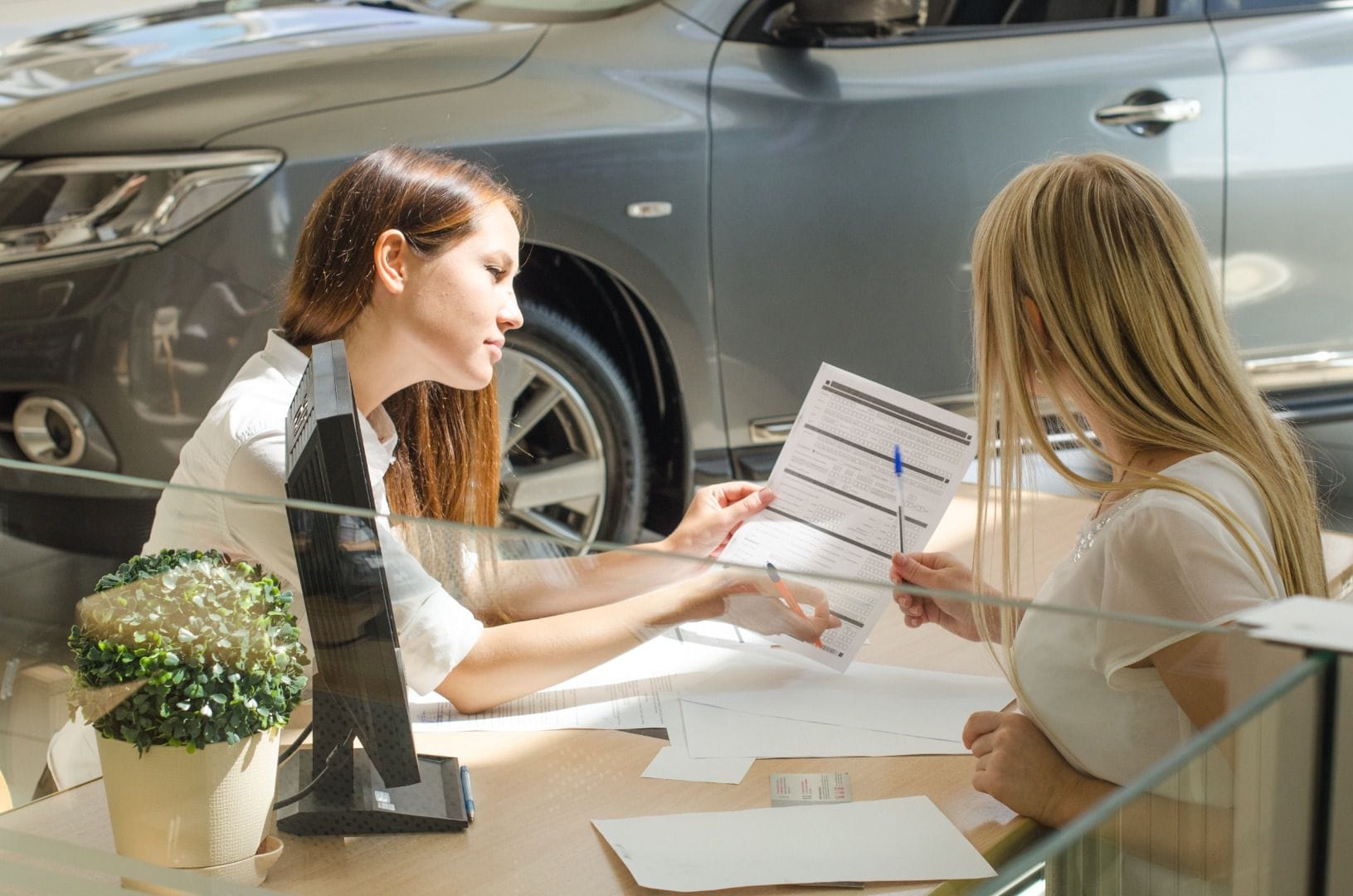 Photo by kodt - stock.adobe.com
Execute the Gameplan
Once you have established this gameplan based on the intimate knowledge you have gained of all the factors through online research, then you are ready to go into a negotiation on a level playing field with the car dealer. Yes, the car dealer is still a more skilled negotiator than you probably are and practices those skills every day. But unlike the coach of a football team, you have an added plus. If the game isn't going your way in the dealership, you can simply quit playing. You can take your football and go home. You will find another game to play in without any difficulty, and you might have more success executing your gameplan with that dealer than with the previous dealer. Remember you are under no obligation to buy a vehicle from a dealer with whom you begin negotiations. In fact, you are under no obligation to buy a vehicle at all.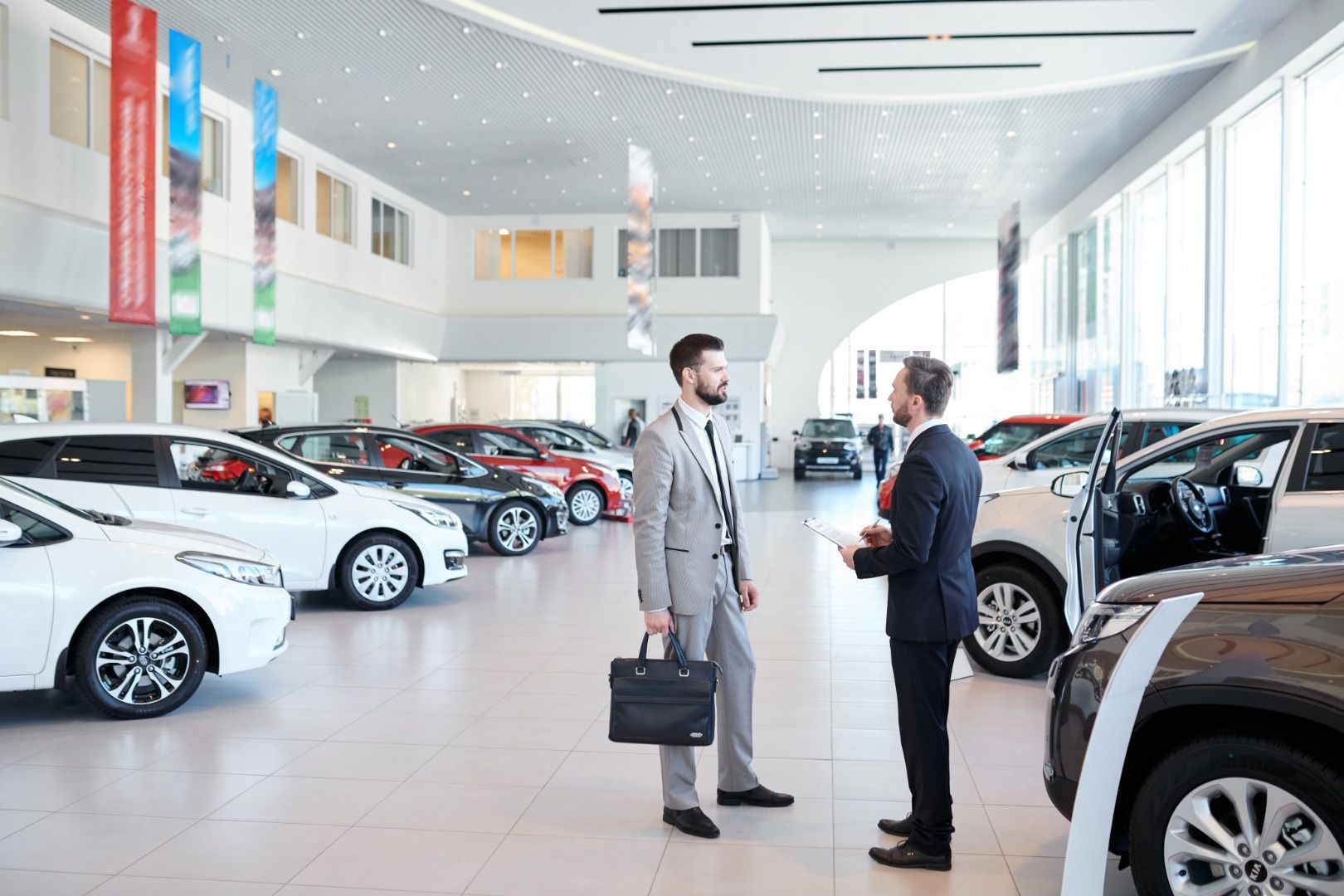 Photo by Seventyfour - stock.adobe.com
So When is the Best Time to Negotiate?
The optimum time to negotiate a car deal is when you have structured a detailed gameplan for your negotiations and when you feel rested and ready to execute that gameplan. Make an appointment with the dealership that has a vehicle you might want to buy and give yourself enough time — at least a couple of hours — to work your gameplan. Be honest with yourself about what you want and what you can afford, and be equally honest with the salesperson. Your goal is to come to a mutually acceptable agreement — in other words, both sides win. And when that happens you have done a great job of negotiating a new-car deal.
Photo by Dusko - stock.adobe.com