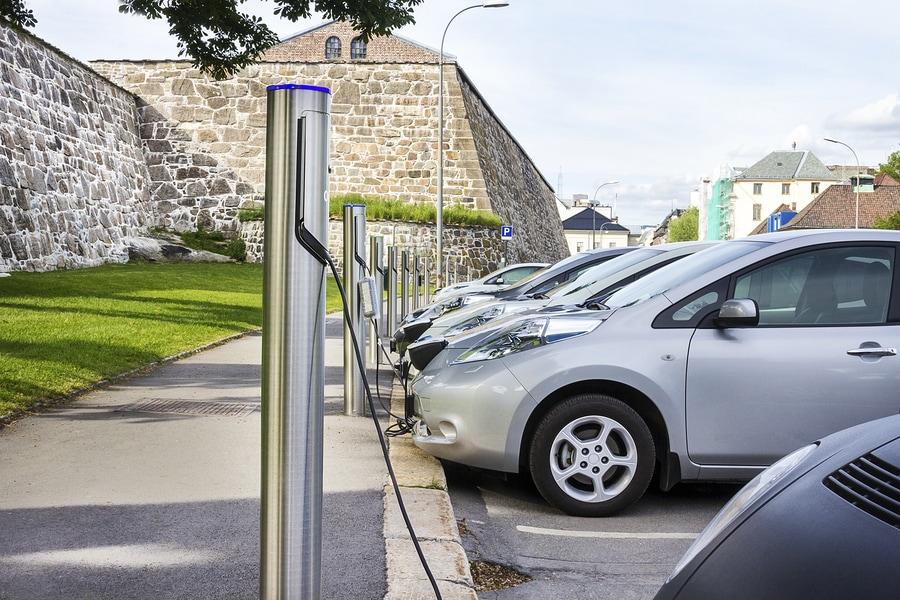 There is a lot of talk about electrified vehicles these days. The momentum is definitely moving in their direction, and because of that, many people who in the past were reluctant to consider an electrified vehicle of any kind are ready to take a look. But there is a lot of confusion surrounding the various electrified vehicle technologies. And this is true despite the fact that none of the technologies are really new. In fact some of them — like battery-electric vehicles, for example — have been around since the dawn of the automotive age. The goal of this article is to bring you up-to-date on the various electrified vehicle technologies so you can decide if you want to dip your toe in the water of one of them.
What you will find is you can purchase an electrified car that will function almost exactly as your current conventional car does. Or you can buy an electrified car that will turn your whole idea of personal transportation upside down. The choice is yours. Here is what you need to know about hybrids, plug-in hybrids, and electric cars.
Hybrid Vehicle Defined
A hybrid vehicle is a vehicle that uses two different means of motive power. While a gasoline-powered car utilizes a gasoline-fueled engine only, a typical hybrid vehicle can be powered by its gasoline-fueled internal combustion engine, by its electric motor (or motors) that use electricity generated by the internal combustion engine and/or by electricity stored in an on-board battery, or by both at once. There are various hybrid types currently in use. We will discuss "mild hybrids" and "plug-in hybrids" separately as we go forward. In current parlance, a hybrid car is characterized by the fact that it is most often propelled by its gasoline engine, but it can use its electric motor to replace or supplement the gasoline engine's power in certain circumstances for short periods of time.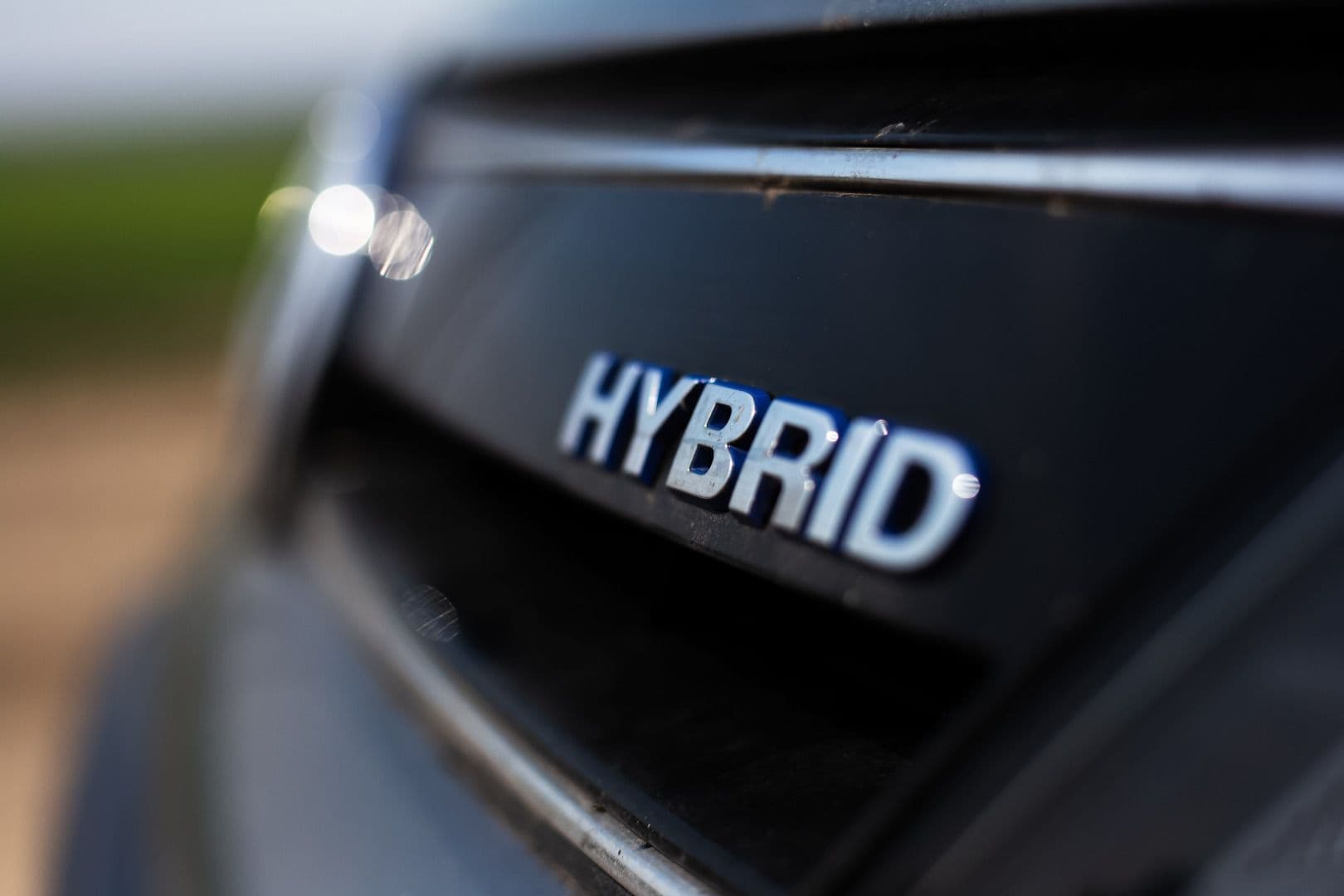 Hybrid Pluses & Minuses
Because a "conventional hybrid" stores and uses energy that would otherwise be wasted, it is more fuel-efficient than a non-hybrid vehicle. Capturing energy from deceleration and braking, it uses that stored energy to accelerate from a stop and to add torque to the gasoline engine's torque when that is beneficial. A hybrid is typically most efficient when engaged in stop-and-go driving. It offers fewer benefits in steady-state medium and high-speed driving as on Interstate highways. Because a hybrid is more fuel-efficient than a conventional gasoline-powered vehicle of the same size, it produces fewer emissions including carbon dioxide emissions that some have theorized cause climate change. Most hybrids also offer an exceptional driving range on a tankful of fuel. A key disadvantage of a hybrid is that it is more complicated than a conventional vehicle, essentially having two drivetrains. This adds to manufacturing costs and may have repair and maintenance consequences. Because it functions in much the same manner as a conventional gasoline car, a hybrid is a good entry point for those who want to experience electrified vehicles for the first time.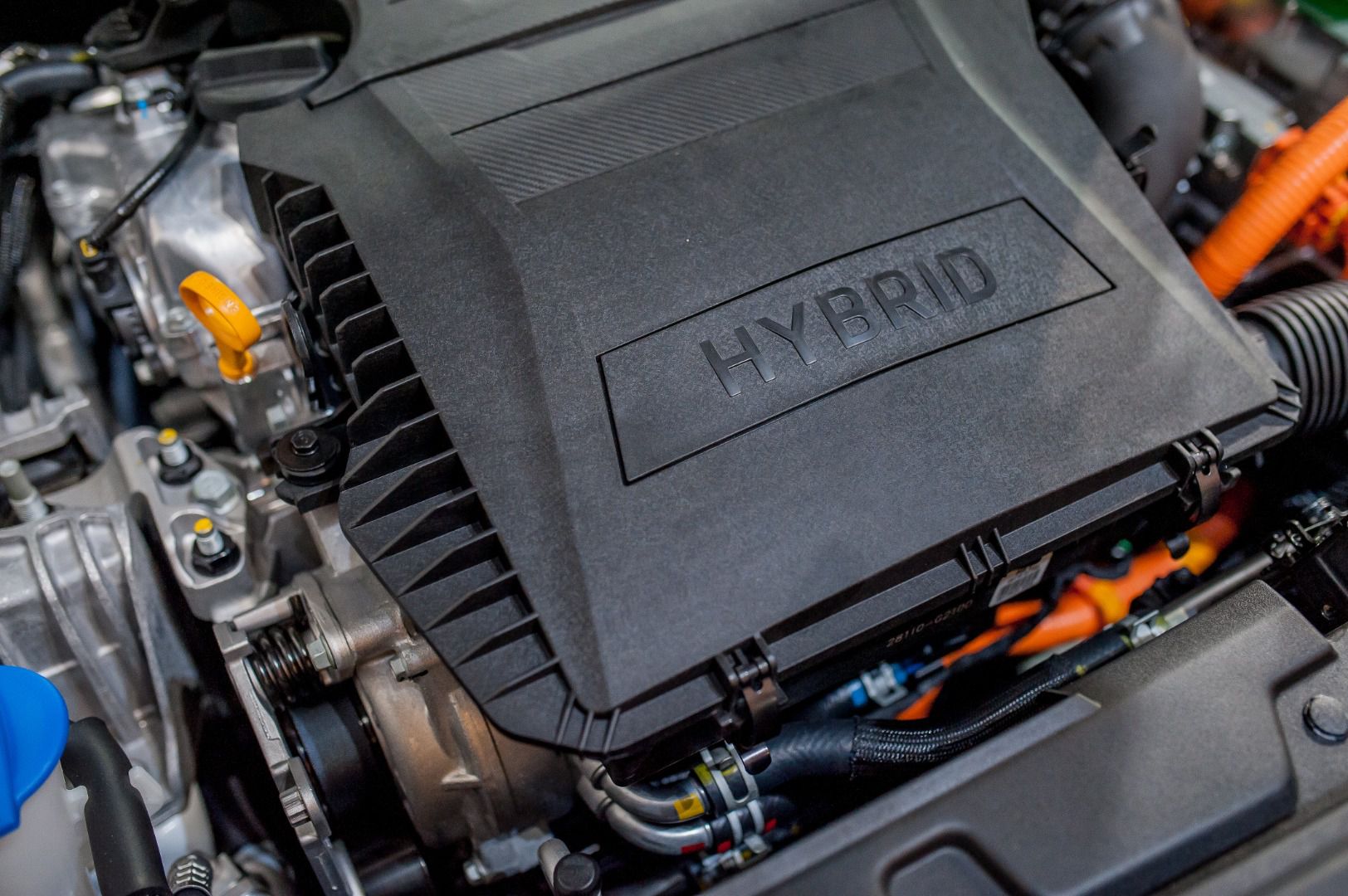 Mild-Hybrid Vehicle Defined
A mild-hybrid vehicle is that which uses an electric motor-generator to take advantage of the "free energy" that can be recaptured from deceleration and braking. But unlike today's "conventional hybrid," it is never powered by the motor-generator alone. Instead, the motor-generator supplements the gasoline engine by adding torque to the driveline when that is beneficial. Virtually all mild-hybrids are equipped with an automatic engine stop-start system that shuts off the gasoline engine when the vehicle is stationary and then instantly restarts the engine when the driver signals intention to move by lifting off the brake pedal. The motor-generator performs as the vehicle's starter motor in these instances. This function alone adds significant fuel efficiency, and it does it at low cost with minimal complication.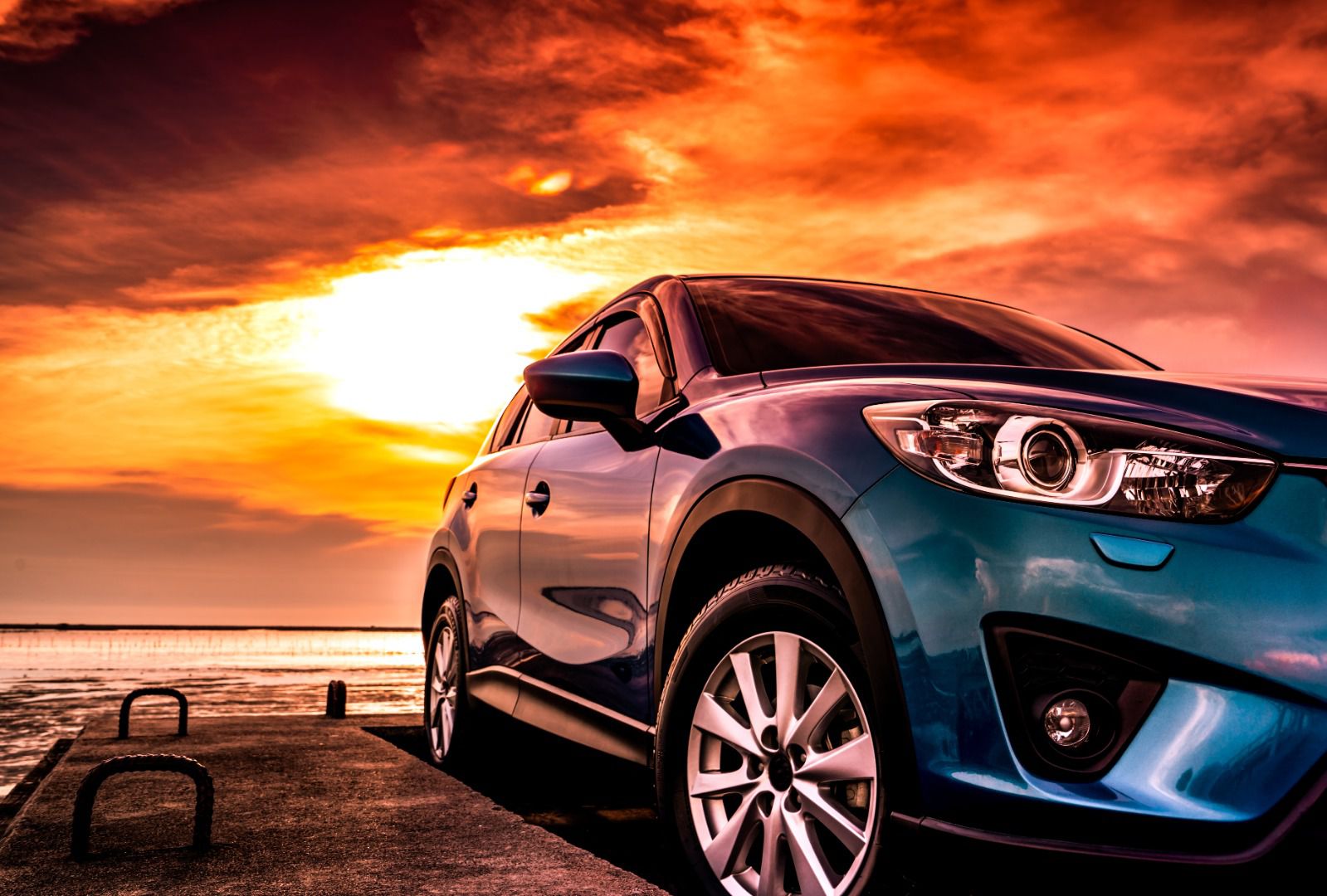 Mild-Hybrid Pluses & Minuses
While mild-hybrids were once deemed "not real hybrids," the technology is enjoying a resurgence. Many European luxury marques are employing mild-hybrid powertrains as a simple matter of course to improve fuel efficiency and lower exhaust emissions. Because the electric motor-generator is designed to supplement the gasoline engine, mild-hybrids don't offer the fuel economy of a conventional hybrid. But the added fuel efficiency they do offer comes with a much lower price tag than the more technologically intense and sophisticated hybrids. These days, many buyers of luxury vehicles purchase vehicles with mild-hybrid technology almost without realizing they are doing so. Driving a mild-hybrid is no different than driving a conventional internal-combustion-engine car.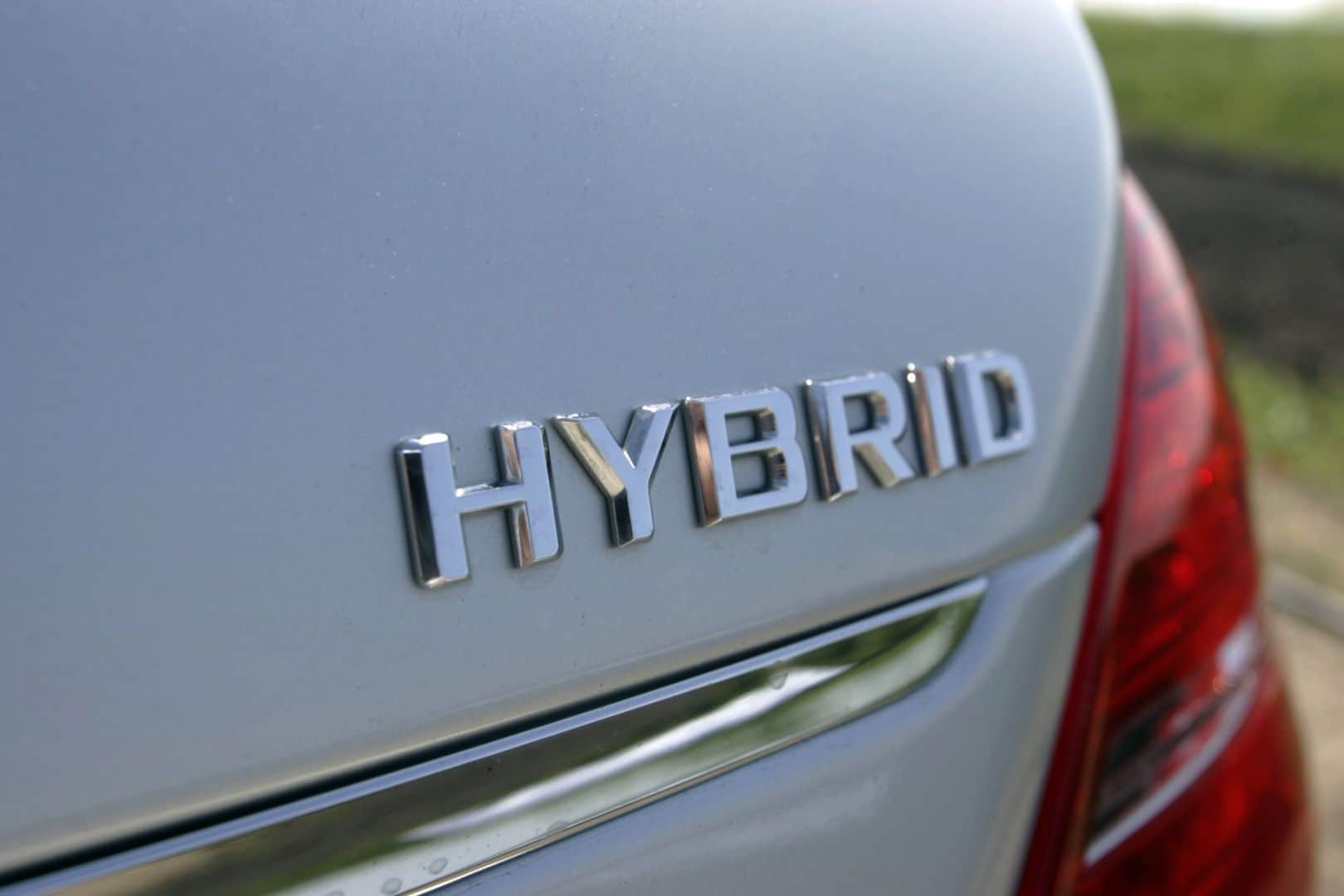 Plug-in Hybrid Vehicle Defined
While neither mild-hybrids nor conventional hybrids obtain electricity from an outside source, a plug-in hybrid does. Of course, the term plug-in hybrid tips you off to that. Typically a plug-in hybrid has a battery pack that can store enough electricity to allow it to function under electric power alone for a significant number of miles. The number of those "electric only" miles differs by the plug-in model, and it also differs in everyday use depending upon a number of factors, like outdoor temperature and the speed at which you drive. Depending upon the use case, some plug-in hybrid drivers rarely use their vehicle's gasoline engine. Instead, by topping off their onboard batteries' capacities with overnight and at-work charging, they operate their vehicles as battery-electric cars the majority of the time. But should drivers want to go farther than their vehicles' stored energies will allow, the vehicles switch over seamlessly to the power of their gasoline-fueled engines.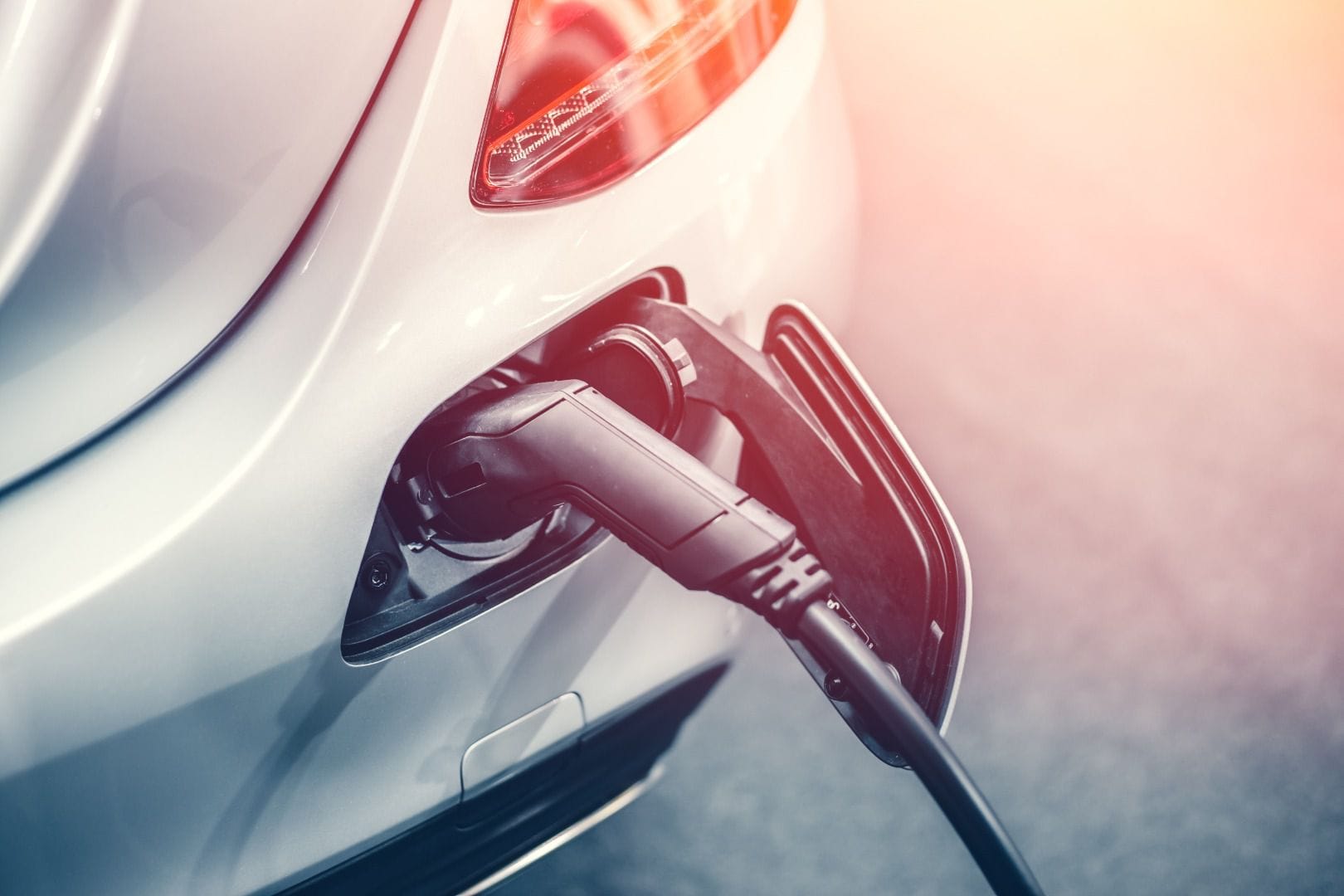 Photo by Korn V.
Plug-in Hybrid Pluses & Minuses
A plug-in hybrid can be a good stepping stone to a full battery-electric hybrid. Though a plug-in typically has an electric-only range of around 40 miles, it gives its driver a taste of electric vehicle driving and charging. Because plug-ins can use electricity as their power source for a large portion of the time, they offer extremely good fuel economy and very low exhaust emissions, including greenhouse gas emissions. The downside is the plug-in hybrids have all the mechanical complexities of a conventional hybrid plus a sizable battery pack. That means that they are expensive to manufacture and expensive to buy. If you purchase a plug-in hybrid, it might be worthwhile for you to install a 240-volt home charging station for convenience, though that could cost you $1,500 or more for equipment and installation.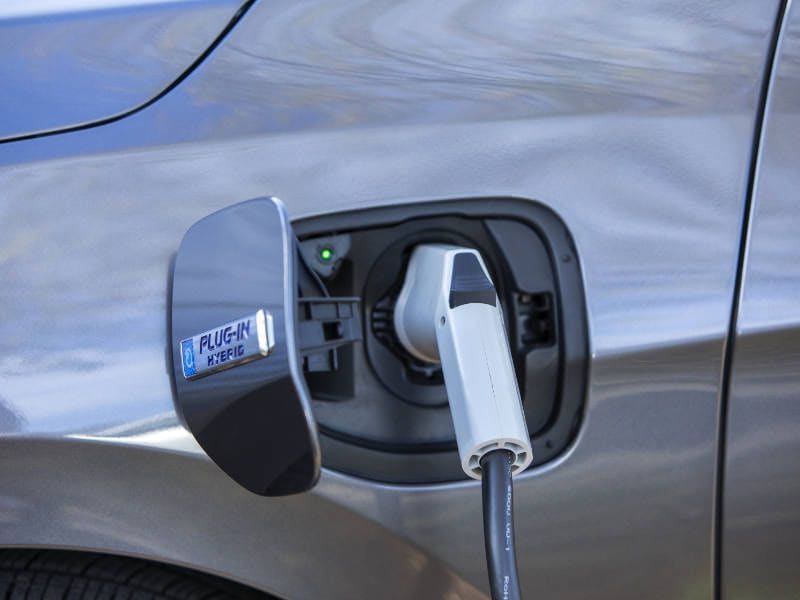 Photo by Honda
Battery-Electric Vehicle Defined
A battery-electric vehicle is, in theory, very much like the battery-powered toy cars many of us had as children. Battery-electric cars are driven by an electric motor (or motors) using electricity supplied by an onboard battery pack. To provide enough electricity to give a battery-electric reasonable cruising range on a charge, it must have an expensive, high-capacity battery that is recharged when it is depleted, just like your smartphone. The rub has been that charging a large battery pack with regular 110-volt household current is an incredibly lengthy process. Even with a 240-volt charger that requires a circuit of the type used for electric clothes dryers, the process can still take hours. This implies a different driving regimen than owners of gasoline cars are accustomed to. Because of the relative lack of public EV-charging stations versus gasoline stations, battery-electric vehicle owners have to be more aware of their vehicles' battery statuses.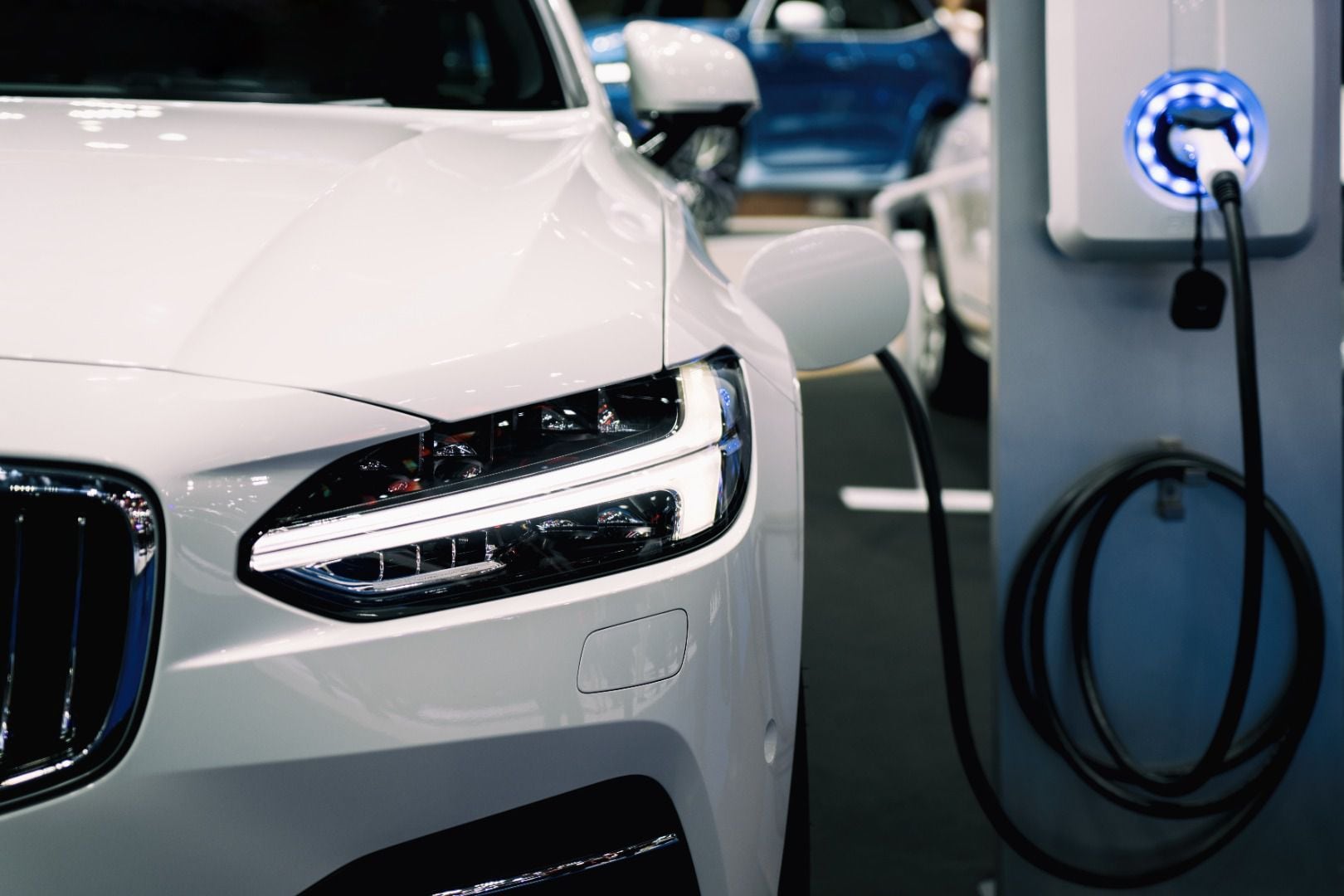 Battery-Electric Pluses & Minuses
The good news on the battery-electric vehicle front is that the range of the most recently introduced EVs is more than double that of models introduced just a few years ago. Range of over 200 miles on a charge is not uncommon, and that has made the more recent battery electrics more practical choices for more buyers. At the same time, several providers are currently in the process of rapidly expanding the number of public charging stations available. That's very good news because battery-electric vehicles offer a number of advantages: They are exhaust-emission-free, they require less regular maintenance than conventional vehicles, and they are smooth and silent in operation. Interestingly, many of the most recent crop of battery-electric vehicles also accelerate very rapidly and are fun to drive.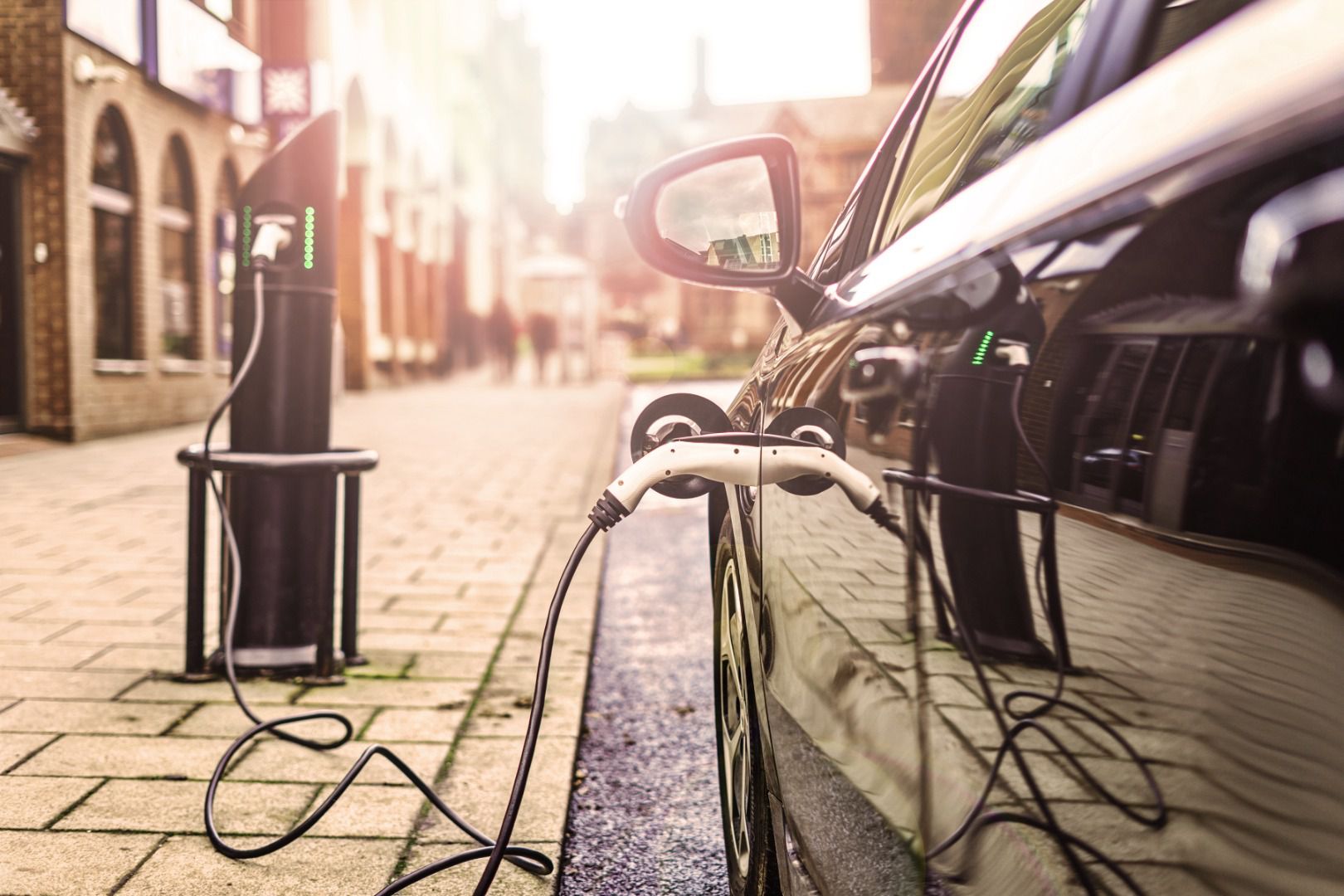 Fuel Cell Vehicle Defined
A fuel cell vehicle is also an electric vehicle, but instead of using electricity stored in an onboard battery pack, a fuel cell vehicle creates its own electricity as the result of a chemical reaction between hydrogen and oxygen in its onboard fuel cell stack. The hydrogen is stored aboard the fuel cell vehicle in a pressurized tank. A fuel cell vehicle consumes hydrogen as it creates and uses electricity, so the hydrogen needs to be replenished. Unlike a battery electric vehicle that can take hours to recharge to full capacity, a fuel cell vehicle can be refueled with hydrogen in just a few minutes in a process that is very similar to filling a conventional car with gasoline.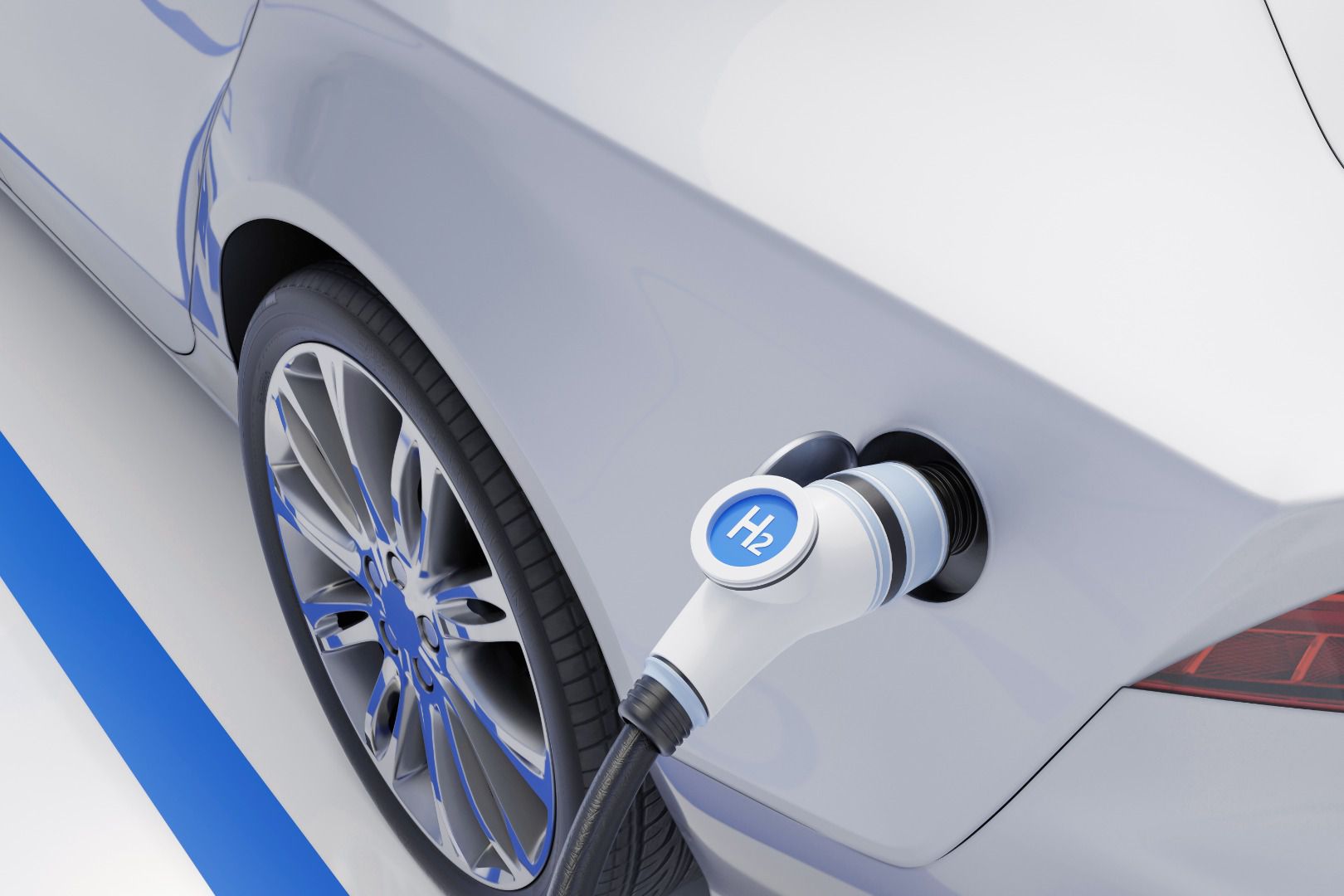 Fuel Cell Vehicle Pluses & Minuses
While a conventional vehicle creates power by burning fuel in a controlled situation, a fuel cell does not use combustion. It doesn't generate the emissions of a conventional car, like carbon monoxide and nitrogen oxides. Instead, the only by-product of the fuel cell's electricity-creating reaction is water vapor. One problem with a fuel cell vehicle is the lack of availability of hydrogen fuel. In comparison to hydrogen-fuel stations, EV-charging stations are very abundant. And fuel cell vehicles face the "chicken and the egg" conundrum that suggests that more hydrogen stations won't come until there are more fuel cell vehicles on the road... yet the number of fuel cell vehicles on the road won't increase until there are more hydrogen fuel stations available.