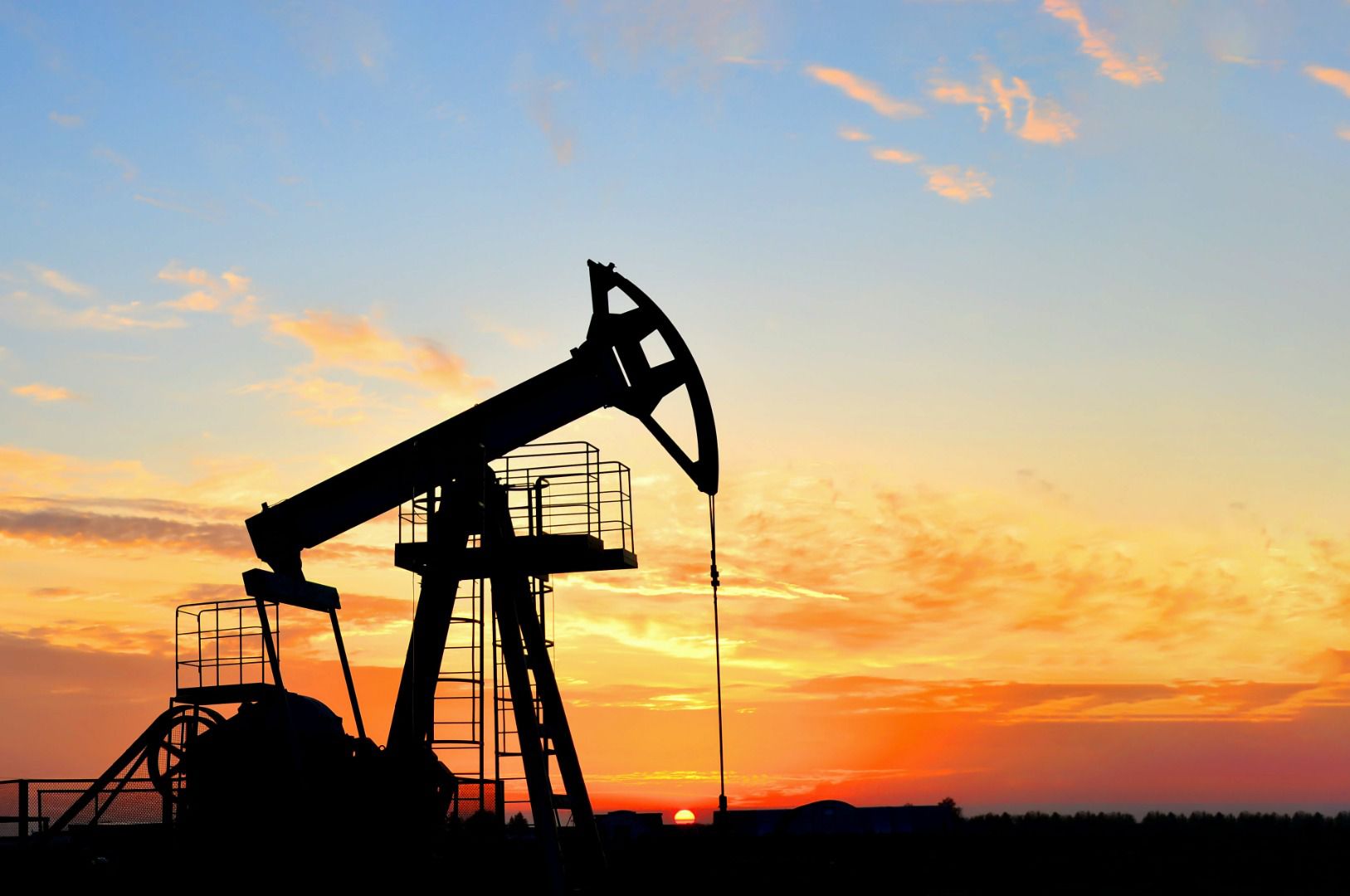 Motor oil ・ Photo by MaxSafaniuk - stock.adobe.com
On April 1, the U.S. Department of Transportation's National Highway Traffic Safety Administration announced new stringent fuel economy standards that will have wide-ranging ramifications. While widely criticized, the standards are certainly no April Fool's joke. Some skeptics say the new standards go way too far and will hurt the American economy and consumers. Other critics say they don't go far enough to address carbon dioxide emissions from internal-combustion-engined vehicles that many tie to global climate change. The policymakers at NHTSA say the new standards "will make vehicle miles per gallon more efficient, save consumers money at the pump, and reduce transportation emissions." It remains to be seen if that is true in a very complicated set of circumstances that involves scientific theories, geopolitics, business, consumer affairs, freedom of movement, freedom of choice, and the fate of the planet.
What Are the New Standards?
According to NHTSA regulators, the new Corporate Average Fuel Economy standards will require an industry-wide fleet average of approximately 49 miles per gallon for passenger cars and light trucks in model year 2026. The new standards will require an eight percent annual increase in combined fuel economy for model years 2024 and 2025 and a 10 percent increase in combined fuel economy for model year 2026. The new requirements also increase the estimated fleet average by nearly 10 miles per gallon for model year 2026 versus model year 2021. For perspective, 2022 and 2023 model-year vehicles are currently on sale as "new cars." Vehicles that go on sale after January 1, 2023, could be labeled as 2024 model-year vehicles. This means the standards are more immediate than they might appear.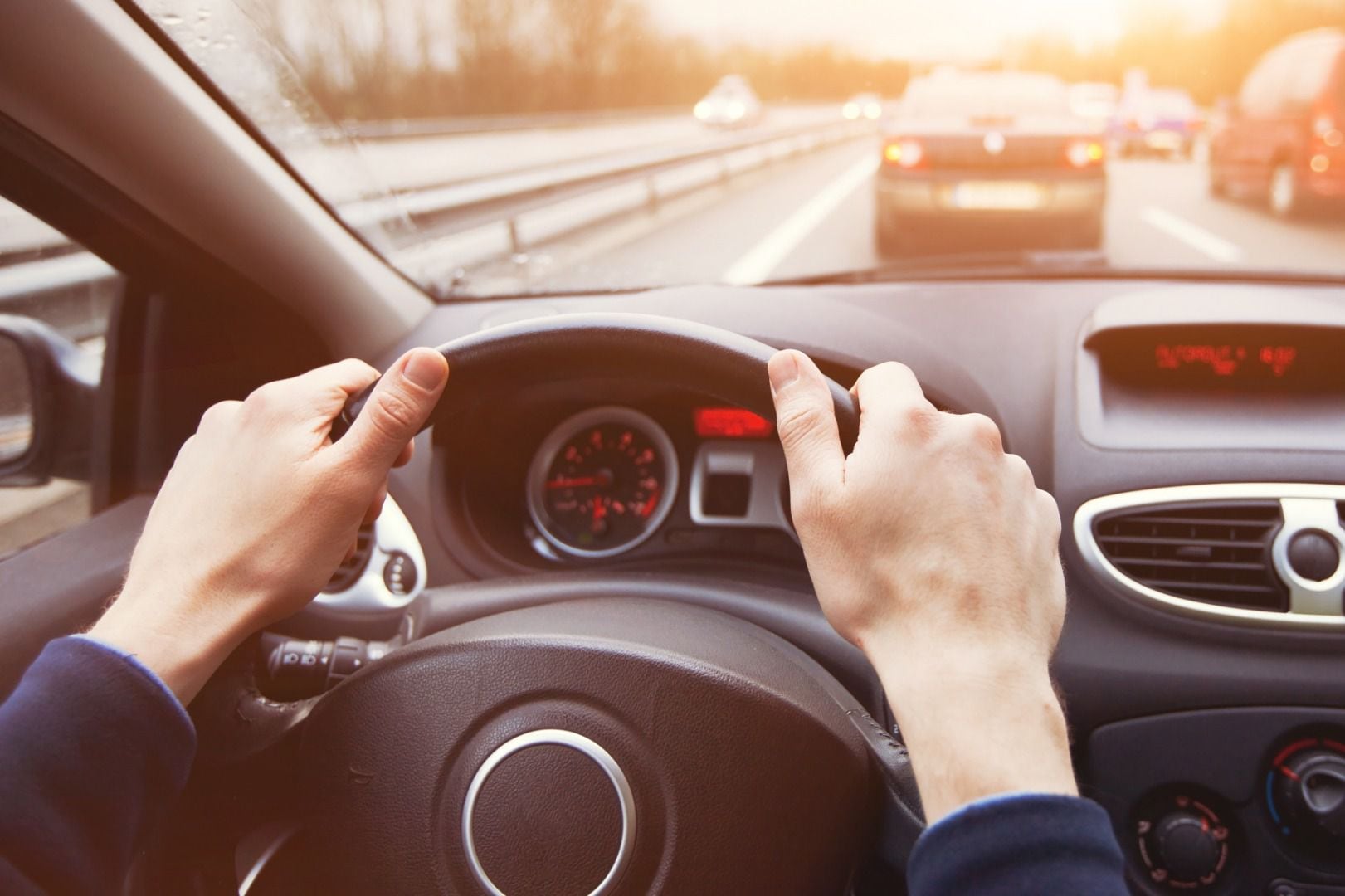 Photo by Anya Berkut
What Is the Point of the New Standards?
Strong fuel economy standards strengthen U.S. energy independence and help reduce reliance on fossil fuels, NHTSA says. The agency claims that since the original Corporate Average Fuel Economy regulations were signed into law in 1975, their various iterations have reduced American oil consumption by 25 percent. It further suggests the just-announced standards for model year 2024-2026 will reduce fuel use by more than 200 billion gallons through 2050 versus the previous standards. Perhaps the most interesting claim is that "Americans purchasing new vehicles in 2026 will get 33 percent more miles per gallon as compared to 2021 vehicles." But the goal of these new regulations is not to save Americans money; it is to curtail the use of petroleum to reduce the emission of carbon dioxide produced by internal-combustion-engined vehicles into the atmosphere.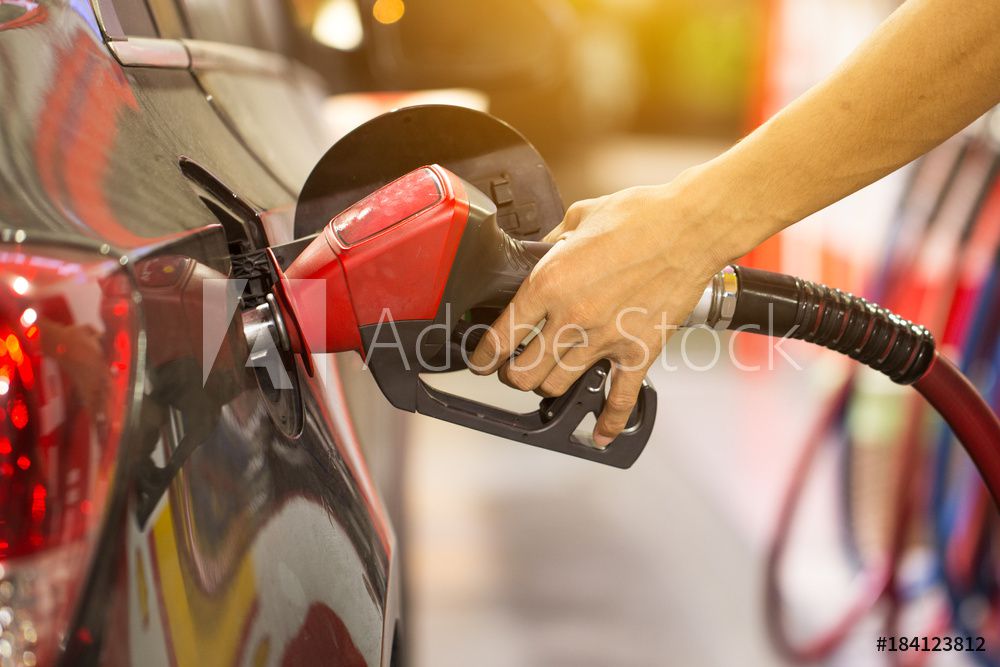 Photo by Manusapon
How Do They Differ From Old Standards?
In comparison to the new regulations' eight percent annual increase in fuel economy in model years 2024 and 2025 and a 10 percent increase in combined fuel economy for model year 2026, the previous regulations required 1.5 percent year-over-year improvements in mileage through 2026. Those rules were a reaction to far more stringent rules codified in the early 2010s. They called for five percent year-over-year improvements in fuel economy — requirements that some automakers said they would have had difficulty attaining. In fact, many automakers either couldn't or decided not to meet even the less stringent recent regulations and instead chose to pay massive fines. Those fines grow even more massive with the new regulations.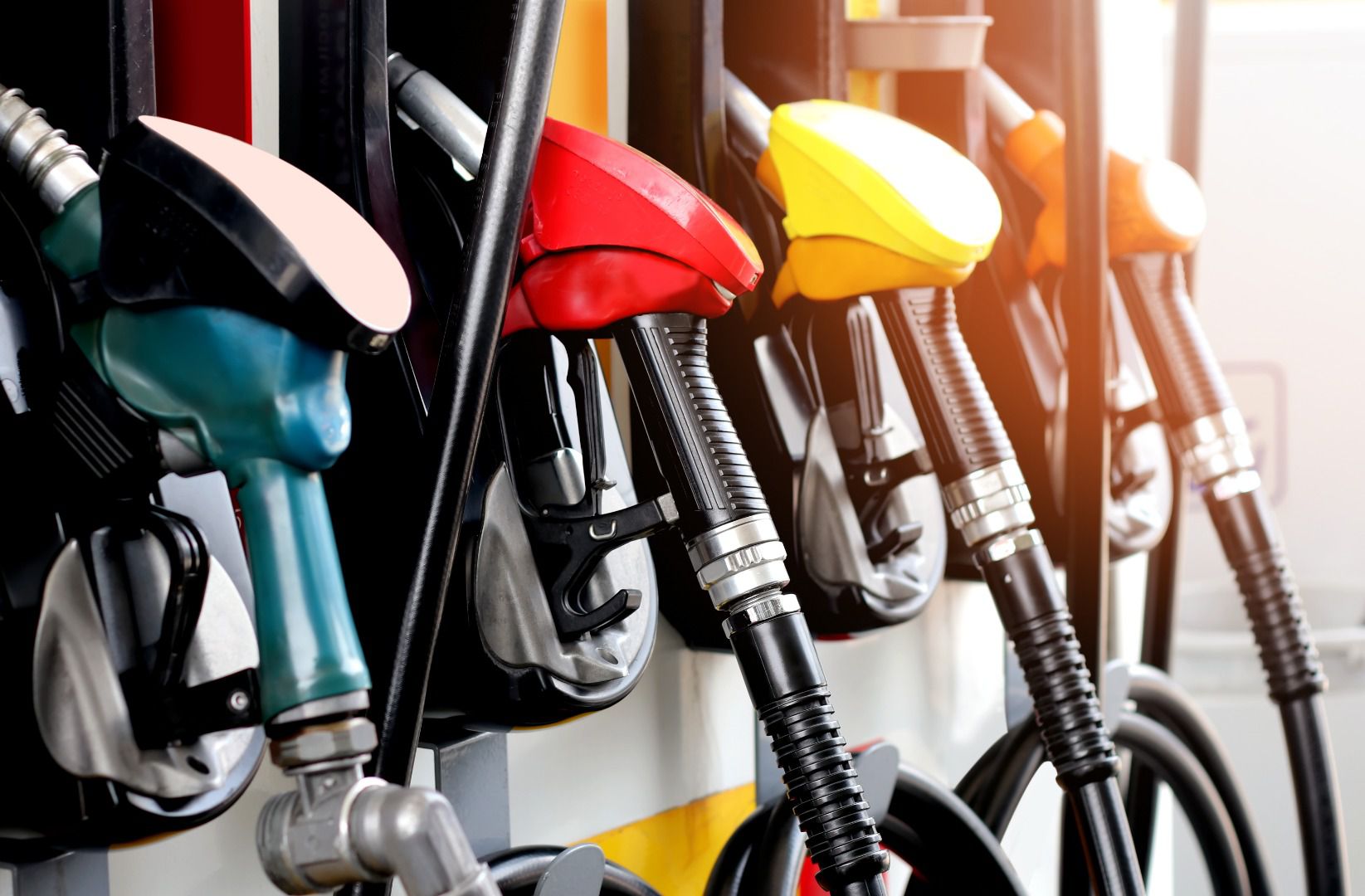 Photo by ©kittisak - stock.adobe.com
What Do They Mean for Consumers?
According to the NHTSA press release on the topic, "Increasing vehicle efficiency and reducing fuel use will save American families and consumers money at the pump. Americans purchasing new vehicles in 2026 will get 33 percent more miles per gallon as compared to 2021 vehicles." While that sounds appealing, the reality is much less straightforward. NHTSA's description applies to a theoretical average American family that purchases a theoretical average vehicle that gets 33 percent better fuel economy than it would have previously. But the reality could be quite different depending upon the vehicle purchased. What is likely is that new vehicles will, "on average," become more expensive to buy. The federal agency estimates that the new rules with result in a vehicle that costs $960 more than today's average vehicle. Others suggest this number could be much higher as carmakers are forced to up the percentage of high-cost electric vehicles in sales to meet the requirements. NHTSA says the increase in vehicle prices will be more than offset by fuel savings over the life of the vehicle. Of course, most car buyers don't keep the car they purchase for its entire vehicle life.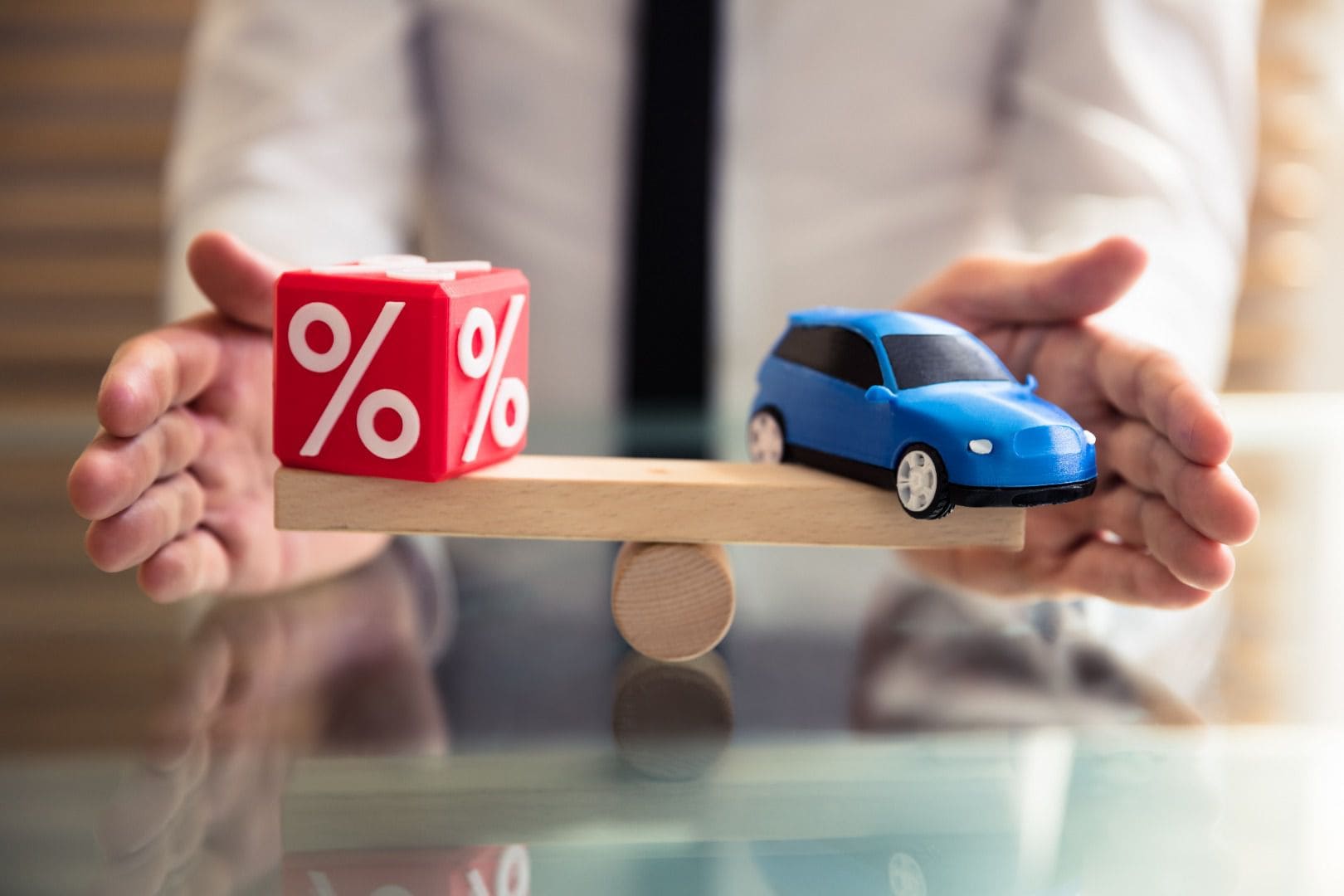 Photo by Adobe Stock
What Do They Mean for the Car Industry?
Although most carmakers publicly support the new regulations, they do represent big headaches for them. The biggest headache is figuring out how to get enough consumers to buy electric and fuel-efficient gasoline-powered vehicles in the face of Americans' demonstrated desire to purchase large gasoline-powered trucks and SUVs. Despite some advances, EVs are substantially more expensive than equivalent gasoline-powered vehicles. Furthermore, EVs offer limited range on a charge followed by lengthy charge times. Small cars grew so unpopular in the past decade that many manufacturers eliminated them from their lineups altogether. Yet the regulations put the onus on the carmakers not just to offer EVs and fuel-efficient gasoline vehicles, but to sell enough of them to achieve the "fleet average" miles per gallon established for them by the regulations. That could mean much higher prices for some of the most popular large SUVs and trucks. Additionally, some large and high-horsepower models might be dropped permanently. Since these are typically very profitable models, the regulations could cost some automakers dearly.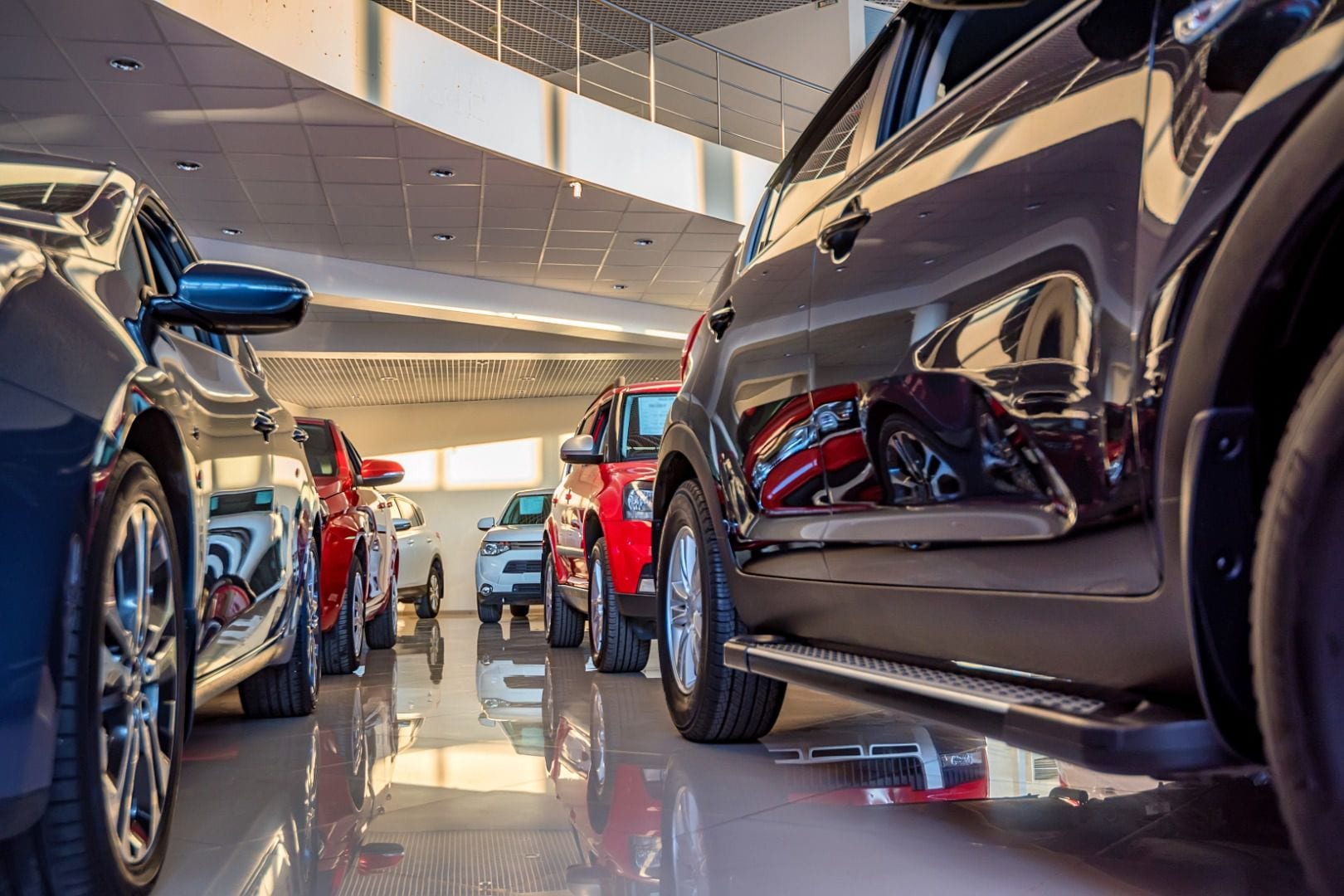 Photo by Yakov - stock.adobe.com
What Do They Mean for the U.S. Economy?
More than ever, the new CAFE regulations have giant implications for the American economy. If they influence carmakers to limit or cease production of large vehicles like full-size pickup trucks and family-sized SUVs, which are the staples of the U.S-based carmakers, it could cost thousands of people their jobs. Non-domestic-based manufacturers with big American manufacturing footprints could also be negatively affected because they too typically build bigger-than-average vehicles powered by gasoline. Thousands more jobs could be lost if those plants limit production or close. Then there are the effects on the already beleaguered oil and gas industry, which also employs hundreds of thousands of Americans. If gasoline-car production is curtailed, the future of oil and gas would grow even dimmer, causing further employment disruptions.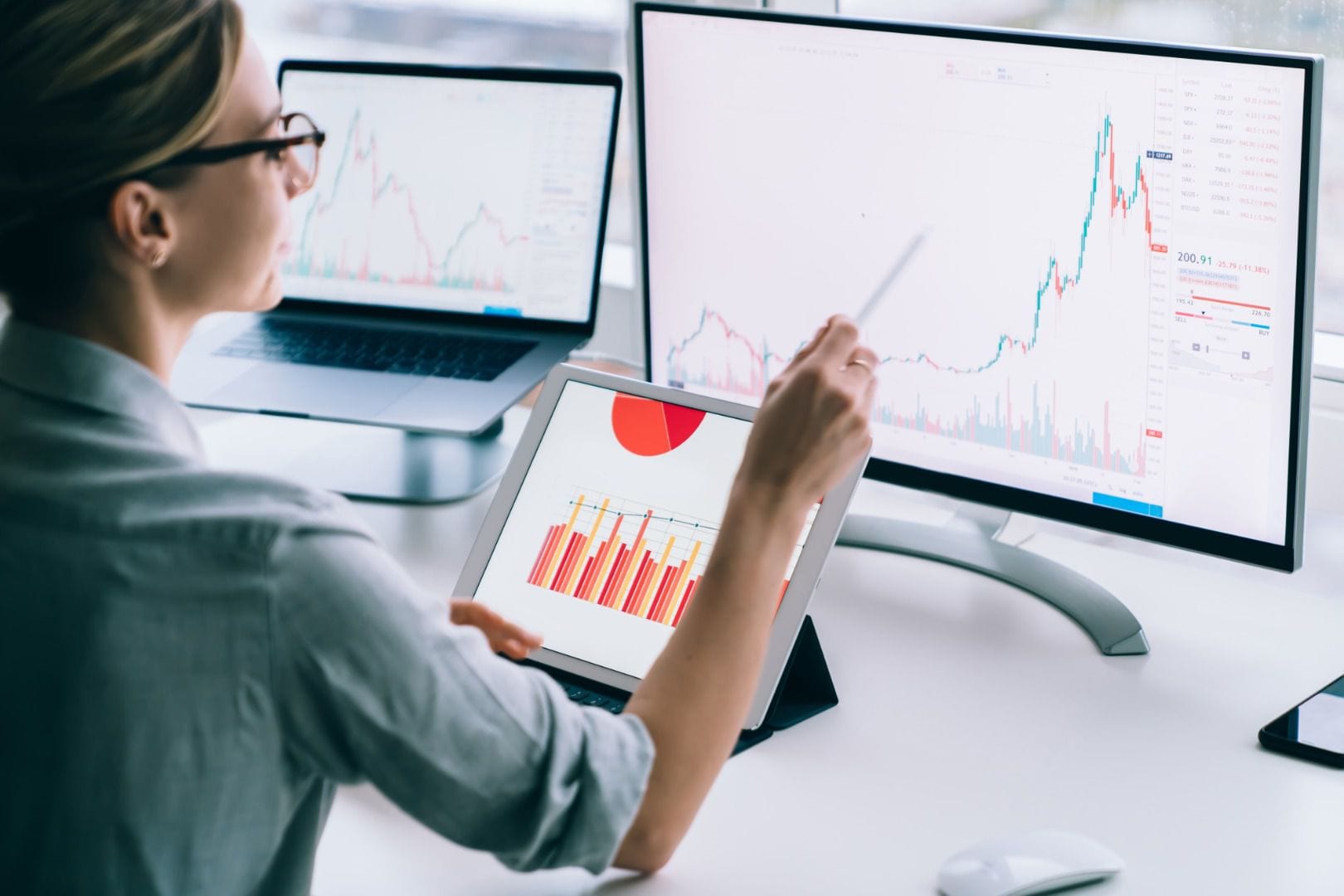 Photo by BullRun - stock.adobe.com
What Do They Mean for Fuel Prices?
Some suggest that the revised regulations would bring on falling gasoline prices. The thinking is that fewer new gasoline cars on the road means less demand for fuel, and that should translate into lower fuel prices. But the reality might not be that simple. If the new rules persuade global investors and energy companies that gasoline cars are doomed, it will lead to less investment in finding new sources of petroleum, drilling, and refineries. This will limit the future supply of oil and natural gas, potentially sending the price up not down. On top of that, an increase in EVs will require fossil fuels because most U.S. electricity is generated in fossil-fuel-burning plants that use natural gas or coal. So a restrained supply of petroleum and natural gas even in a world of EVs could mean higher fuel costs for everyone.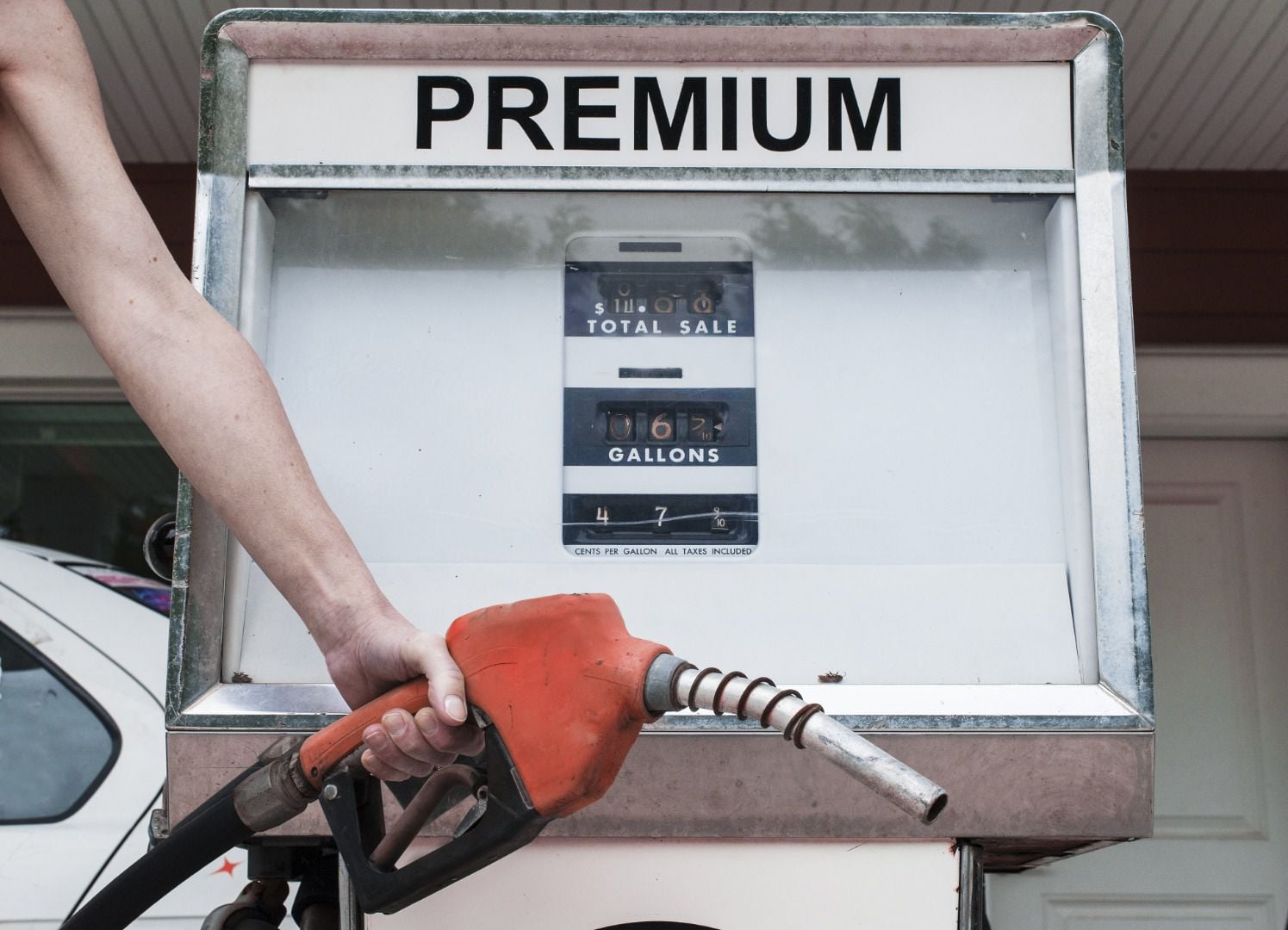 Photo by Charles Mckaig
What Effect Will They Have on Global Climate Change?
The largely untold story is that the increase in fuel economy requirements will have very little impact on global climate change. And that assumes the truth of the belief that global climate change is exacerbated by the release of carbon dioxide from motor vehicles. There is no doubt that burning fossil fuels in a car engine or in an electric-generating plant produces carbon dioxide. There is also general agreement that more carbon dioxide is accumulating in the atmosphere. What skeptics say is unclear is the cause-and-effect relationship between carbon dioxide emissions and climate change. Since climate change is a natural phenomenon that pre-dates mankind lot less the automobile, such a relationship is difficult to prove. What is not difficult to prove is that other countries have a "carbon footprint" that compares unfavorably to the United States. So a U.S.-only change in fuel economy standards might be futile in combatting climate change.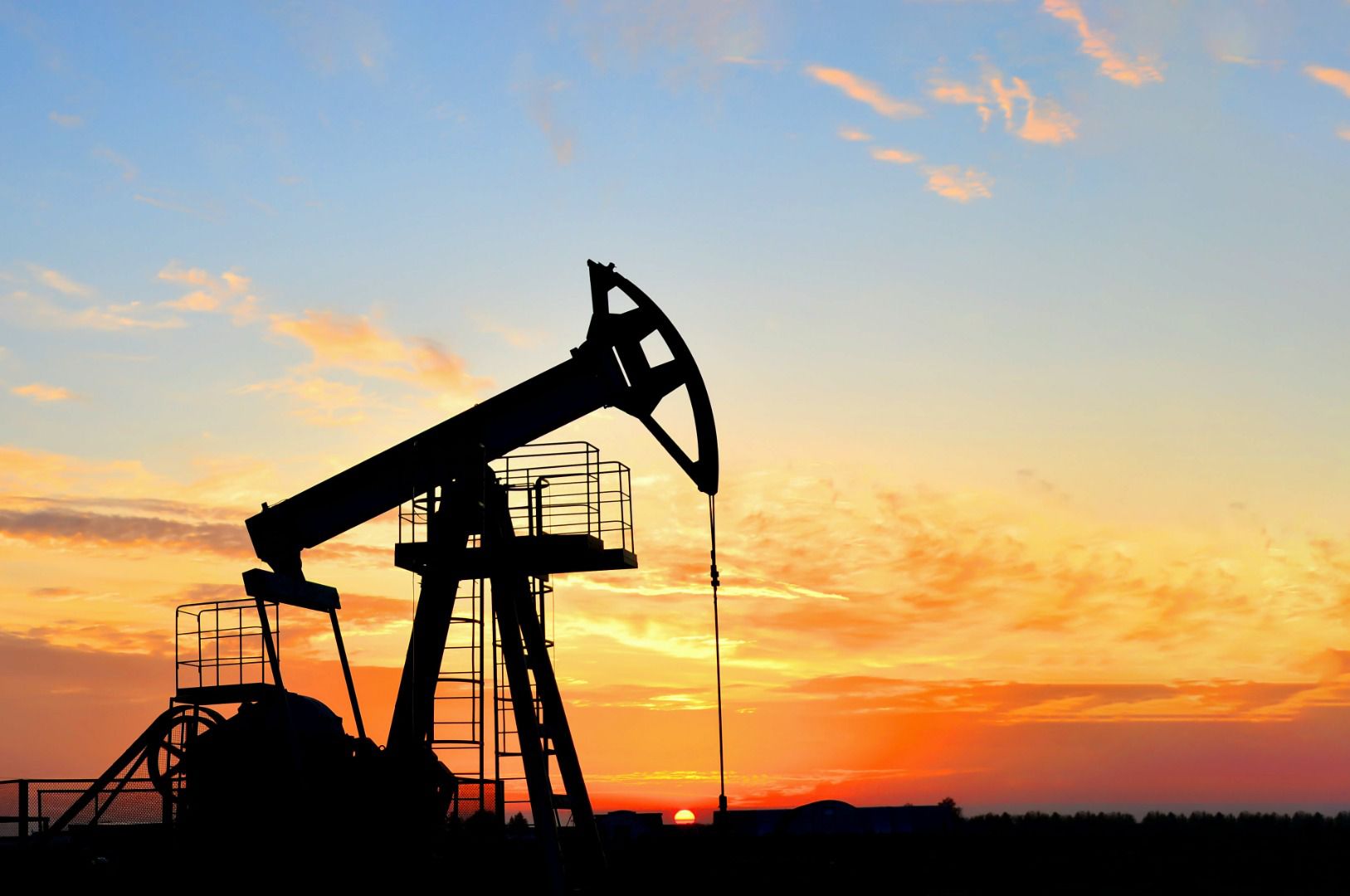 Photo by MaxSafaniuk - stock.adobe.com
Summing Up
For decades, the debate over fuel economy has been vociferous, and it remains so today. Dueling interests have divergent ideas about what is fair, equitable, and desirable. Often lost in that debate are the needs and desires of the average person to have affordable, reliable personal transportation. The ability to move about freely is something most people cherish even if they don't think about it very often. If vehicles and the fuels they use become more expensive, that freedom is curtailed. And who is the winner there?