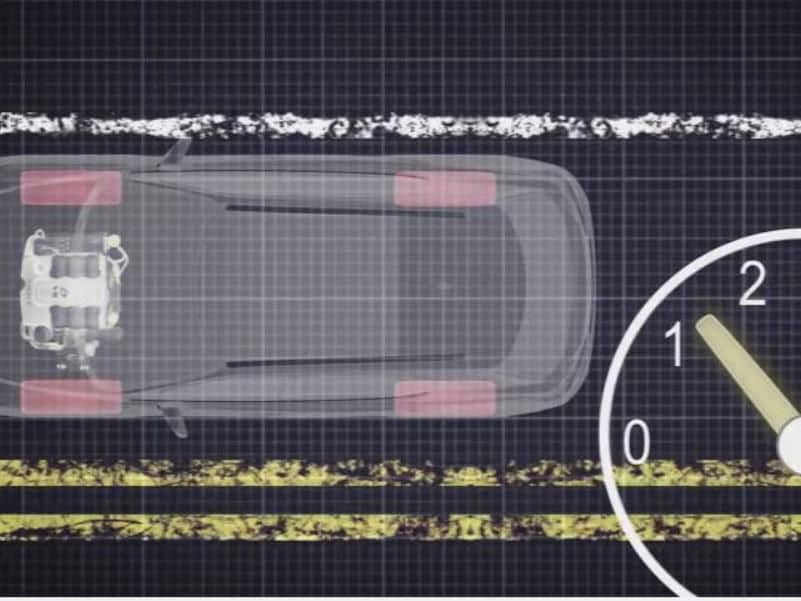 toyota sst2
Toyota's Smart Stop Technology (or SST) is part of the Star Safety System designed to help bring a vehicle to a stop in cases of unintended acceleration. 
Gas and Brake Applied Simultaneously
In certain circumstances when the brake pedal is firmly applied for a certain amount of time while the gas pedal is depressed (such as if the gas pedal somehow gets jammed and you attempt to stop the car by applying the brakes), the Smart Stop system will be triggered.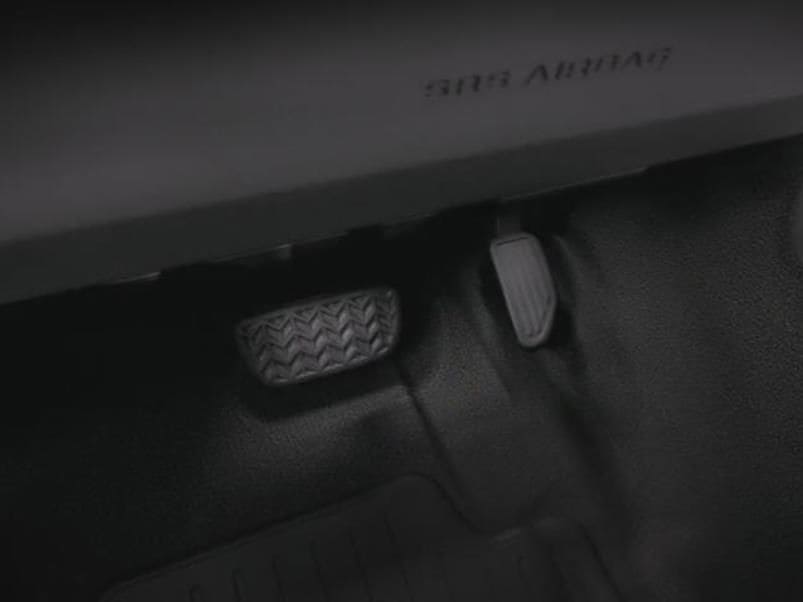 Computer Reduces Engine Power
Because Toyota uses throttle-by-wire the computer can easily reduce engine power in order to help bring the car to a safe stop if the system is activated. The system is configured to detect when the brake pedal was pressed before the throttle so as not to effect hill starts.