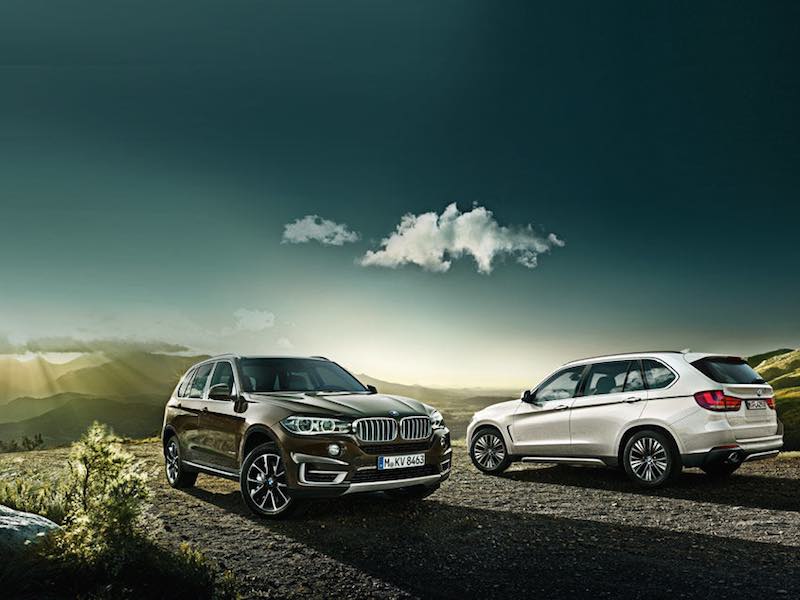 bmw dynamic handling
The BMW Dynamic Handling Package is an option package for some BMW models that may include adaptive suspension, roll control, or active steering systems. The package includes either the Adaptive M suspension or Adaptive Drive. The Adaptive M suspension electronically controls the damping rate by adjusting valves in the shock absorbers and can also lower the car by almost half an inch. The system can be adjusted from Comfort to Sport mode and has sensors that monitor each wheel individually, ensuring optimal ride quality and grip.
Adaptive Drive uses Dynamic Drive and Variable Damper Control (VDC) to control the suspension, again with selectable modes from comfortable to sporty. Dynamic Drive allows the system to adjust the roll stabilizers to allow for maximum comfort on smooth, straight roads and reduce body roll through corners. VDC adjusts the dampers on each individual wheel and works with Dynamic Drive to further minimize body roll, increase traction, and reduce stopping distances.
Other versions of the Dynamic Handling Package, like those found on the X5, come with Dynamic Performance Control and Active Roll Control. Dynamic Performance Control sends power to individual rear wheels to increase traction and improve cornering grip. Active Roll Control uses Dynamic Drive to adjust the roll stabilizers. The Dynamic Handling Package on the X3 includes Performance Control to help maintain a rear-wheel drive torque split.
The Dynamic Handling Package also sometimes includes Active Steering or Variable sport steering. Active Steering changes the steering ratio based on vehicle speed, requiring more steering input at higher speeds, increasing directional stability. Variable sport steering changes the steering ratio and force depending on the driving situation.