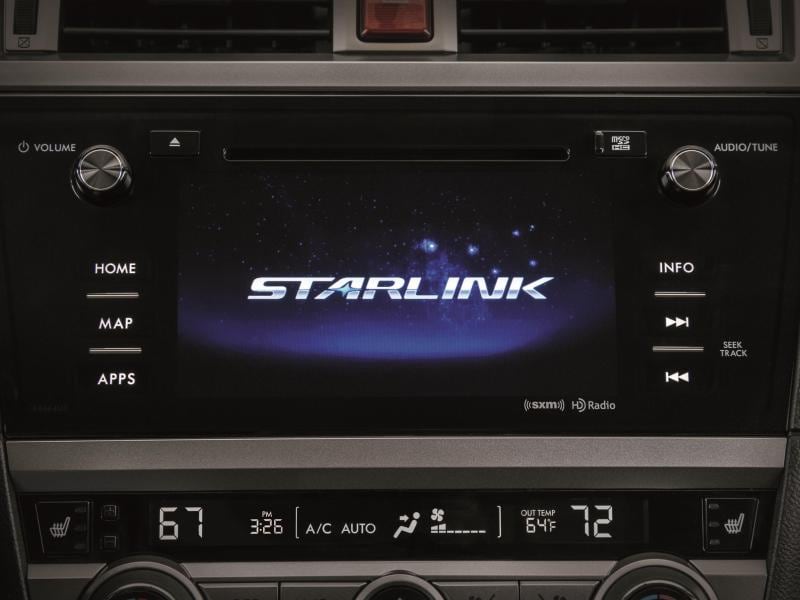 2015 Detroit Auto Show subaru starlink ・ Photo by Subaru
If you've ever heard Subaru talk about "Starlink" but wasn't sure what the company meant, don't worry, we've got you covered. Simply put, Starlink is a pair of in-vehicle systems that provide hands-free connectivity, entertainment, and security features to Subaru's cars. If you've driven a vehicle with OnStar, the Starlink system might seem familiar, though there are a few differences.
Starlink's Safety and Security services include roadside assistance, stolen vehicle recovery, automatic collision notification, and remote services. Meanwhile, Starlink Multimedia provides access to news, navigation, weather, music, podcasts, and other multimedia content. Let's review each of these and more in greater detail.
Safety Features
We'll start with the safety features, as they can help protect you and your family, and they are what help separate Subaru's Starlink-equipped vehicles from many of the other cars on the market. The most important of the bunch might be automatic collision notification, which will connect you with a Starlink customer care adviser if your car's airbags deploy. The advisers determine your needs, confirm your location, and arrange for assistance (or send first responders to your GPS location automatically if they get no response).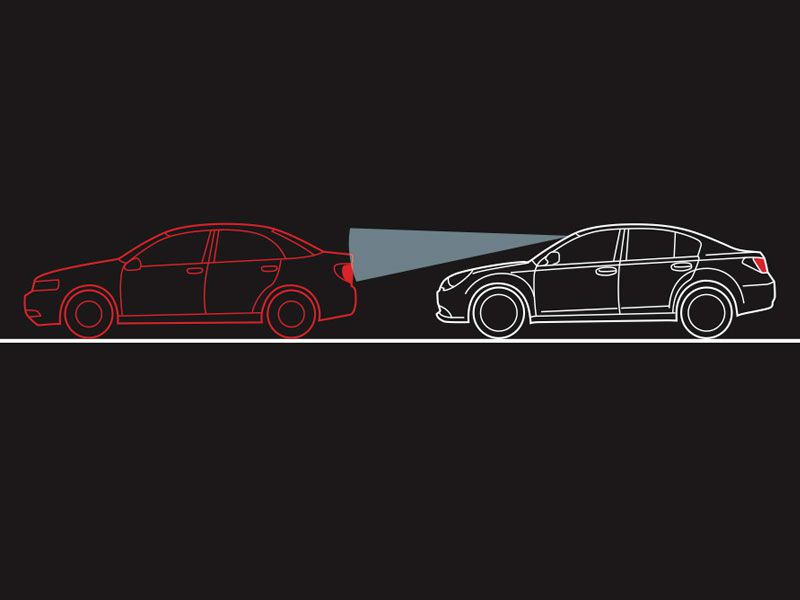 Photo by Subaru
Roadside Assistance
For other emergencies (for example, in the event of a medical emergency or to report an accident) there's a red SOS button that will get you into contact with the same customer care advisers no matter where you are in the United States. For non-emergency situations (like running out of gas or getting a flat tire) you can contact Enhanced Roadside Assistance by pressing the blue "i" button on the overhead console, and the service can then send the appropriate assistance to your exact GPS location.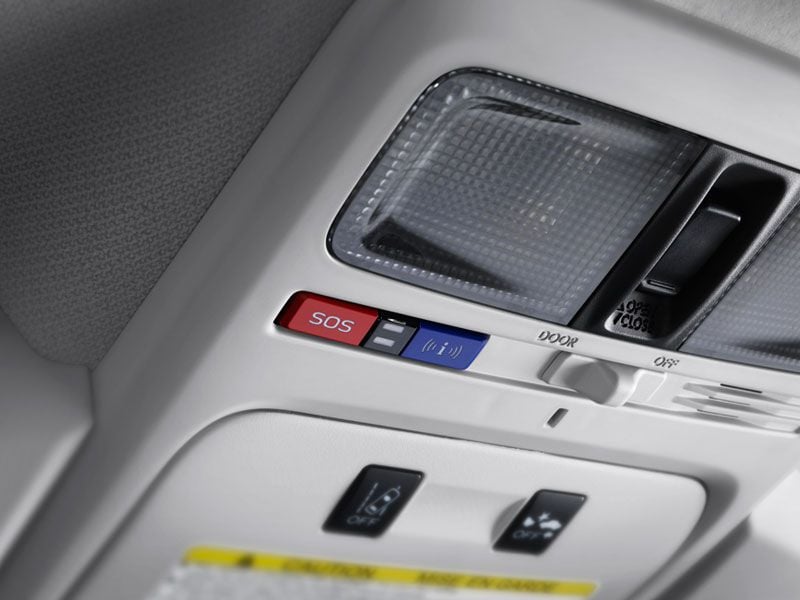 Photo by Subaru
Vehicle Health Report
The Starlink system also keeps you up to date on your vehicle's condition. The Monthly Vehicle Health Report is a monthly e-mail that is sent to you with a link to a personalized website where you can view your car's diagnostic report. You will also be notified by e-mail with a link to a website where you can make a service appointment when your vehicle requires maintenance. And if a warning light pops up on the dashboard, you'll get an e-mail that explains the issue and how to resolve it, including perhaps a prompt visit to your local Subaru dealer.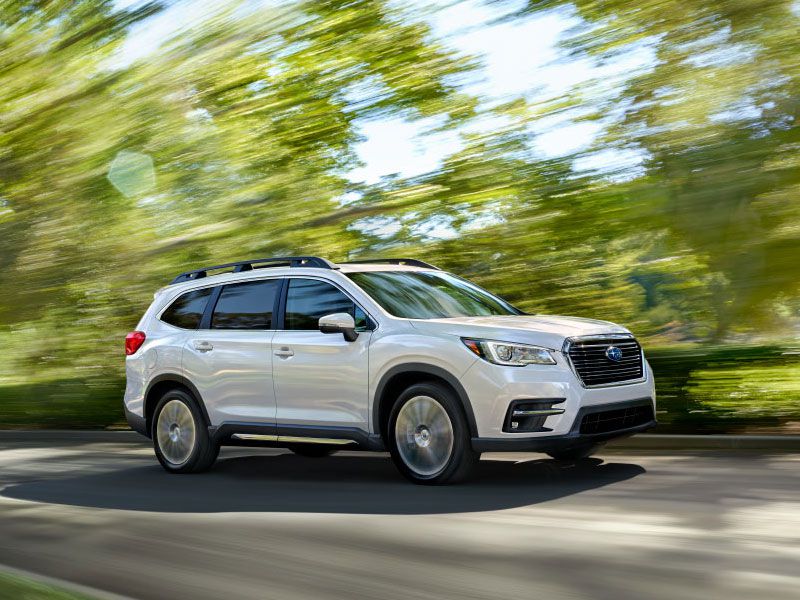 Photo by Subaru
Remote Services
Where Starlink's safety features help keep you and your family safe, the Starlink Security suite helps protect your vehicle. Remote Services allows you to activate various features remotely using the MySubaru mobile app, including locking and unlocking the doors as well as activating the horn and lights. There's also a vehicle locator that can help pinpoint the location of your vehicle in a crowded parking lot (you can then use the remote horn and lights to zero in on it). And if someone messes with your car, Vehicle Security Alarm Notifications will automatically notify you when your alarm is activated.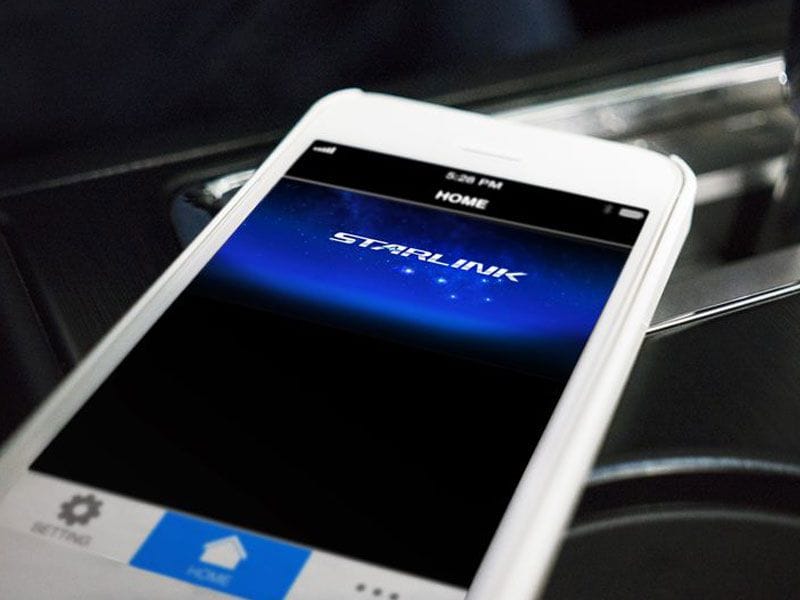 Photo by Subaru
Stolen Vehicle Recovery
And if you ever have the misfortune of being the victim of a car theft, you can contact a Starlink customer care adviser via telephone (after you've first contacted the police and filed a report, of course). The adviser will work with the police using Starlink's Stolen Vehicle Recovery feature to help locate and hopefully recover your car. While the system isn't entirely foolproof, it is effective enough that some owners of Subarus with the Starlink Stolen Vehicle Recovery feature might even be able to get a discount on their auto insurance.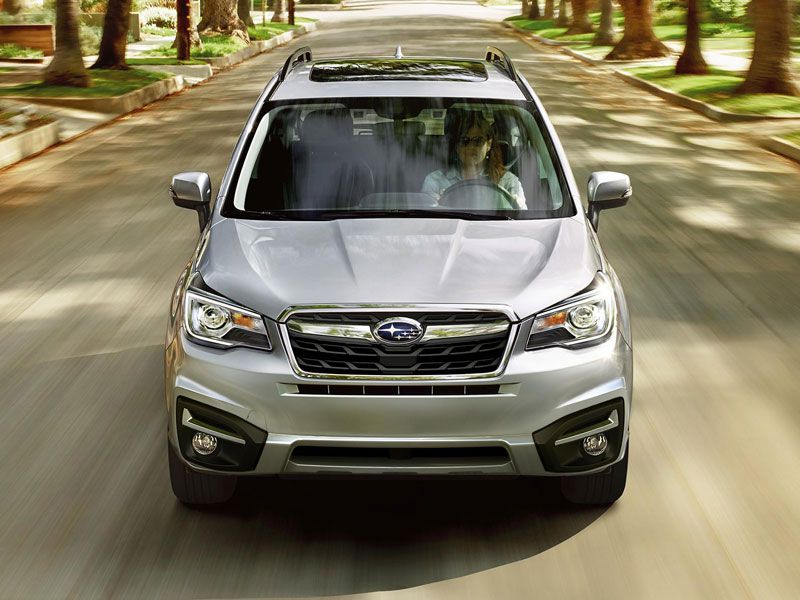 Photo by Subaru
Multimedia
The last group of features under the Starlink umbrella are the multimedia features. Starlink Multimedia uses the Starlink app on your phone to give you access to online applications such as iHeartRadio, SiriusXM, Pandora, Yelp, Magellan NAVI, and more via the in-vehicle high-resolution touchscreen. Once the app is downloaded on your Apple or Android smartphone, you can connect it to the system wirelessly for safe and easy access. Also included is a voice command system, which can control features like entertainment, phone calls, navigation, and even the climate control on some models.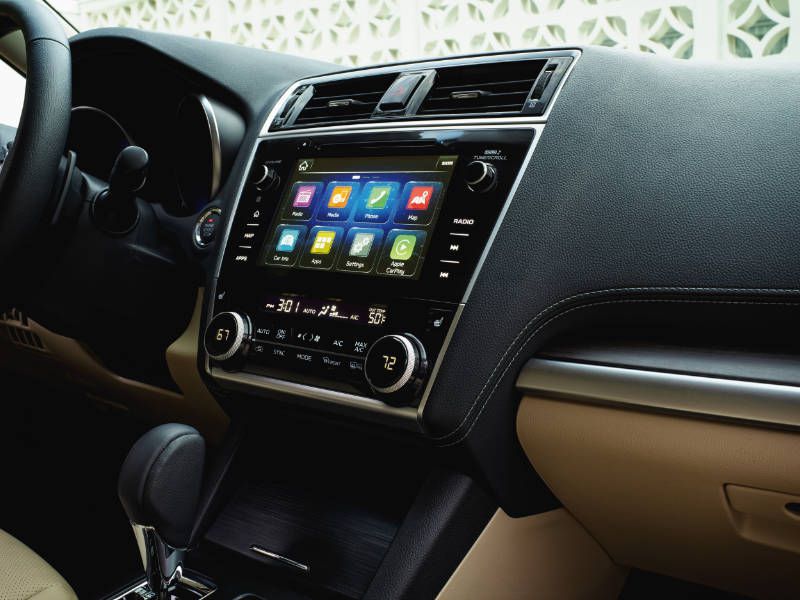 Photo by Subaru
Cost
Unfortunately, not much in life is free. However, if you purchase a new or certified used Subaru equipped with the Starlink system, you'll get one free year of Starlink Safety Plus (that's Automatic Collision Notification, SOS Emergency Assistance, Enhanced Roadside Assistance, Diagnostic Alerts, Maintenance Notifications, and the Monthly Vehicle Health Report). After that year, it will cost you $99 a year. If you want the Security Plus features (everything in the Safety Plus package plus Stolen Vehicle Recovery, Vehicle Security Notifications, Remote Lock/Unlock, Remote Horn and Lights and Remote Vehicle Locator) it'll be $49 the first year and $149 a year after that.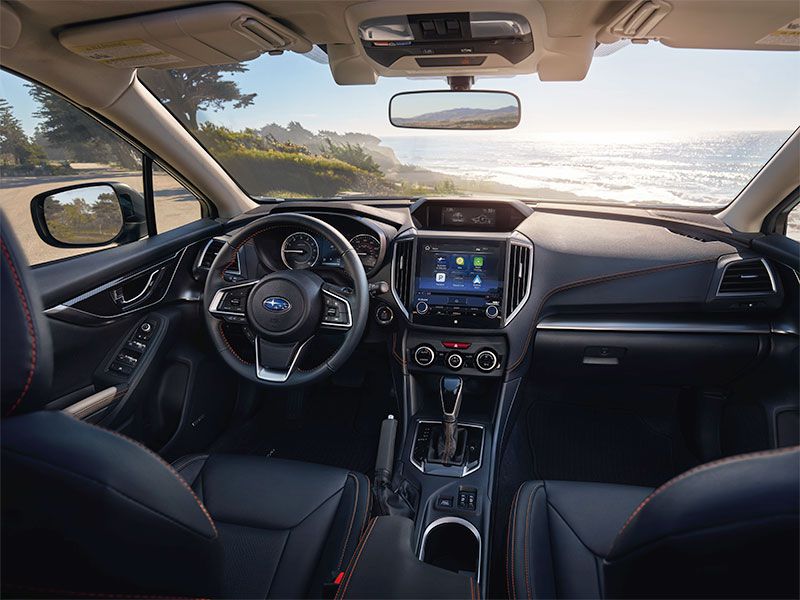 Photo by Subaru
Is it worth it?
For some buyers, the $99 or $149 a year may seem like a money grab for a bunch of features they'll never use. But for others, the added safety and security of the Starlink system (combined with the all-wheel-drive system found in most Subarus) will make each drive a little less worrisome. For them, you can't put a price on safety, and the yearly cost will seem like a bargain. You'll find out which camp you're in after your one-year trial period — and either way, the multimedia features at least don't cost anything.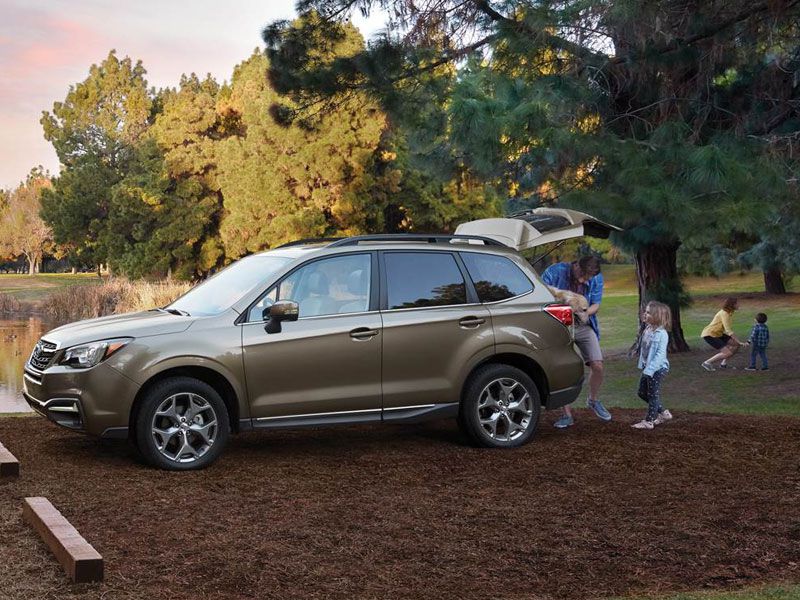 Photo by Subaru