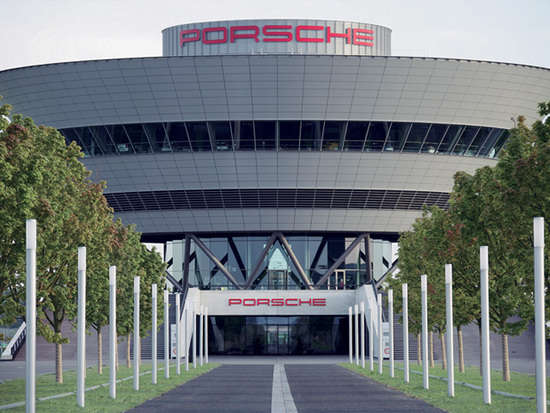 The Porsche European Delivery Program allows you to pick up your new Porsche in Germany for the ultimate European road trip. After you order your car you can begin planning your trip, which you start as a guest of Porsche, with a chance to visit the Porsche Museum or their manufacturing facility in Leipzig, including a lunch in the VIP dining room. You then pick up the keys to your new car from a Porsche Delivery Consultant who will also go over the car's features and operation with you. Porsche covers cab fare from the airport to the factory, one night in a hotel, and provides collision and third-party insurance for your car.
Once you have the keys in your hands, where you go is up to you. You can visit Paris or London, take your car for a trip down the Autobahn at speeds that would see you sent to jail here, watch an F1 race or the 24 Hours of Le Mans, or attack the Nurburgring Nordschleife.
When you have completed your trip, you return your car to the factory or one of several other drop-off points around Europe. Porsche will complete any warranty work on the car, and then handle all the details of the shipment of your automobile to North America (including marine insurance).