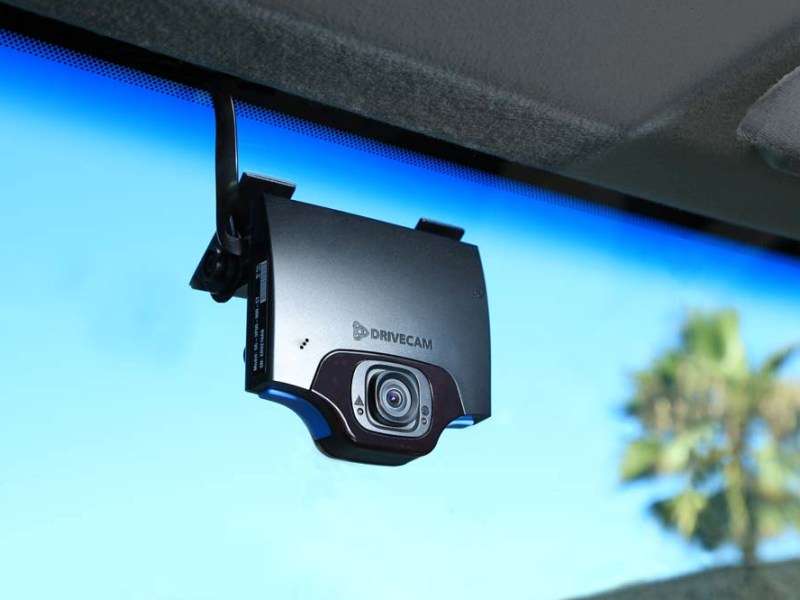 Lytx is a company that has been working in video based safety since 1998, and they have captured and analyzed billions of driving behavior events since then.
The DriveCam programs use a video event recorder with forward and driver facing cameras that automatically record when a risky situation is detected. The system gathers data from multiple sensors, including accelerometers, GPS systems, engine control units, microphones, and advanced safety systems. The Lytx Engine powers the DriveCam Programs to identify and prioritize poor driving, allowing companies and drivers to correct the causes before they can lead to an accident. This allows clients to improve their business' safety culture, prevent collisions, and reduce fraudulent claims.
The Lytx Engine uses predictive analytics and statistical machine learning technologies. Field devices use automated decision algorithms to determine when video and data should be captured. In Lytx' data centers algorithms prioritize and store data. This information is then reviewed to identify and verify drivers' behaviors, which are then scored to predict the chances of future collisions and help safety managers and coaches.
DC Enterprise is for large companies that need an end to end approach to Driver Risk Management. It uses the video events captured by the event recorder and the DriveCam Online platform to provide everything needed to improve driver behavior and reduce claims and fleet costs. DC Protect is geared towards smaller fleets with less than 350 vehicles and offers video recording, predictive analytics, and proactive coaching tools. Lytx also offers Fleet Tracking and Fuel Management solutions.
Current fleets using the Lytx programs include Peerless Beverage, Advanced Disposal, the city of Mobile, and LifeLine Ambulance. To see some examples of video footage recorded by the DriveCam programs, visit http://www.lytx.com/driving-videos.