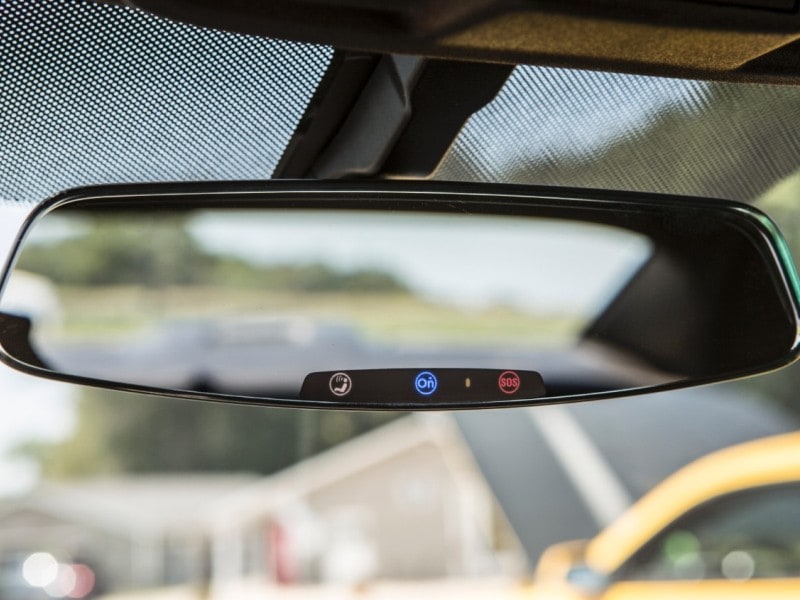 onstar ・ Photo by General Motors
Are you sick of seeing that check engine light reminding you that something mysterious is wrong with your vehicle, even though it seems to be running fine? If so, Chevrolet is about to add to your torment with their new prognostic technology that can predict and notify drivers when certain components need attention, often before vehicle performance is impacted.
The prognostic service relies on the OnStar 4G LTE system to provide data streams from sensors within the vehicle. When a properly equipped vehicle is enrolled in the service, the data is sent to OnStar's secure servers and put through proprietary algorithms that assess whether certain conditions could impact the vehicle's performance. When necessary, notifications are sent to the customer via e-mail, text message, in-vehicle alerts, or through the OnStar RemoteLink smartphone application.
The predictive technology will initially focus on the battery, starter motor, and fuel pump, three parts that are critical to keeping a car starting and running well. In the future, additional parts and components will be added to the system. Today, customers with an active OnStar connection can already monitor tire pressure, oil life, and other key data points via the RemoteLink app or through a monthly diagnostic e-mail sent from the vehicle. In 2016 Chevrolet will add the ability to check these data points continuously, without having to wait for their monthly e-mail, allowing them to lower fuel costs and extend vehicle life by keeping the tires properly inflated and vital systems well maintained. Together, the advanced diagnostic and prognostic capabilities will help keep owners more informed and empowered to make every trip confidently.
The prognostic capabilities will be available on select 2016 Chevrolet Corvette, Equinox, Silverado, Suburban, and Tahoe models equipped with certain powertrains, before being rolled out to more Chevrolet vehicles throughout the 2016 model year.