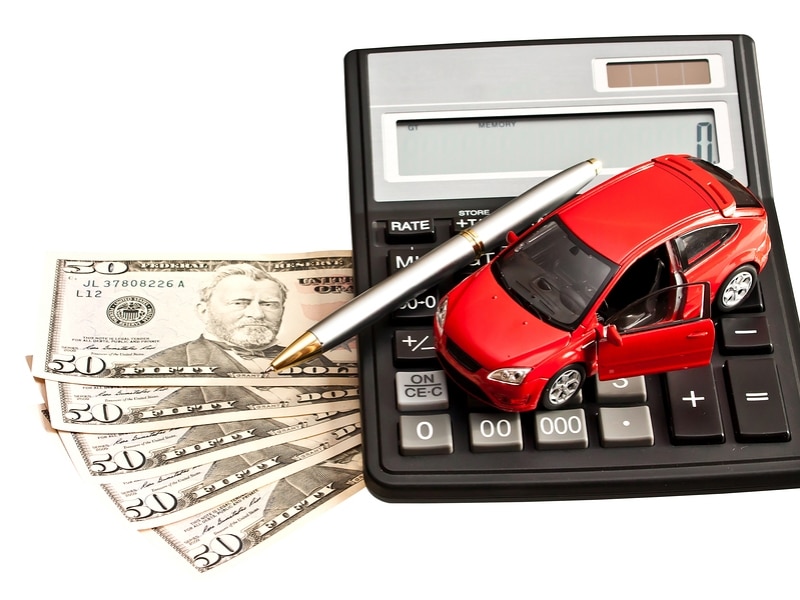 car on calculator with cash
The concept behind car financing is very simple.  Buy now, drive now, pay later. Car financing has made this possible, especially as the cost of new (and used) cars have soared. 
The Detroit Free Press estimated the cost of the average new car was $29217. Another way to look at that was taken by Comerica Bank, which found that the average new car (then costing 'only' $26,300) took 22 weeks of the average salary of an American family to pay for it.  The good news the study offered was that in 2009 car financing rates averaged only 3.45%, which helped make new cars more affordable to those who could qualify. Indeed, with a 20% down payment (cash or trade-in), a $28,000 car would cost only $407 a month with a 60 month, 3.45% loan.
But don't count on necessarily getting a low rate like this yourself. The car financing you get will depend on a host of factors.  These include the prime rate (the 'cost of money' to the bank or financing institution), the length of the loan, whether the auto manufacturer is offering promotional rates on certain models, and above all, your credit score.
Is a Lease a Form of Car Financing?
The short answer is yes. Any time you drive off the lot with a car you didn't pay all cash for, you're getting car financing. A lease is generally a shorter-term deal (two or three years or 39 months, for example) and you return the vehicle at the end of the lease period.
In a lease, you have no equity in the car, so it's not a conventional form of car financing as you're not taking out a loan to buy something. On the other hand, the dealer and the manufacturer are handing you a $30,000 (or more) car for the cost of a security deposit and the first month's lease fee, so you're still going to need very good credit to qualify.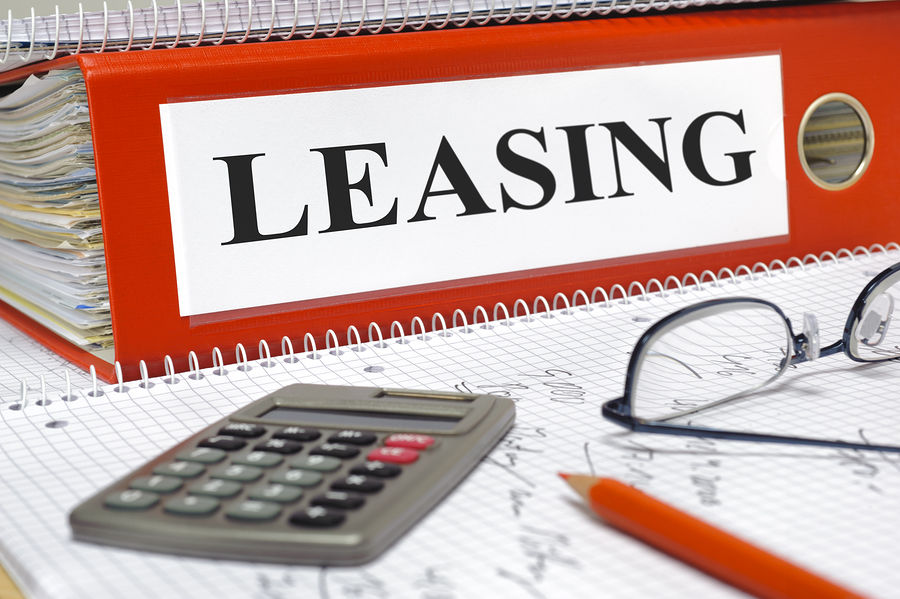 Sources of Car Financing
car financing is a form of credit, where you borrow a certain amount of money for a certain period at a certain rate. Where do you go to get car financing? A financial institution. Car loans can be issued by banks, credit unions, or the credit arms of the major auto companies (Toyota Credit, Ford Credit, Ally Financial).
One car financing source is not necessarily better (or worse) than another. The best idea is to do your homework online to get some idea of what kind of car financing banks and manufacturers are offering on the model you're interested in. And remember, the better your credit, the better the loan (or lease) you'll get.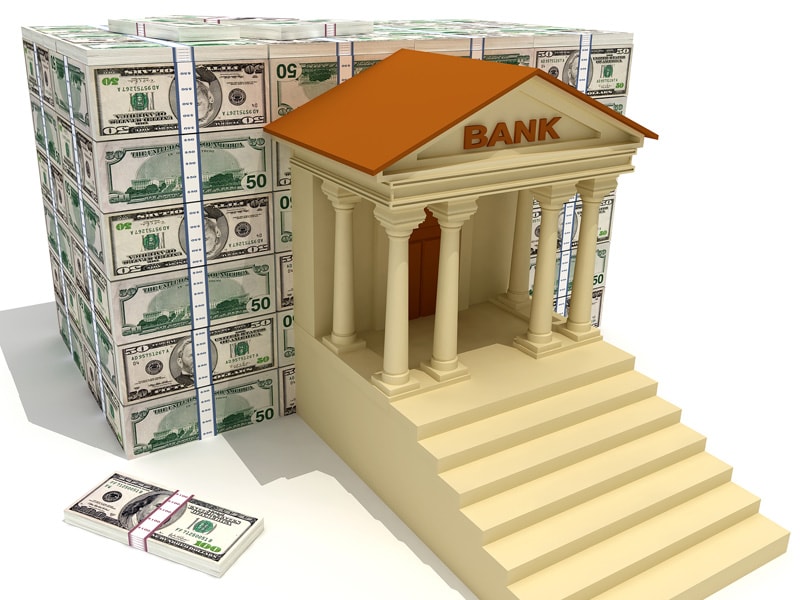 Credit Reports and Car Financing
Doing your homework also means knowing your income and your expenses, which will give you a good idea of how much you can afford to spend on your new car on a monthly basis. You should also know how much cash you have for a down payment, or use online car financing resources like Autobytel.com to get the trade-in value of your current car.
Your car financing homework also entails getting copies of your credit report before you shop for a car or car loan. A credit report includes information on where you live, how you pay your bills, and whether you've been sued, arrested or have filed for bankruptcy. The credit reporting companies sell the information in your report to creditors, insurers, employers, and other businesses. In turn, they use the information in your credit report to evaluate you when you apply for credit, insurance, employment, or to rent a home.
Yes, the dealership or bank will 'pull your credit' when you sit down to talk turkey about a car. But you don't want any nasty car financing surprises that can shove you into a lower credit tier, where you may well have to pay a higher annual percentage rate (APR) and fees.
The Fair Credit Reporting Act (FCRA) requires each of the 'big three' nationwide consumer reporting companies, Equifax, Experian, and TransUnion, to provide you a free copy of your credit report once every 12 months. However, you need to request the reports (one from each provider) from www.annualcreditreport.com yourself, ideally before you look for car financing.
Once you've contacted the reporting companies to correct any errors, you may want to take the reports, now hopefully showing your credit in the best possible light, to the dealership or bank with you when you search for car financing.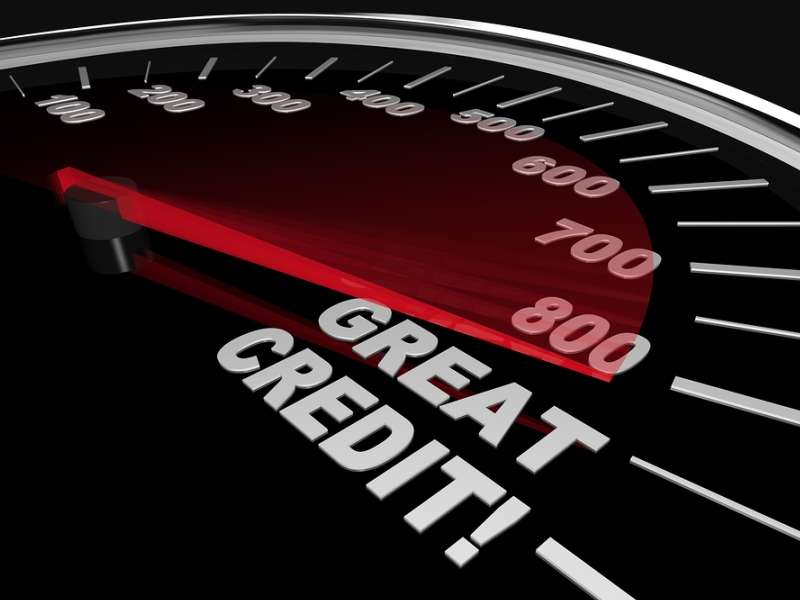 What Kind of Loan Can I Get?
Once you've figured out your car-buying budget, gotten your credit reports and have a sense of how you'd qualify for car financing, head to your bank or credit union. If you have an existing relationship with a financial institution, they may be very interested in extending it by offering you car financing.
Another place to go, of course, is the Internet. Websites like www.car.com can put you in touch with a number of possible car financing sources, from dealers to online finance companies. Using an online finance-finding site is both convenient and powerful, as you'll be able to check many sources of car financing, without the pressure inside a dealer showroom.
Do be wary of putting your personal financial information down on anything less than a secure site. Car.com, for example, boasts of its SSL Certificates and secure server software, which encrypts a user's personal information including social security number, name, and address. Also be wary of websites that promise things like 'Instant Bad Credit Car Financing." The old saying certainly applies to car financing; if it sounds too good to be true, it probably is.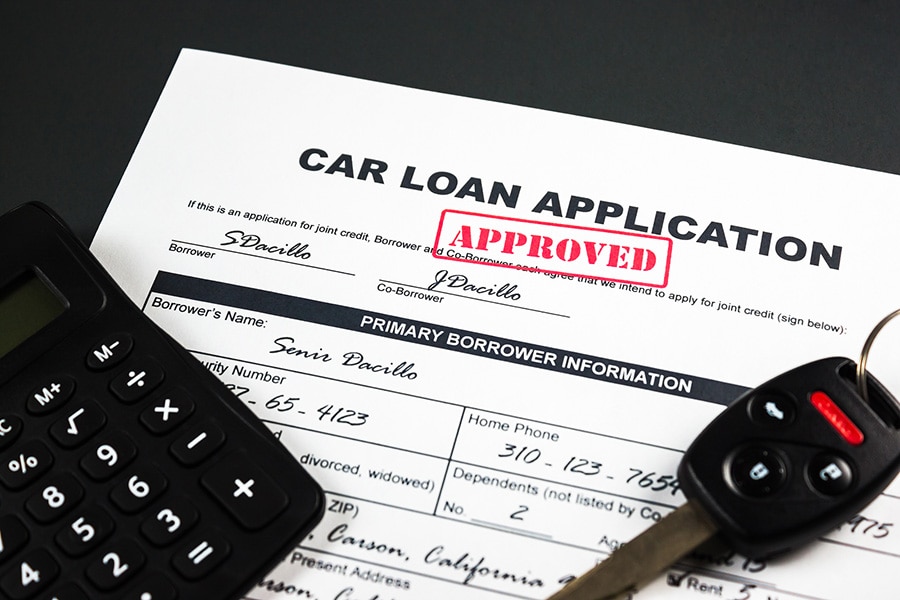 Dealer Financing
Finally, the dealership can also be a good source of car financing. Manufacturers often offer special promotional financing on certain models. These alluring dealer ads will often use the phrase "O.A.C", which simply means 'On Approved Credit.' As should be clear by now, your income and credit score will have a lot to do with what kind of car financing you get.
But for those seeking car financing, the dealership can be a fruitful last stop. Even if your credit's not the best, the dealership may well be able to find you financing for your used or new car. After all, car financing sells cars