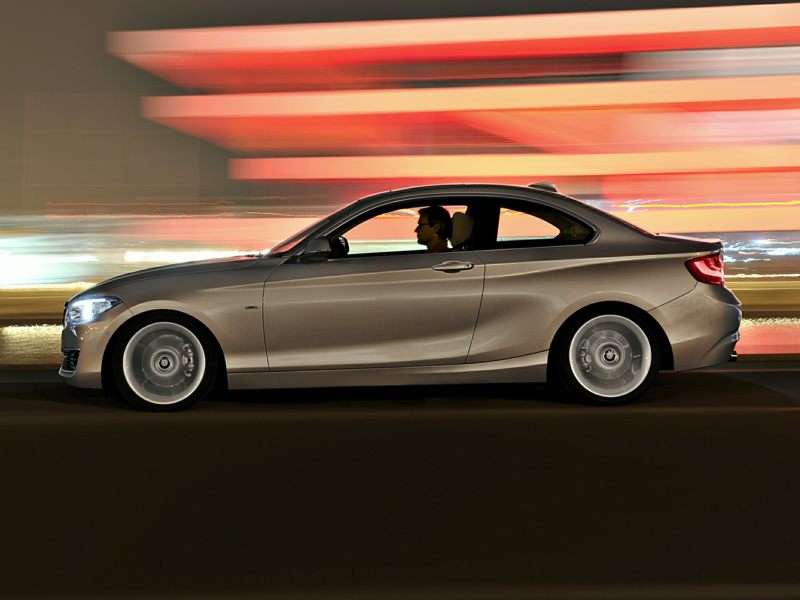 2015 bmw 228
BMW's air vent control is one of their EfficientDynamics technologies, which are meant to reduce fuel consumption and emissions while simultaneously increasing performance and driving pleasure.
Internal combustion engines require considerable amounts of cooling, and cars need to be designed so that they can keep the engine within its operating temperature even under the most severe conditions. Unfortunately, the large air inlets necessary increase a vehicle's drag. The BMW air vent control closes vents to improve aerodynamics when no air flow is required, and then opens them automatically when required to allow air in for adequate cooling.
Other aerodynamic technologies that are part of EfficientDynamics include the active rear spoiler that extends according to speed, air breathers to reduce aerodynamic drag caused by air trapped in the front wheel wells, the air curtain to guide air along the wheel housings, the air blade to reduce the rear wake that creates high aerodynamic drag, and aero wheel rims.