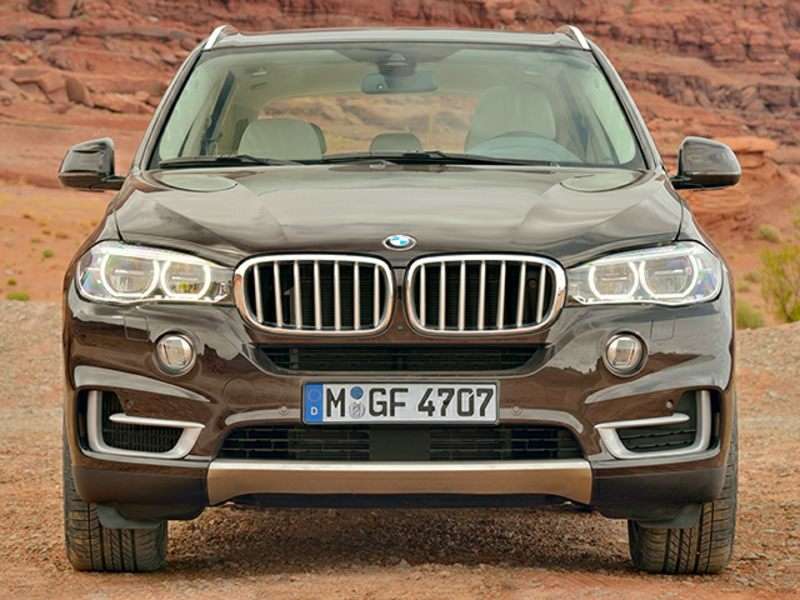 2015 bmw x5 ・ Photo by BMW Media
Some BMW models, including the X3 and X5, come with Trailer Stability Control to help keep you and your trailer safe and on the proper course. As your speed increases, so does the tendency of the trailer to sway side to side, especially if the trailer is heavy or the load is not distributed correctly. This dangerous swaying can quickly amplify itself, destabilizing both the tow vehicle and the trailer, and potentially causing loss of control.
The BMW trailer stability control is part of the Dynamic Stability Control (or DSC) system. The DSC system uses special sensors to detect the rotational movement of the vehicle. When trailer sway is detected the system immediately activates the brakes on the trailer. If sway exceeds a certain 'safe' level, the system applies both the trailer and vehicle brakes and cuts engine output to slow the trailer down and bring the combination back under control. When stability is restored the system gives the reins back to the driver.
It is important to note that because the trailer stability control feature is part of the Dynamic Stability Control deactiving the DSC will deactivate both systems.