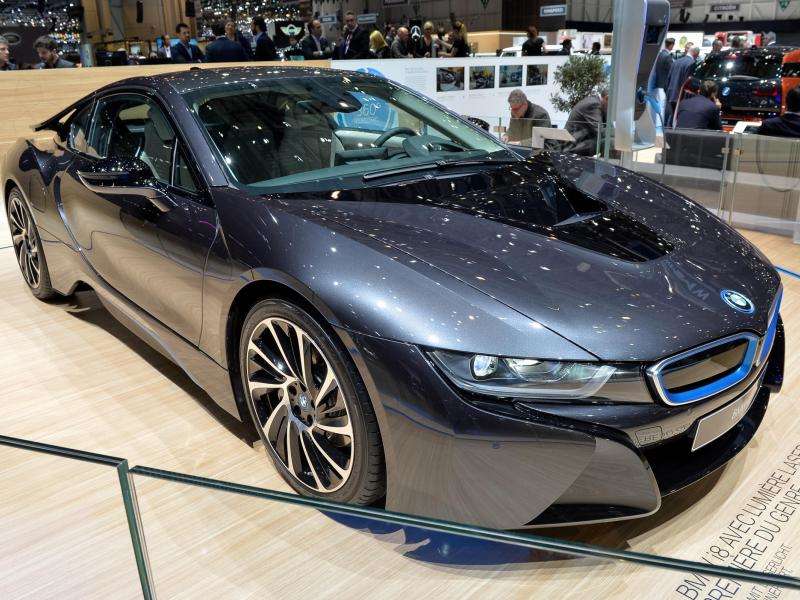 EfficientDynamics is the name of BMW's goal for a reduction in energy consumption and emissions while still continuing to increase performance and driving pleasure. Current BMW models already incorporate EfficientDynamics with efficient turbocharged gasoline and diesel engines as well as technologies such as Auto Start Stop to reduce fuel wasted while idling by automatically turning off the engine, a manual transmission with gear shift indicator to recommend the gear that would use the least fuel, or an 8-speed automatic transmission that allows the engine to stay in its most economical range to lower fuel consumption. Most models also now use electric power steering that only works when you move the steering wheel, unlike hydraulic systems that are always using energy. Some models use Brake Energy Regeneration to recover energy normally wasted by the brakes and reduce alternator usage, lowering emissions and increasing fuel economy.
Some BMW vehicles also feature an ECO PRO mode to promote economical driving. When the ECO PRO mode is engaged the systems that control the drivetrain, heating, and air conditioning functions are set to work at maximum efficiency. Vehicles with automatic transmissions can coast when at speeds of 31 mph to 99 mph when in ECO PRO mode, instead of having the engine braking found in the normal mode. The ECO PRO mode also works with the navigation system to provide the best route as well as speed and coasting recommendations. BMW figures that all the features in the ECO PRO mode can lead to a 20-25% increase in fuel economy.
EfficientDynamics also includes BMW's hybrid models, including the ActiveHybrid3, ActiveHybrid 5, and ActiveHybrid 7. In some markets BMW has experimented with the BMW Hydrogen 7, a zero emissions 7-series with a V12 internal combustion powered by hydrogen. BMW has also recently started selling its i3 electric car and i3 with Range Extender range-extended battery-electric vehicle, and will soon start deliveries of its i8 plug-in hybrid sports car.