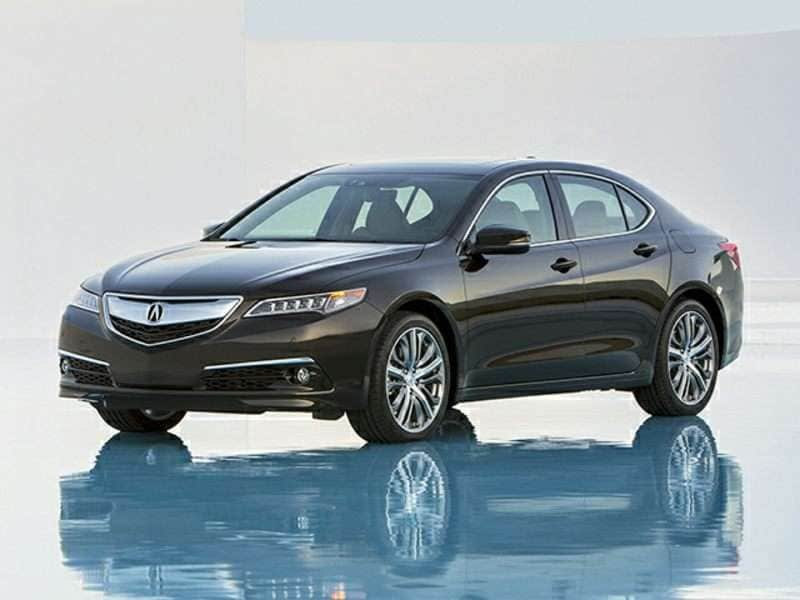 2015 acura tlx
Acura's Active Sound Control (or ASC) is a technology used to improve the sound of the engine by making the sound level more linear as the RPMs increase. The ASC works with the Active Noise Control (or ANC) system, which uses in-cabin microphones to detect noise, and then uses a special amplifier and the car's speakers to playback a reverse phase signal that cancels out the unwanted sounds.
The Active Sound Control system creates same phase or reverse phase sound signals to increase or decrease sound pressure levels, depending on engine RPM. The system works at any engine speed, but makes the largest difference between 1,000 and 1,800 RPM on 4-cylinder engines and 1,400 and 2,400 RPM on 6-cylinder engines where it uses a reverse phase signal to lower engine noise.
ASC is also part of the Integrated Dynamics System (or IDS). When set to ECON or Normal mode the system is designed to maintain a smooth and unobtrusive engine sound. When switched to Sport or Sport+ mode the system provides a more aggressive engine note, giving the best of both worlds.