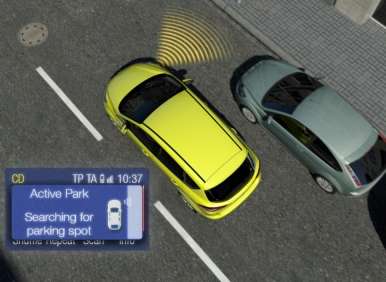 The one part of the driving test universally feared is the parallel parking exercise. And, indeed, for new drivers this can be one of the most challenging aspects of learning to drive. Actually, parallel parking can flummox many an experienced driver as well.
Enter modern technology.
Active Parking Assist, also known as Park Assistant, Parktronic, and Advanced Parking Guidance automates the chore of parking your car. Available in a number of BMW, Ford, Lexus, Mercedes-Benz, and Toyota models, at the touch of a button on the dash, proximity sensors, similar to those usually used to tell you when you're getting too close to something when backing, begin scanning for an available parking space.
What Is Active Park Assist? How It Works
When the scanners find a slot it deems sufficient for the car, it provides you with an audible and a visual confirmation. The system will then direct you to pull forward into the proper position alongside the car it will park behind. Once it's satisfied you're in the proper position, you're prompted to put your car in reverse, modulate the speed of the car with the brake pedal only (idle speed is enough to complete the maneuver in most cases), and remove your hands from the steering wheel.
Your car then, in quite the robotic fashion, backs into the parking space.
Once parking assist has it tucked into the space, you're prompted to put the car in drive, and again with you modulating its speed with the brake pedal only, the car spaces itself evenly between the car ahead and the car behind it.
And voila, you're parked.
In addition to parallel parking, some of the active parking assist systems will function in parking lots as well. In fact, a number of different scenarios have been programmed into them. They work whether parking uphill, downhill, with a curb, or without a curb. Active parking systems can also find parking spaces even if there is no car in the front or back of the intended space. They can also determine whether the car would come into contact with a vehicle not involved in the parking maneuver and of course abort the procedure in that instance.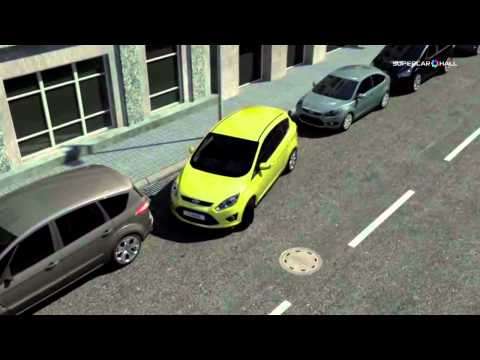 What Is Active Park Assist? : History
Toyota was first to market with the system in 2003 for Japan-market Toyota Prius models. Lexus was first to market in the U.S. with the system in 2006, as an option for 2007 LS models. However, that camera-based solution required many pre-calculations on the part of the driver, and it operated very slowly. In contrast, today's radar based systems operate more in real time, and in fact can park a car faster than most human beings can.
Ford was second to market in 2010, debuting a radar-based system on the Lincoln MKS and MKT. However, Ford then very quickly trickled the system all the way down to its Focus compact car as a $659 option, and on its Escape small SUV as a $395 option, placing the technology in reach of pretty much every new car buyer.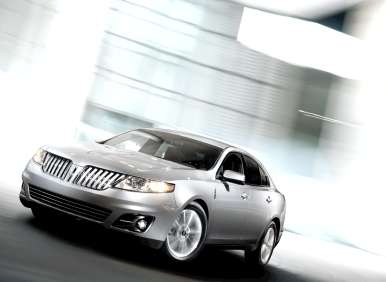 What Is Active Park Assist? : 2012 Model Availability
BMW terms the technology Park Assistant and fits it to 7 Series, 6 Series, 5 Series, and 3 Series models.
Ford models featuring Active Park Assist include: Focus, Escape, Explorer and Flex. It is also available on the Lincoln MKS and MKT. Specifically, Focus models with the technology are the SEL and Titanium trims. It can be found on Escape Limited models and Flex models equipped with the 3.5-liter EcoBoost engine. Explorer Limited gets active park assist bundled as part of an option package Ford has labeled equipment group 302A. Lincoln MKS models with the V6 EcoBoost engine get active park assist as well as MKT models with the same engine.
Mercedes-Benz fits its version of the tech, labeled Parktronic to C-Class, CLS, E-Class, M-Class, R-Class and S-Class automobiles.
Toyota's Prius hatchback and Prius v get what Toyota terms Advanced Parking Guidance. It is also fitted to the Lexus LS460 and LS460 L.