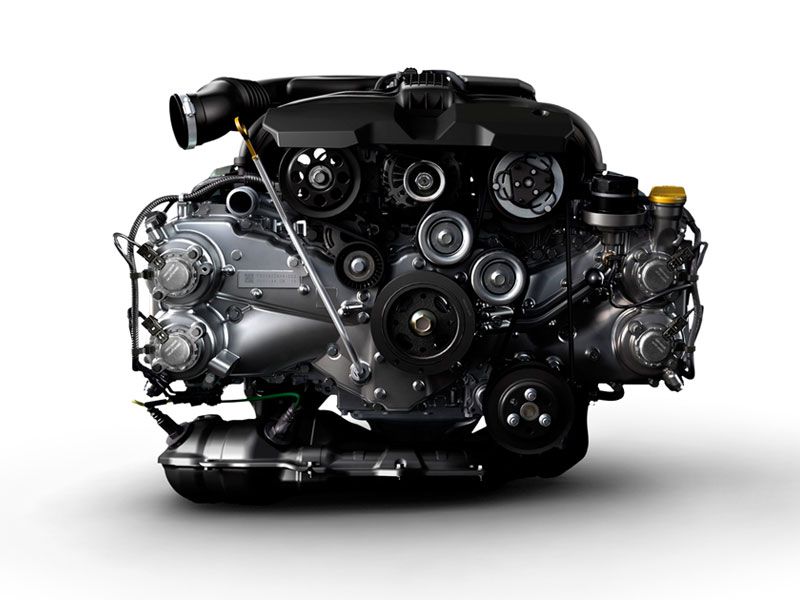 Subaru Boxer Engine ・ Photo by Subaru
As the car industry struggles to recover from its slump, manufacturers are getting more aggressive with their offerings. Finding the most comprehensive warranty coverage has always been an important part of new car shopping, but deciphering the details can be a challenge. The Korean brands, especially, have become particularly competitive by offering long-term powertrain warranties.  It's a good way to get a vehicle to stand out amongst a crowd, but it's important to understand what you're buying.
What is a Powertrain Warranty & What Does It Cover?
A vehicle's powertrain – the "go parts" – consists of the engine, transmission, and drivetrain (the components that get the engine's power to the wheels and down to the ground). It's a big system with a lot of moving parts, and if any part of the powertrain fails, you're a lot less likely to get where you need to go. A particular car's powertrain features and engine specs are a crucial element of its success. What better way for manufacturers to show confidence in their vehicles than by advertising a spectacular powertrain warranty coverage package?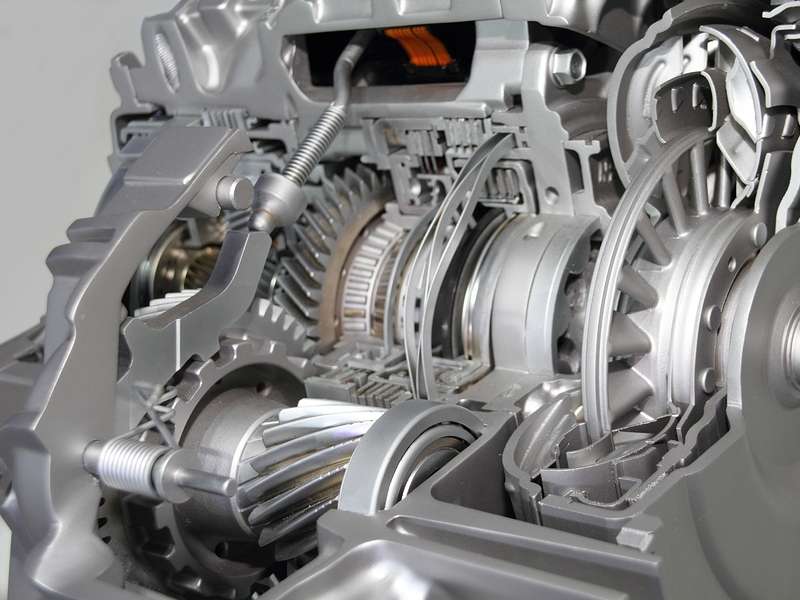 Time/Mileage Coverage
Simply speaking, a powertrain warranty covers the powertrain components if they are damaged or found defective within a certain period of time, meaning the manufacturer will pay to have bad components repaired or replaced. The powertrain warranty generally has a year/mileage "whichever comes first" period of coverage, and expires upon reaching the designated milestone. This warranty usually applies for a longer timeframe than other manufacturer's warranties, such as the bumper-to-bumper warranty.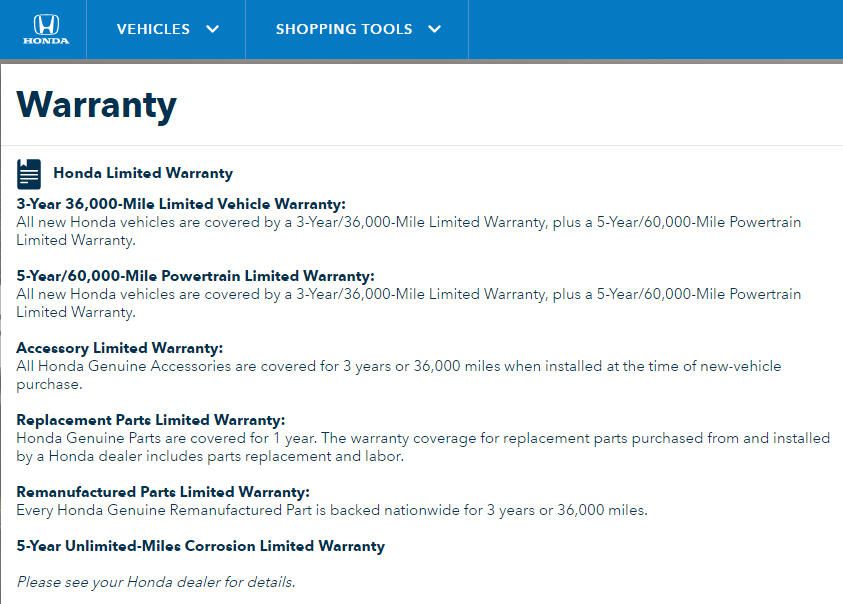 Excludes Parts That Wear
Powertrain warranty coverage usually excludes wear parts, like clutches, CV joints and boots, and other parts that have a limited lifespan and are expected to be replaced at regular intervals (or sooner, depending on how hard the car is driven or how well it is maintained – for this reason, brake pads are a good example of a well-known wear part, although they aren't part of the powertrain and wouldn't be subject to powertrain warranty coverage anyway).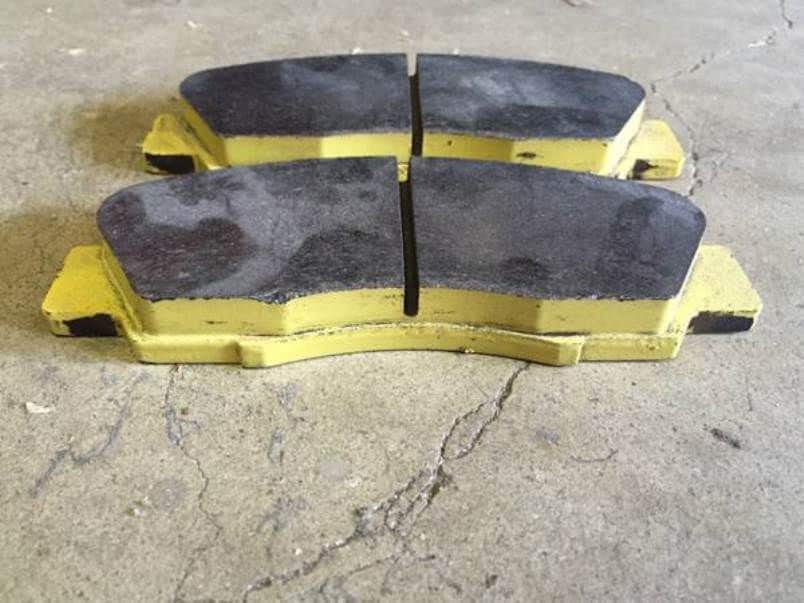 Limited Powertrain Warranty vs. Lifetime Powertrain Warranty
The extent of your car's powertrain warranty coverage depends on the car and the manufacturer. The powertrain warranty factors heavily into the manufacturer's strategy for marketing the car, so if you're car shopping based on powertrain warranty coverage, make sure to read and understand all the details of the warranty. Each manufacturer and car will have its own set of rules, limitations and exclusions, such as mechanical components that are not covered, whether or not labor costs are included in the repairs free of charge, when the warranty takes effect (some are activated upon purchase, while others kick in after a more general warranty expires), and whether or not the warranty is transferable to a subsequent owner. 
When you're reading up on powertrain warranty coverage, you might run into the terms "Limited Powertrain Warranty" (pretty likely) and "Lifetime Powertrain Warranty" (considerably less likely).
A limited powertrain warranty is a warranty with exceptions and exclusions, such as those described above.  The terms of the limitations should be clearly described in any documentation you read.  Some powertrain warranties might sound too good to be true at first –  maintain a critical eye and just keep in mind that automakers couldn't stay in business if they fixed your car for free forever.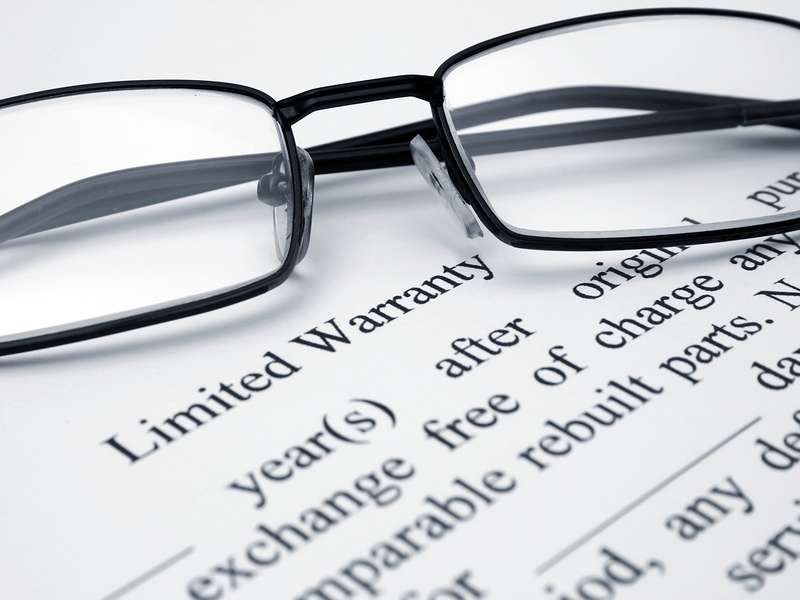 Lifetime Warranty Con.'t
The lifetime powertrain warranty is a stroke of marketing genius in which the powertrain is covered against defects and damage for the life of the car… or, at least as long as it remains under the ownership of the original registered owner. And the lifetime powertrain warranty is still a limited warranty, and regardless, it doesn't really exist any longer.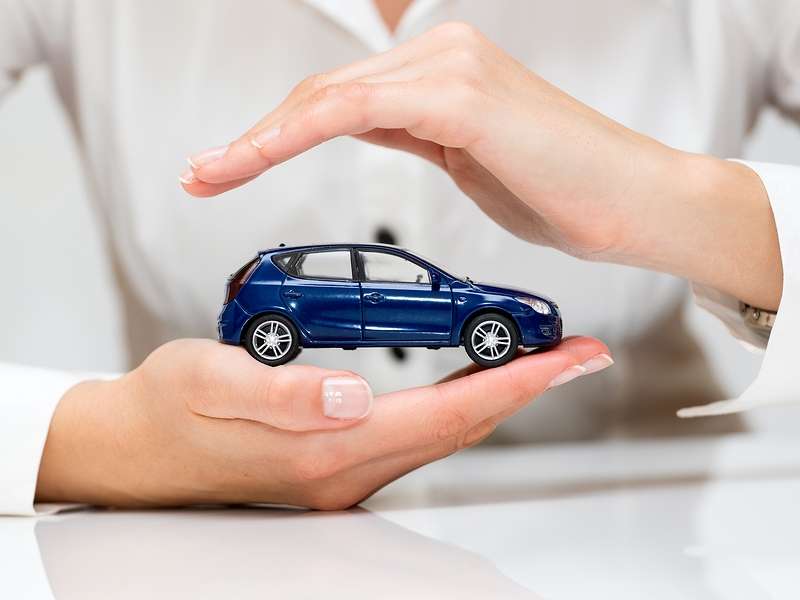 100,000 Mile Warranty
Even though manufacturers are getting bolder with their powertrain warranty coverage (it's not unusual to see ten years/100,000 miles for some cars) you're unlikely to find a lifetime powertrain warranty… at least, not anymore. Just one manufacturer has experimented with such a program, but dropped it after just three years. The announcement generated a lot of positive buzz as a brave move for Chrysler, especially since the powertrain warranty coverage it replaced (three years/30,000 miles) was considered somewhat weak. Introduced in 2007, it covered most new Chrysler models (excluding high performance, heavy duty, and fleet vehicles) and was the first lifetime powertrain warranty available in theUnited States. Chrysler's lifetime limited powertrain warranty covered the gas engine and its related parts (diesel vehicles were excluded), the transmission (except manual transmission clutch parts), and drive systems (including front-, rear-, all- and four-wheel-drive vehicles). The lifetime limited powertrain warranty took effect after the basic warranty coverage expired.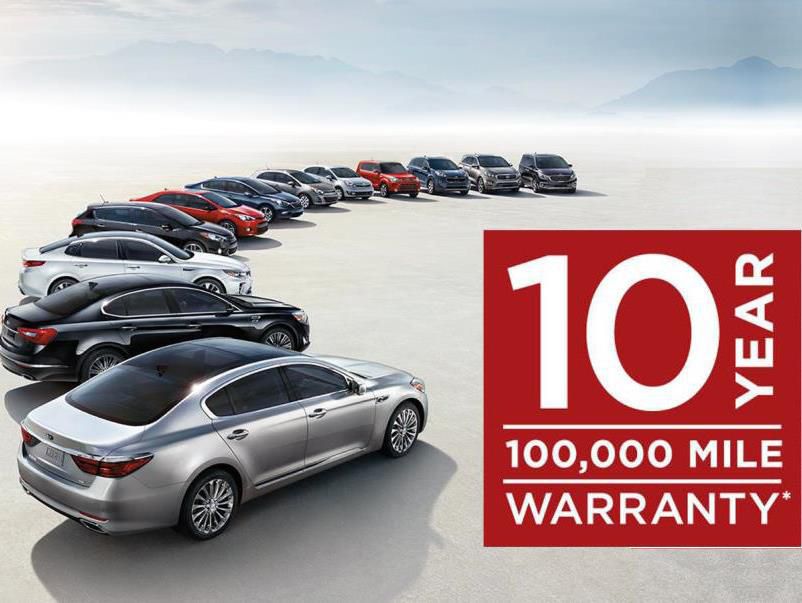 Photo by Kia Media
A Life-Time Warranty?
Chrysler's lifetime powertrain warranty had a big drawback – if the original owner sold the car, the warranty was not transferable to the new owner. It was an unusual caveat, because standard year/mile powertrain warranties are generally transferable until they expire. The coverage applied only to the first registered owner and could not transfer to any subsequent owners, even if they were members of the same family or household.
Even though Chrysler discontinued the lifetime powertrain warranty in 2010 (claiming the terms of the warranty confused their customers), industry experts and eager consumers were interested by the concept. Even as the new car market grows ever more fierce and powertrain warranty coverage is improved, it remains to be seen if any other automakers will step up with a similar lifetime powertrain warranty plan