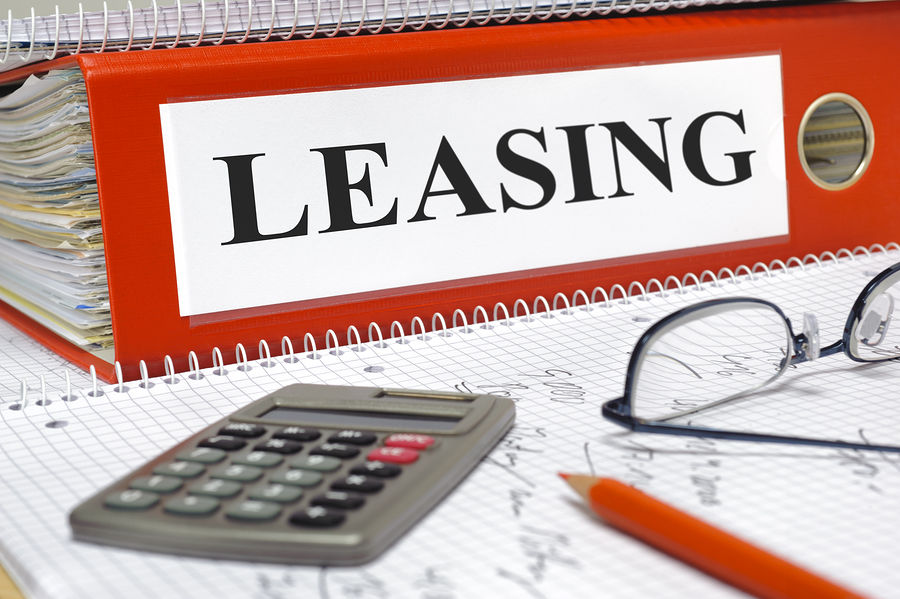 A car lease is a method of obtaining a new or used car that involves only paying for a portion of the car's actual cost as opposed to having to pay for the car in its entirety. So when you lease a new car you are only paying for the portion of the car you are using over the number of years in your lease agreement. That "portion" you use is the amount of depreciation the vehicle will suffer over the course of your lease.
Lease if you Like a New Car
While you can lease a used car, most people lease new cars as it allows people to get more car for their money and they are not forced to pay for all of a car's value. Most leases range in time from two to even five years but usually are most financially expedient when done in 3-year terms. Many people never buy cars because when you lease you will always have a relatively new car most likely always under warranty that is more than likely going to be reliable when compared to an older car.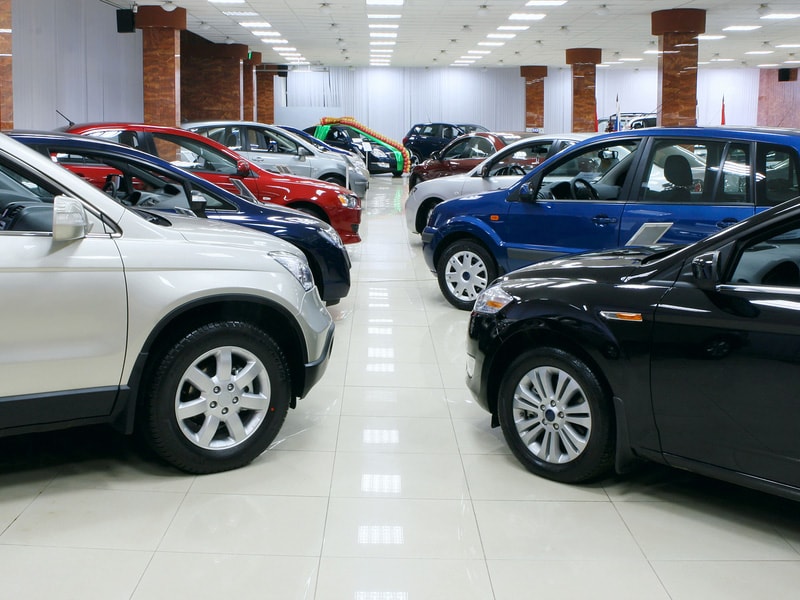 No Vehicle Equity
But you have to keep in mind that there are drawbacks to leasing. After making all of those lease payments you are left with nothing and do not own the car. There is always the option of purchasing your leased vehicle at the end of your lease but often times the projected residual value in your agreement is set in stone and you won't have the option to negotiate on the price of what is now essentially a used car.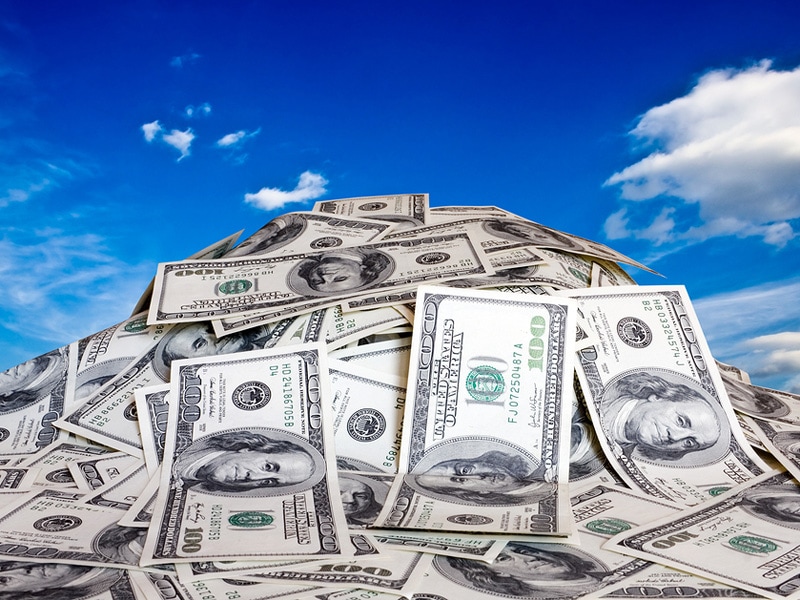 The Money Factor
Also, don't think because you are leasing a car that are free from paying interest on the money you are essentially still being loaned by a bank, lending agency or car manufacturer's financial division. You do pay interest and that amount is hidden in your lease agreement as the "money factor." The money factor is a tiny percentage but to put it in easily understandable terms you can just multiply it by 2400 to turn it into something resembling an annual percentage rate.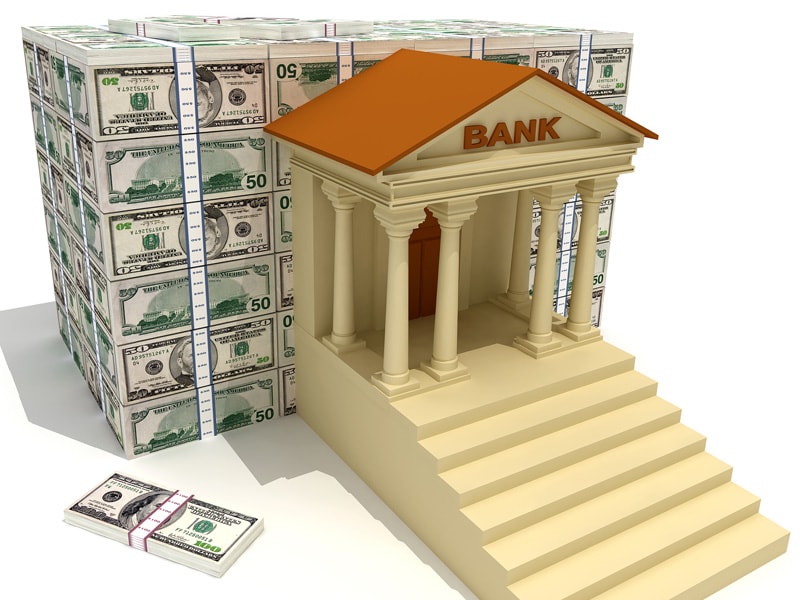 Lease Agreement with Gap Insurance
When negotiating your lease agreement, don't be drawn in just by a low monthly payment as it is often your money factor, which can save you the most money and it always negotiable. Some low lease rates are underwritten by removing vital elements like gap insurance coverage that protects you from financial liability due to depreciation should you total your brand new leased car. So always make sure your lease agreement has gap insurance coverage built into the agreement.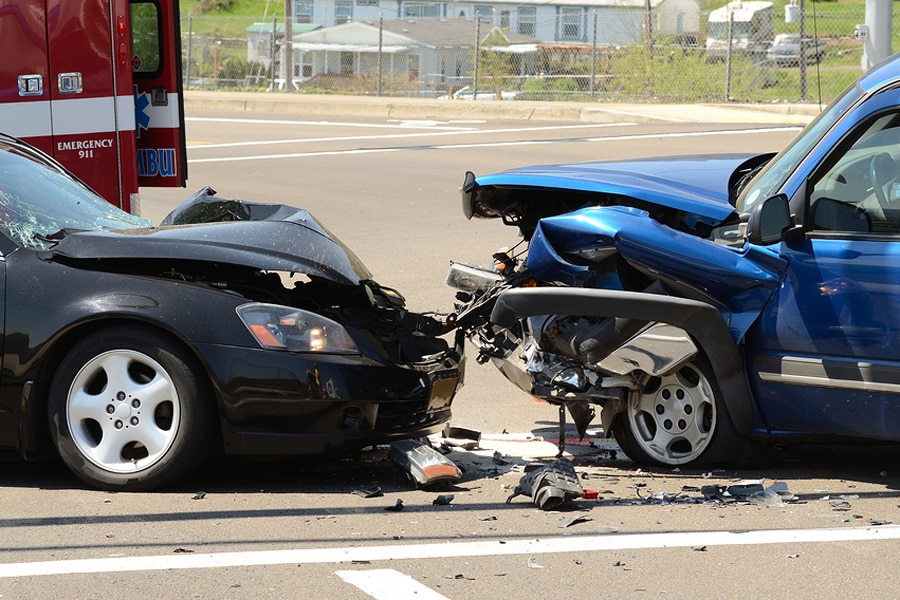 Can you Get Out of Your Lease Early?
There are many upsides to leasing but it isn't for everyone. Some people just get tired of driving the same car for too long and often times manufacturers will let you out of your lease early if you lease another one of their models. But if you just want out of your lease it can be more problematic. Even if you have a lease agreement with a company that allows a third party to take over your lease you can still be held responsible should something go wrong in the future.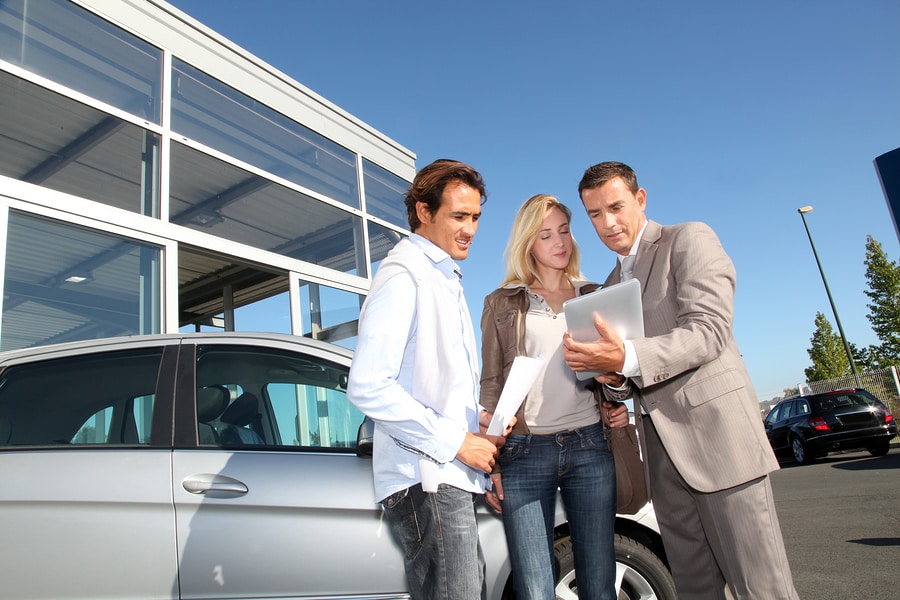 Lease Swap
There are agencies that specialize in finding people who want to take over other people's leases but that requires finding someone whose credit is good enough that your lender will approve the deal. Plus, that person gets the benefit of not having to make any down payment like you no doubt had to when you signed the lease.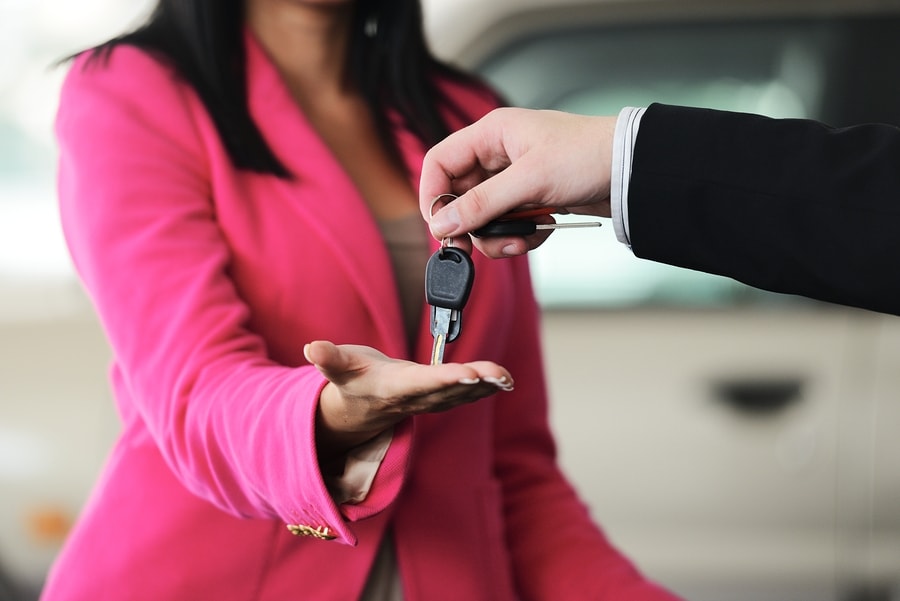 Don't Forget Wear and Tear
One last caveat for those interested in leasing is that even though many companies build in a wear and tear allowance of anywhere from a few hundred to a few thousand dollars, if you try and return your leased vehicle with bald tires, torn leather and dents you will be charged to get all that fixed. So if you trash your cars it's usually a smarter option to purchase. That way you can beat up your car to your heart's content and won't get in any trouble for it.