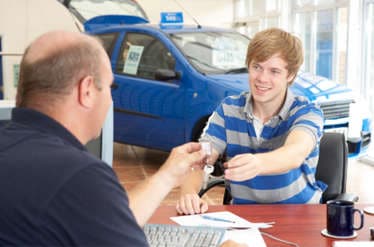 A car acquisition fee is a charge that is only a concern to customers who lease rather than buy their new or used cars. It may seem odd to charge a car acquisition fee as logically that sounds like it could be another term for the overall price. But the car acquisition fee is one of those "hidden" charges that are usually but not always listed in the fine print under advertisements for certain lease deals.
What Is Acquisition?
When leasing a new car you must remember that even if you have $0 down payment, you still have to come up with a certain amount of upfront money thanks to things like the acquisition fee, delivery, tax, title and still more depending on how your bank or the leasing arm of an automaker operates.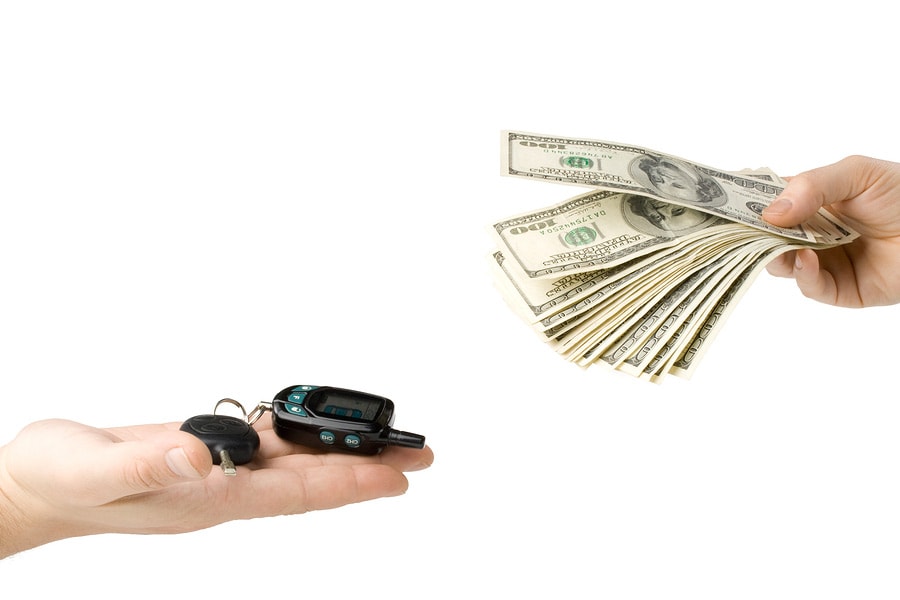 aka Bank Fee
Sometimes a car acquisition fee is also referred to as a "bank fee" or an "administrative fee" but all of those terms mean the same thing. You are being charged essentially for the work your lender has to put into setting up your lease agreement. Dealerships usually do not make any money off of this fee so a car acquisition fee is usually a non-negotiable part of the price that you will be paying when you sign the lease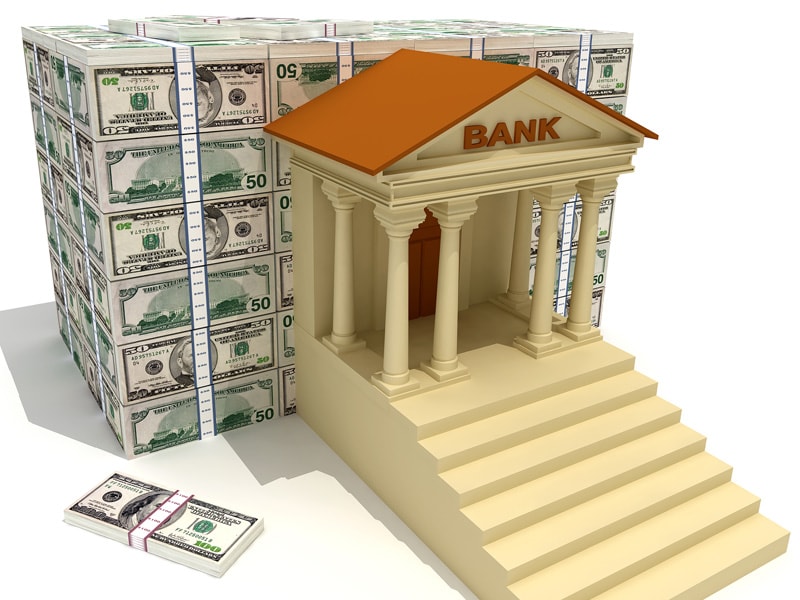 Rates Differ
Yep, a car acquisition fee may seem as inevitable as death and taxes but there are ways to not get taken to the cleaners with this charge. Different automakers and lenders charge different rates and sometimes if you find a suspiciously high rate that could your dealer may be getting a kickback of that cost from the lender in exchange for more business. So always be sure to figure out who you are getting your money from first, even when you are leasing.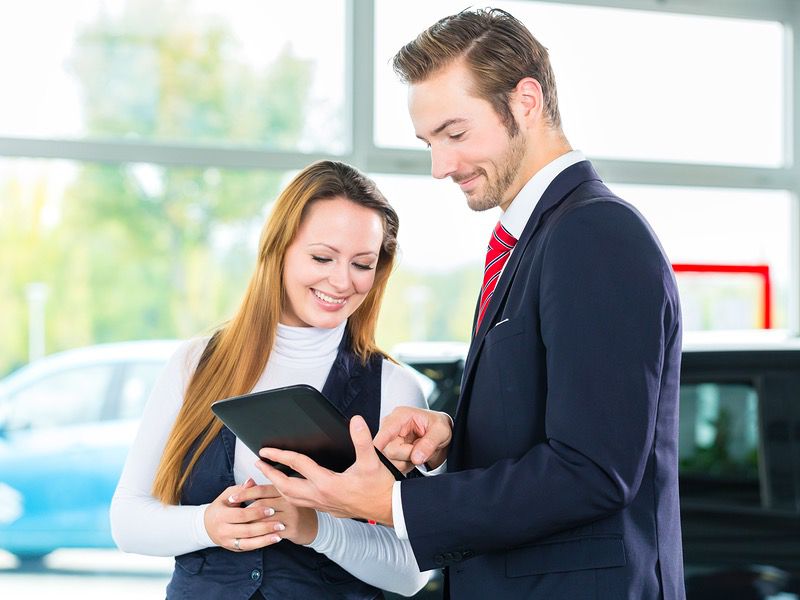 Photo by Bigstock
Check Lease Contract
On average, car acquisition fees range anywhere from $395 to $995 but can be higher than that in states like New York, which has its own unique car leasing laws and regulations. The car acquisition fee can be hidden in the leasing contract as part of the gross capitalized cost which includes the entire amount of money you owe during the term of the lease and remember that there are interest charges associated with that amount even in a lease.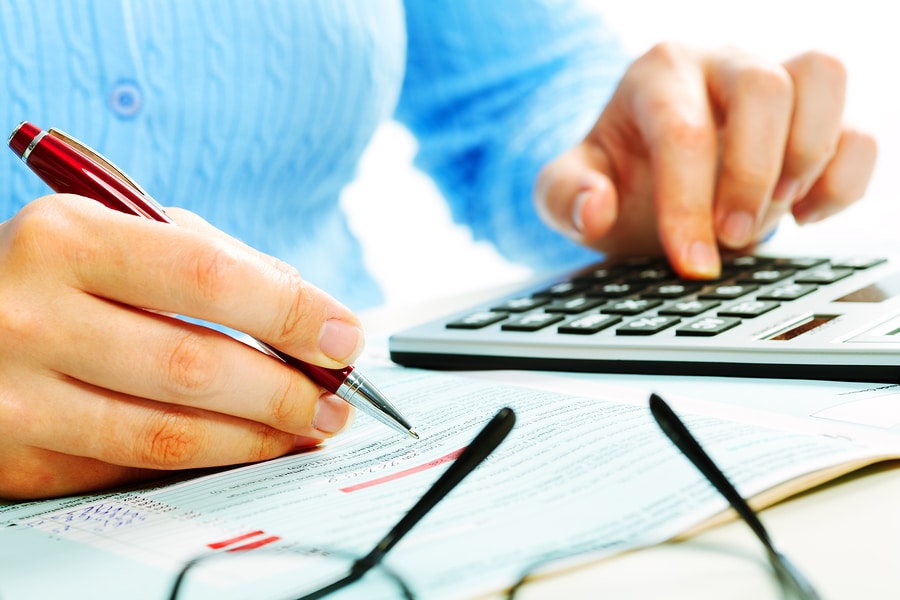 Pay Car Acquisition Fee Upfront
A smarter course of action, if you can afford it, is to ask your lender or dealer to separate the car acquisition fee from the lease agreement entirely and pay for it upfront vehicle so you can avoid paying even more in leasing costs over the course of the contract. A car acquisition fee is just a fact of life when it comes to leasing but if you play your cards right you can make sure that car acquisition fees don't get the best of your money.