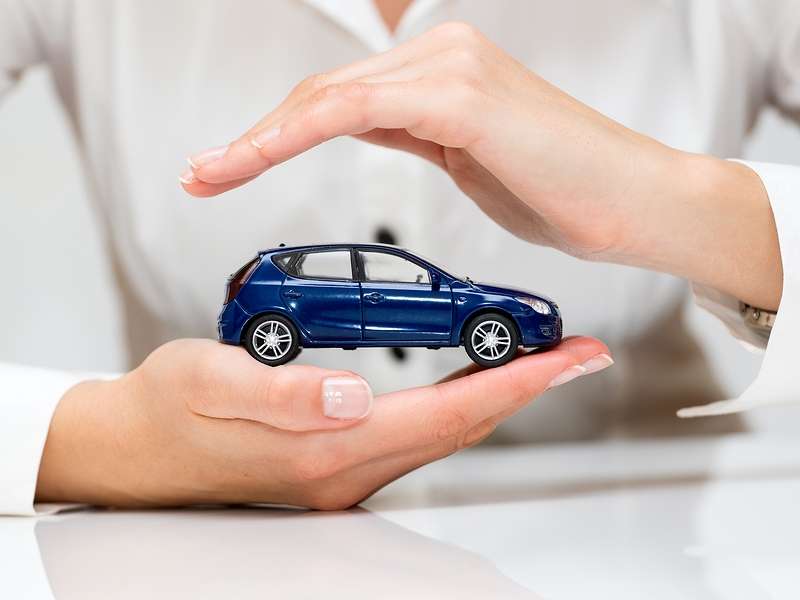 Comparing warranty coverage is just one of the many confusing parts of new car shopping. All new cars come with warranties directly from the manufacturer, to protect you from having to pay for manufacturing defects. And chances are, the dealer will bombard you with offers of supplemental warranty coverage, for extra "quality assurance" or "peace of mind," and these programs can vary from the somewhat reasonable to downright ridiculous. Before you even consider these warranties, take a good look at what automakers are offering as part of your new car purchase.
Powertrain v. Bumper-to-Bumper
The two major manufacturer warranties are commonly called the powertrain car warranty (which covers the engine, transmission, and drivetrain) and the bumper to bumper car warranty. The bumper to bumper warranty is in place to provide protection for what's excluded by the powertrain warranty (which is why it's sometimes referred to as the basic or standard new car warranty). You can think of the powertrain warranty as covering the parts that make the car go, and the bumper to bumper warranty covers most of the other parts you and your passengers will use. If a non-engine-system part, like your fuel system, brakes, power steering, sensors, audio system, lights, or climate control, fail during the warranty period, your new parts and dealership service charges will probably be covered by the bumper to bumper warranty. Other miscellaneous parts are sometimes included, such as seatbelts and airbags. The bumper to bumper warranty often includes the battery; if not, the battery might be covered under its own policy. And sometimes, factory accessories (like stereo equipment or dealer-installed options) are also covered against defects.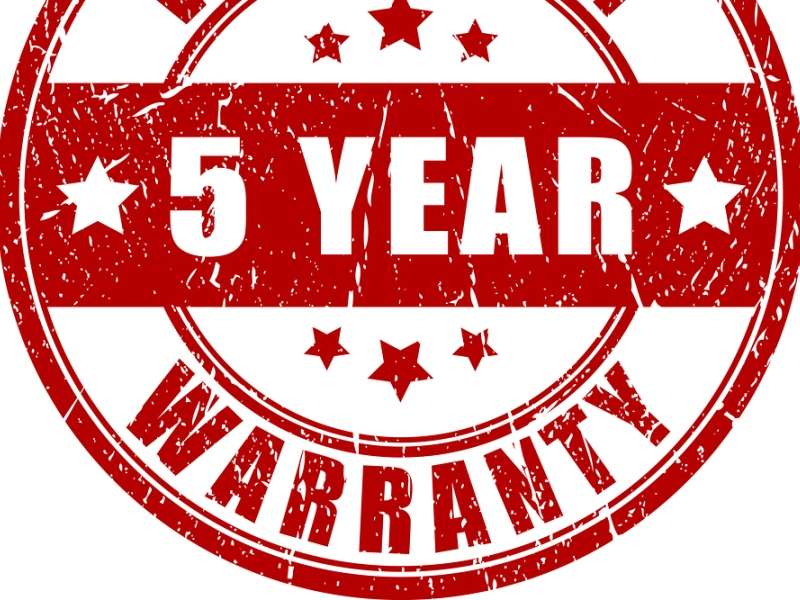 Repairs Not Covered
Don't take the term "bumper to bumper" literally, though – there are lots of exclusions to the standard bumper to bumper warranty, and though the name might imply that everything on the car is covered, that's definitely not the case. Keep in mind that most bumper to bumper warranties do not include repairs or replacements to the car's wear parts. These are parts that, due to necessity or design, have a limited lifespan, especially parts that sometimes need to be replaced prematurely due to driver abuse (which your dealership's service department counts as any out-of-the-ordinary or excessive usage – letting your friend use your car to practice driving a manual transmission definitely counts as "abuse" on your clutch). There are lots of other examples of wear parts on any car – think of air, fuel and oil filters, brake pads and shoes, sensors, windshield wipers, and light bulbs. Generally, dealerships and manufacturers also count glass parts like headlight lenses, windows and windshields in this category – a crack caused by a stray rock isn't a manufacturing defect and won't be covered. The paint finish and body panels also aren't covered under the bumper to bumper warranty, although many manufacturers offer a limited warranty against excessive body corrosion in case there are flaws in the metal or finish. Also, tires are considered a wear part, but new tires usually come with their own specific warranty directly from the tire manufacturer.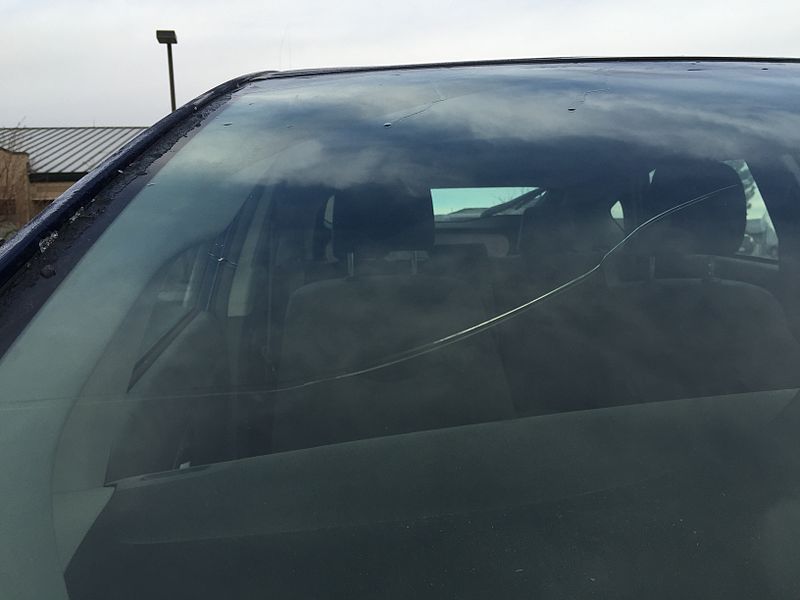 Photo by Wikimedia Commons
Pay Attention to the Fine Print
While you're shopping, keep in mind that bumper to bumper car warranties vary, and the coverage changes from manufacturer to manufacturer, model to model and year to year. You might find that deal you read about online is different for the car you're test driving at the dealership. If you're shopping for a new car and good warranty coverage is one of your main criteria, check the fine print carefully for limits and exclusions – the paperwork will spell out exactly what you're entitled to when something goes wrong, so keep all your documents handy. Bumper to bumper warranties are defined in a year/mileage limitation format. Terms such as three years/36,000 miles and five years/60,000 miles are common. The warranty expires as soon as the odometer rolls over the mileage threshold or the time limit is reached – whichever comes first.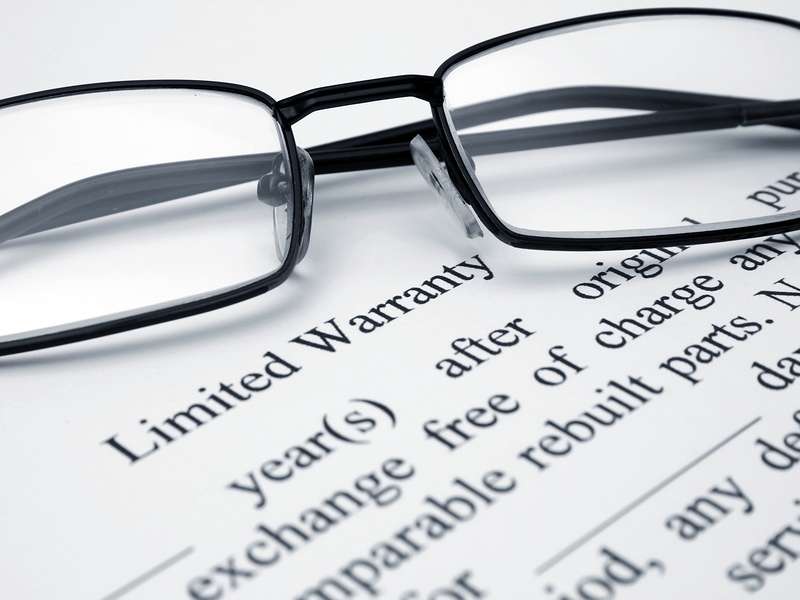 Bumper to Bumper Warranty on a Used Car
If you're shopping for a late-model used car, some of the bumper to bumper warranty coverage might still apply. And if you're hoping for a break on a repair on a car you already have, review your documentation and be careful – if you take your car to the dealership and your warranty claim is denied, you'll probably be charged for diagnostic and reassembly time. Also keep in mind that bumper to bumper warranties often expire faster than powertrain warranties – don't get your coverage benefits confused.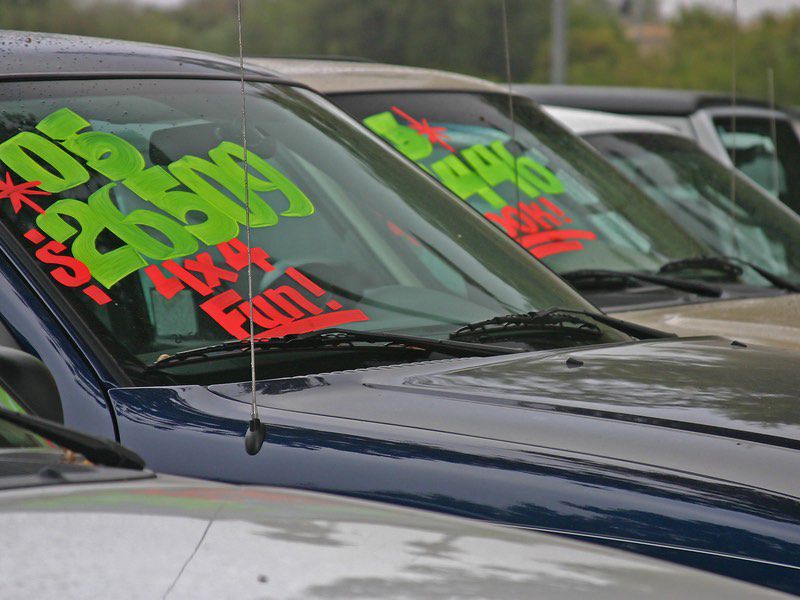 Service Included for Some Luxury Brands
Some luxury automakers include regular service, like tune-ups, fluid changes and tire rotations, as part of their bumper to bumper warranty (although some manufacturers offer these or similar benefits under various program names). And some bumper to bumper warranties cover roadside assistance, which comes in handy if you get a flat tire or dead battery, or need your car to be towed.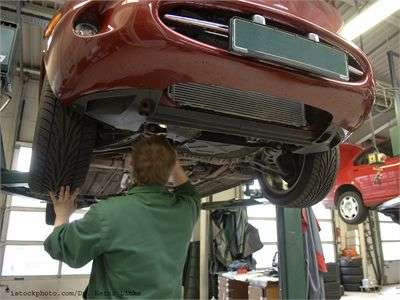 Extended Warranty
Need more peace of mind than a bumper to bumper warranty can provide? Consider coughing up for an extended warranty, which will provide a longer term of coverage but usually costs quite a bit more. Generally, extended warranties kick in after the bumper to bumper term expires and provide similar coverage, but as always with car paperwork, make sure you read the fine print.