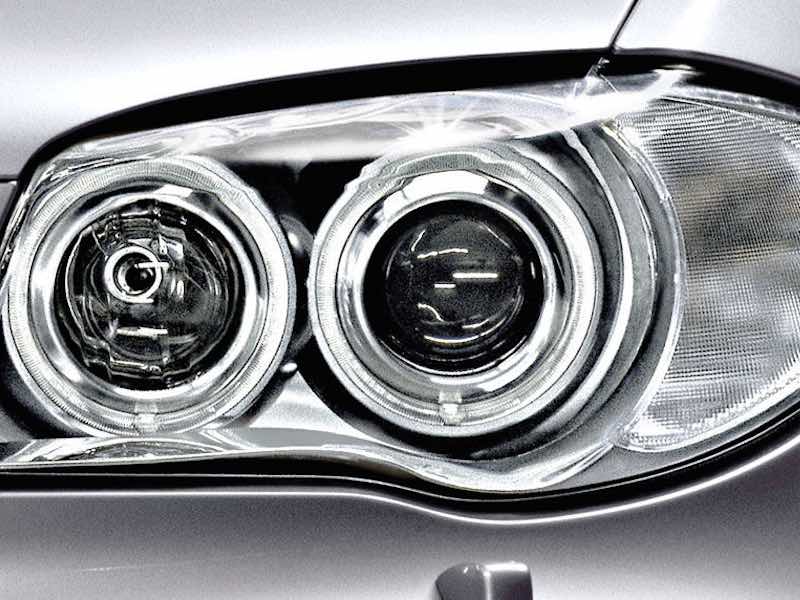 bmw xenon headlights
BMW's xenon headlights use high-intensity discharge (HID) bulbs that produce light by creating an electric arc between two electrodes in a quartz glass bulb filled with xenon gas. These lights can produce a brighter light than halogen bulbs, while at the same time using less power and lasting longer. BMW's xenon headlights use projectors and auto-leveling to ensure that the light is aimed properly and that oncoming drivers aren't blinded.
BMW also offers bi-xenon headlights, which use the same bulb for both low and high beams. With a bi-xenon system, when the low beams are on, a shield is placed in front of the bulb. When the high beams are activated, the shield moves out of the way, allowing the light to project further down the road.