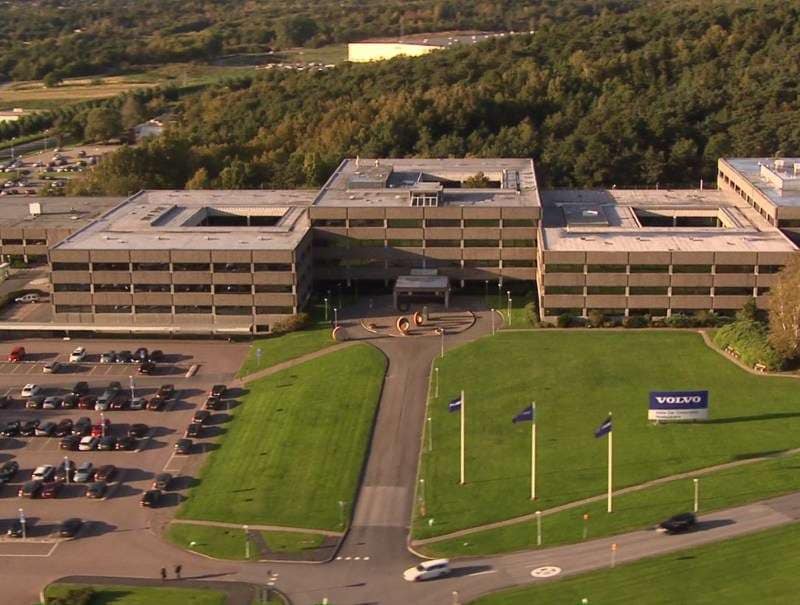 If Volvo isn't the first company you think of when you think of overseas delivery programs, you must not be among the readers of Global Traveler magazine. After all, those folks recently chose the Sino-Swedish automaker as their top choice for exactly that in the publication's 10th annual "GT Tested Reader Survey Awards." This year's honors were based on feedback from more than 22,000 "elite readers," who spend an average of 100 nights per year in a hotel and boast an average household income of $368,000 per year.
But that doesn't mean Volvo's European delivery program is meant solely for the 1 percent. The program includes a wide range of complimentary benefits for the typical Volvo buyer, as well as vehicle pricing that's up to 7 percent lower than comparable U.S. MSRPs. The package also includes two complimentary roundtrip tickets to Sweden, a free night at a local hotel in Volvo's hometown of Gothenburg, a behind-the-scenes factory tour, and even free shipping back to the owner's U.S. Volvo dealership.
Of course, many drivers may want to extend their stays beyond that point, especially if they're picking up a new Polestar edition of the 2014 Volvo S60 and V60. Those sweet Swedes pack 345 hp each, making them ideal for a European road trip, and Volvo can help with that, too, by arranging for vehicle registration and insurance, backed up by roadside assistance.
American customers also can rest assured that the staff at Volvo's Factory Delivery Center speaks English, alleviating the need for a crash course in Swedish.
Now, as you might expect there are plenty of disclaimers, fine print, etc., etc., but your local Volvo retailer would be glad to help get things started.