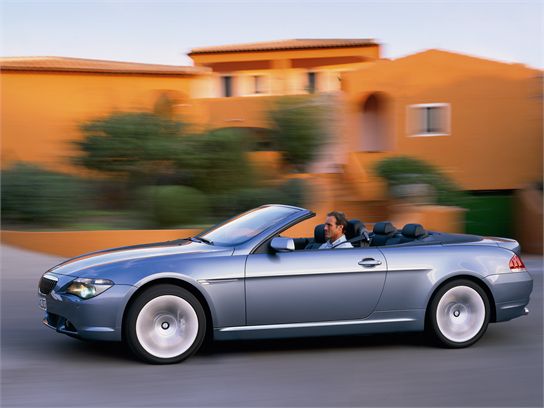 A driving vacation can be a lot of fun, but don't leave safety and common sense behind. Here are the basics for a safe vacation.
Check your car or have it serviced before any long trip (battery, tires, belts and fluids).
-Have a qualified technician check the air conditioner.
-Check your oil. If you will be towing a trailer or boat, or driving in the desert, switch to a motor oil with higher viscosity.
-Pack an emergency kit that includes water, jumper cables, flares, a flashlight, equipment to change a tire, and a first aid kit.
-Fill up your gas tank at night or early in the morning to minimize damage to the ozone layer.
-Make sure your child safety seats and booster seats are properly installed.
-Require all occupants to buckle up, with children in the back seat.
-Obey speed limits and all roadway signs.
-Drive calmly and avoid entanglements with aggressive drivers.
-Pack non-perishable snacks and plenty of juice and water (individual water bottles for each family member helps you monitor intake to avoid dehydration).
-Take frequent breaks – at least every two hours – and avoid driving when tired.
-Be especially careful around railroad crossings.
-Avoid driving in the "No Zone" around trucks. If you cannot see the truck driver in the truck's mirror, the truck driver cannot see you.
-Slow down in work zones, obey all signs and flaggers and pay attention to the vehicle in front of you (most work zone crashes are rear-end collisions due to an inattentive driver).
-Never leave children alone in a car. Do not leave children or pets in a car with the windows rolled up even for a few minutes.
-A sunshade can help keep the car from becoming dangerously hot.
-Cover up seat belts and child safety seats with a towel or blanket while the car is parked (on a hot day, the plastic and metal parts can get hot enough to burn).
-Review safe pedestrian practices with children.
-Taking or renting bikes? Be sure to pack your bike helmets.
-Have a planned meeting site in case someone gets lost.
-Above all – take it easy! Vacations should be enjoyable. If you are tense you are more likely to speed and drive aggressively. If you are tired, you are more likely to make driving errors or fall asleep at the wheel.
by NHTSA Photo credit: Automakers