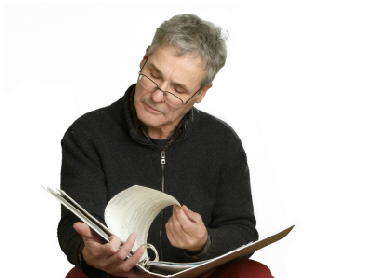 2011 Ford F-150 2010 Ford F-150 2009 Ford F-150 2008 Ford F-150
In this life, there are a number of things you can count on. The sun will rise in the east, water is wet, and the Ford F-150 will sell better than any other truck in America. Thus has it been since 1976, and thus will it be for the foreseeable future. Introduced in 1948, the truck has been offered continuously for 60+ years. In that time there have been 12 generations of America's favorite pickup truck.
The current iteration of the F-150 was introduced in 2008, as a 2009 model, at the Detroit Auto Show. The truck debuted in both rear- and four-wheel drive, with a regular cab (two doors) and a short bed, regular and extended cab (three doors) with a long bed, extended cab with a short bed, extended cab with an eight-foot bed, and crew cab (four-doors) with a short bed.