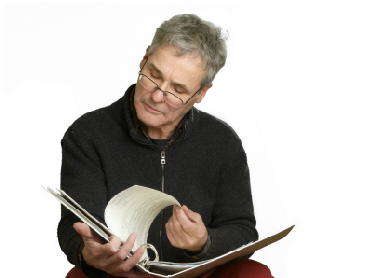 As bad as the economy is, people still need transportation. It's no secret that are positively in the toilet, so in the absence of shiny new SUVs or luxury cars there are three basic possibilities: Public transportation, fix up the old car, or .
Current figures for public transportation aren't available, though a general consensus suggests buses won't be overcrowded any time soon. Repair shops around the country are definitely reporting an increase in business, so yes, people are holding onto their cars longer. However, it's the -- specifically the certified pre-owned (CPO) segment -- that's thriving while the rest of auto business bleeds to death.
After bottoming out last fall during the housing and financial crash, certified CPO sales have rebounded significantly. According to AutoData Corporation, January 2009 was a banner month for the segment, posting a 10 percent increase in sales across the board from the same period last year, with nearly 141,000 vehicles sold. Nearly every manufacturer posted a gain for the month, with barely a handful posting minor losses. By comparison, new car sales for the same period were down 27 percent.
"The certified used-vehicle programs are starting the year strong despite the tight credit market and slowdowns in consumer spending and retail demand for both new and used vehicles," said Mark LaNeve, vice president of GM North America vehicle sales, service and marketing. While GM's CPO sales only increased slightly for the month, it's far better than the 49 percent plunge the company took on new car sales.
Consumers are realizing that the can be a great value; a realization that is also having an effect on the certified pre-owned supply chain. CPO vehicles are generally just a few years old with relatively low mileage, but with more people choosing to hang onto their vehicles instead of trading up every couple years, good used cars are going for a premium.
According to Manheim's Used Vehicle Value Index, wholesale pricing on used vehicles rose 3.8 percent in January, followed by a 3.7 percent increase in February. The report goes on to suggest that used car prices will continue to rise in the near term, before stabilizing later this year.
Certified pre-owned vehicles grab the spotlight because they are sold through and usually come with some type of warranty similar to new cars. For the thousands of other used cars sold through independent dealerships, times aren't so hot.
Preliminary figures for February CPO sales suggest the strain may be reaching that segment as well. GM's early figures indicate a 25 percent decline for February, while fell 24 percent. , still the healthiest of the Detroit Three, reports a 10.8 percent gain.
Despite the potential downturn, many analysts believe the CPO market will remain strong.