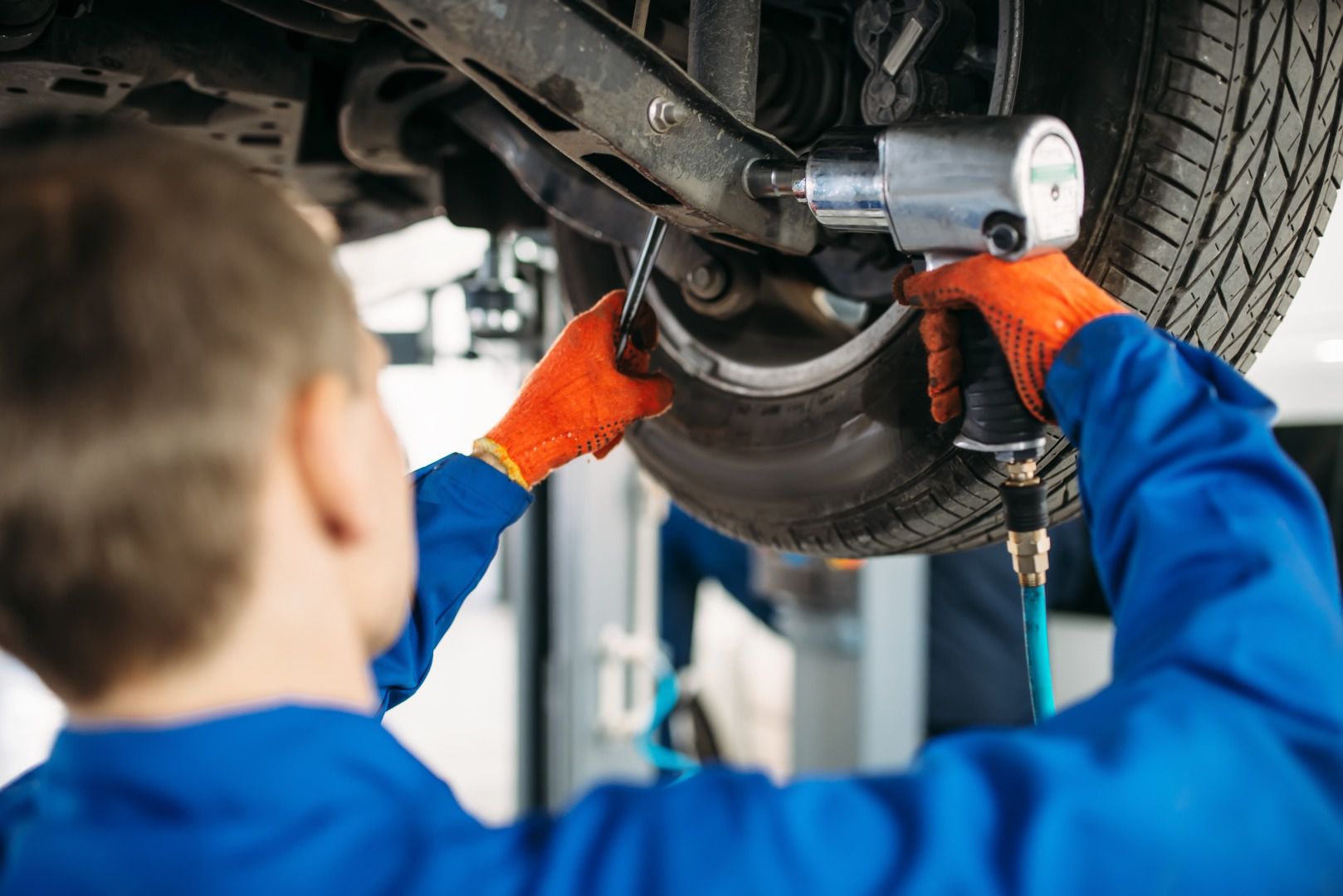 AdobeStock 231402106 ・ Photo by Nomad_Soul - stock.adobe.com
For most people, a primary vehicle is one of the most significant assets they have. A new vehicle is a big investment, and most people finance the purchase and make a substantial payment every month. Reliability is the main reason consumers choose a new or low-mileage certified pre-owned vehicle, and keeping up on scheduled maintenance helps keep that vehicle reliable.
There are other benefits to performing maintenance on the manufacturer's recommended schedule. Bringing the vehicle in for maintenance allows the manufacturer's dealer service center to perform any outstanding recall repairs and apply any technical updates. Also, keeping a full maintenance history helps with resale value and makes selling that vehicle easier when the time comes.
Vehicle Maintenance Is Easier Than Ever
Maintaining a vehicle used to be a lot more complicated than it is today. There were dozens of grease fittings to fill, which is why a basic service was often called a "lube job." Plus, a tune-up involved not only replacing spark plugs, but replacing and adjusting several different ignition components and usually adjusting the carburetor as well.
In contrast, modern cars handle their spark and fuel mixture by computer, so those functions rarely need adjusting. Spark plugs can last up to 100,000 miles. Finally, chassis components have been sealed, so no grease needs to be added. The efficiency of a modern car has made maintenance less frequent, but not less important. That's why it's critical to understand your vehicle's particular recommended maintenance schedule.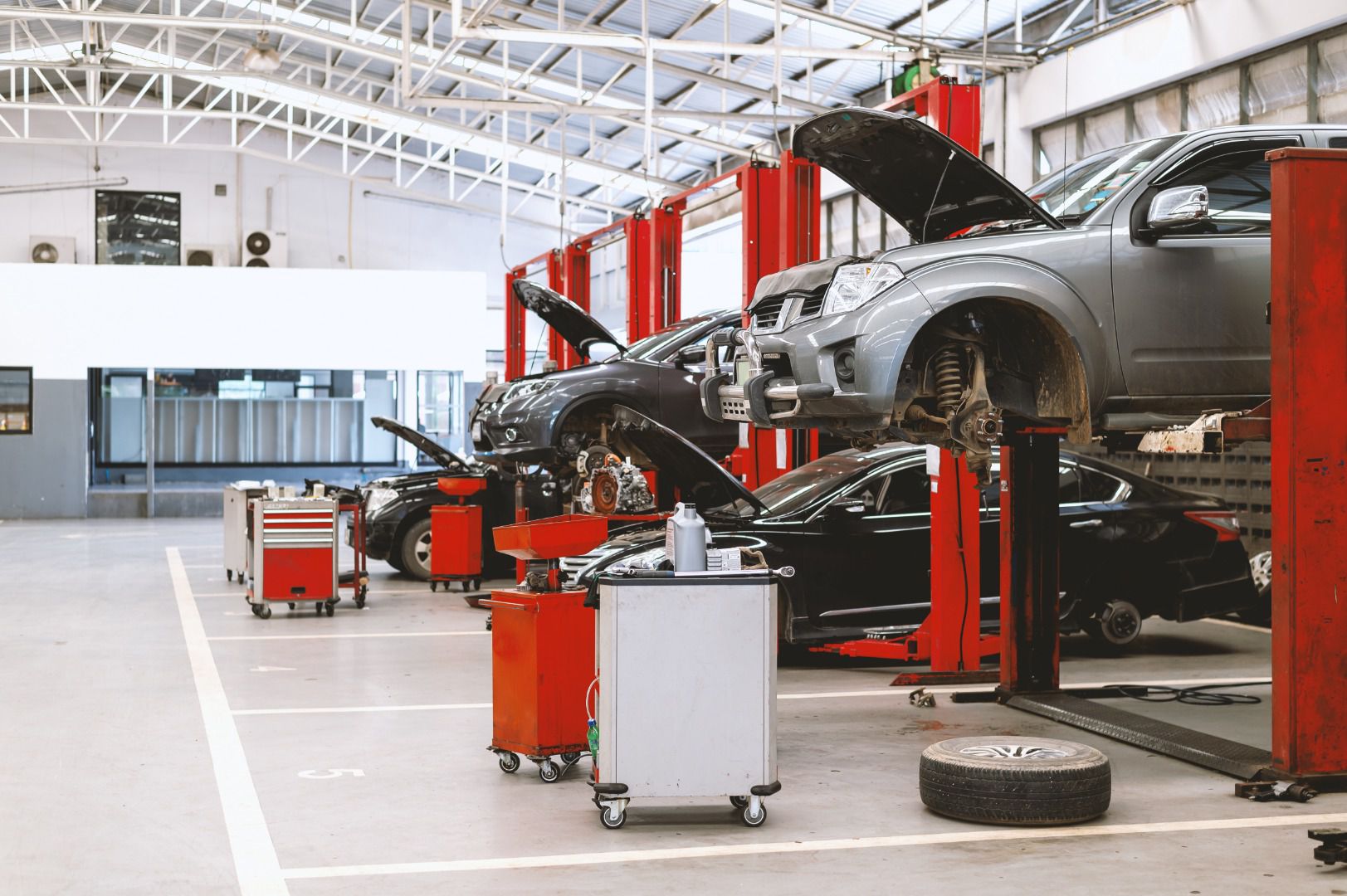 Photo by memorystockphoto - stock.adobe.com
Every Vehicle Is Different
Every car model has a different manufacturer-recommended service schedule, sometimes even varying based on the specific engine or how you use the vehicle. The latter is especially true of SUVs and trucks that may be used for towing or off-pavement driving. Climate also affects the service schedule, if your vehicle is regularly used under very hot or very cold temperatures.
For example, the 2020 Ford F-150 pickup truck online maintenance schedule offers different recommendations for normal conditions, towing, off-road use, dusty conditions, and extensive idling or driving at very low speeds. If the F-150 happens to use the Power Stroke diesel engine, there are even more factors. In addition to the other conditions, Diesel engine trucks change their service needs if they are operated with sustained temperatures under minus-10 degrees Fahrenheit or over 100 degrees, idling more than 10 minutes per hour, long-range driving at maximum weight, frequent operation at less than 25 mph, or using up to 20 percent biodiesel fuel.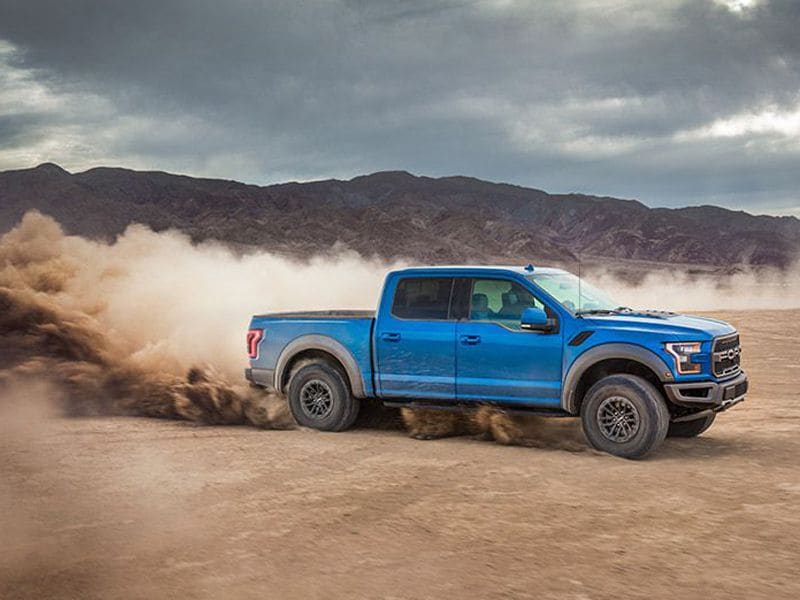 Photo by Ford
Finding Your Maintenance Schedule
Most vehicles include a basic maintenance schedule in the owner's manual or in an additional maintenance book. If you have those books, you can look up the schedule for your particular model and conditions. However, virtually all automakers now provide the same information online. By answering a few questions about your vehicle and its use pattern, you can see the detailed maintenance schedule that fits your vehicle's needs.
For example, Toyota's online maintenance tool asks for the year and model of vehicle, and the current estimated mileage. The user then selects the type of engine or sub-model, and the tool displays the next recommended maintenance. For example, the maintenance schedule for a 2020 Toyota Camry with the base four-cylinder engine recommends tire rotation and a complete inspection of brakes, chassis, suspension, and driveline components at 15,000 miles. Additionally, Toyota suggests replacing the engine oil and filter and retorquing chassis and body fasteners if the car has been used for towing or heavy loads. More detailed undercarriage inspections are recommended if the Camry has been driven in snow or on dirt roads. When the specific maintenance schedule has been determined, Toyota allows users to download the recommendations as a PDF document for printing and reference.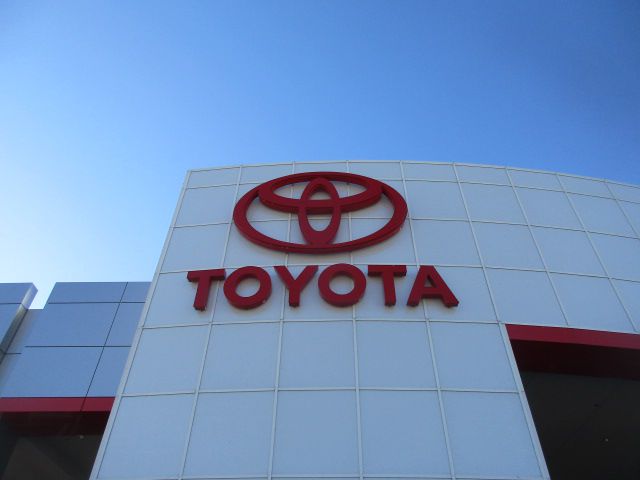 Photo by Toyota
Planning for Maintenance
Many vehicle owner's manuals and automaker websites will include a projected maintenance schedule at mileage increments up to 100,000 miles or more. This schedule allows you to plan for the expenses associated with maintenance and understand what will be required as your vehicle ages.
For example, Chevrolet offers a projected maintenance schedule at its online owner center. At this site, owners can access PDF copies of any GM owner's manual, with a section on service and maintenance, or download a simplified maintenance chart for any GM vehicle. The chart lists service operations and mileages, with checkmarks for the intervals at which a given service should be performed. For a 2015 Chevrolet Equinox SUV, the chart recommends a tire rotation every 7,500 miles, and the first major service at 45,000 miles. That major service also includes replacing the engine and passenger compartment air filters, changing the automatic transmission fluid, brake fluid, and transfer case fluid for AWD models. In addition to the scheduled maintenance, Chevrolet also details other items to be inspected and replaced if needed, such as the battery, tires, hoses, and lights.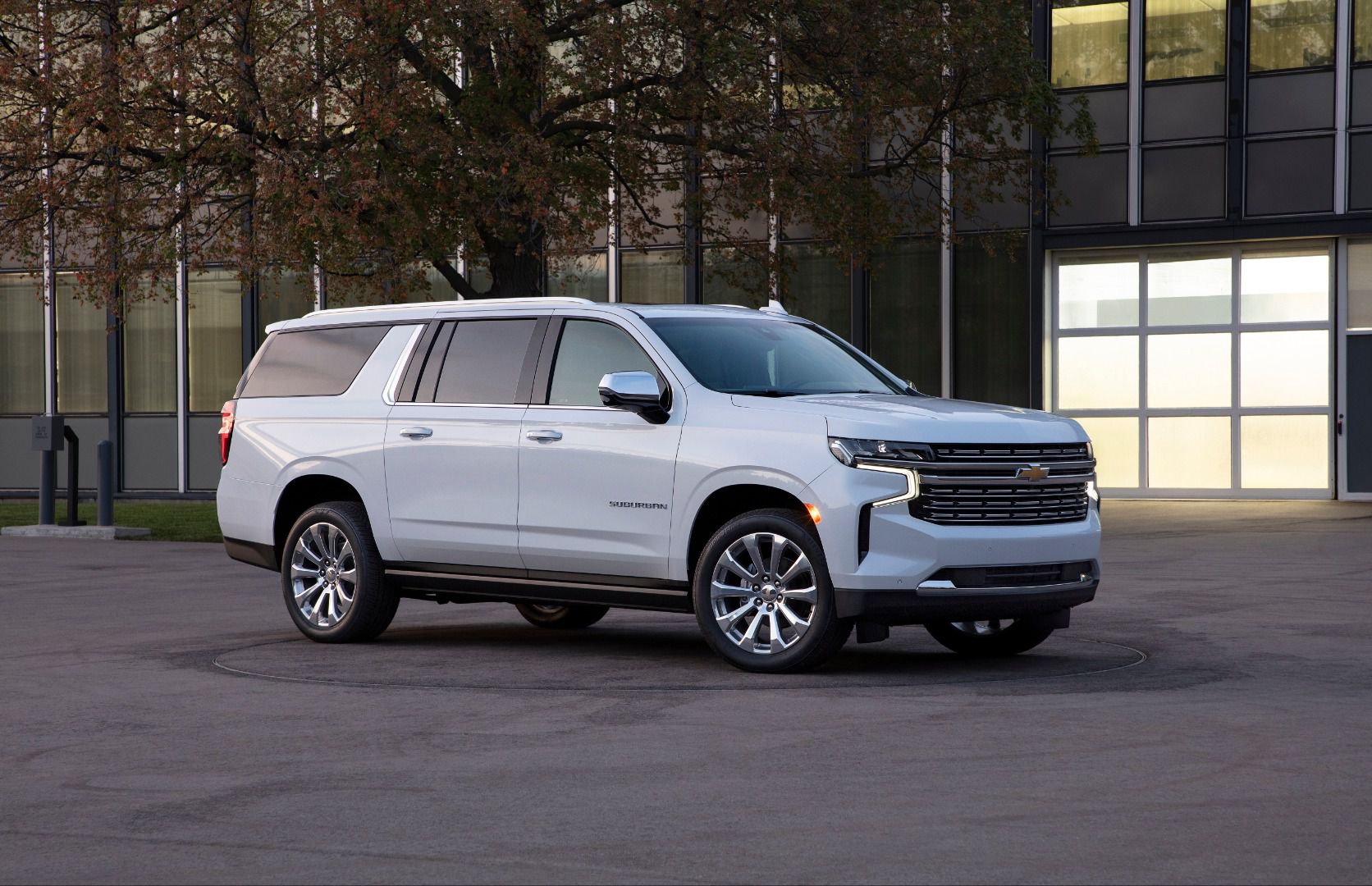 Photo by Chevrolet Media
Recommended Maintenance Is a Minimum
Performing the manufacturer's recommended maintenance is crucial to maintaining the reliability and performance of your vehicle, but remember that these service schedules are a blanket recommendation for all vehicles of that same model. Performing scheduled maintenance does not mean that your vehicle will never need special attention.
Smart vehicle owners keep an eye on brake feel and performance, wobbles and shakes, and other signs that their vehicles might need to be examined and repaired. Chores like checking the engine oil level, inspecting the wiper blades, adding air to the tires, and looking under the car for leaks help let you know when to take your vehicle to a professional for evaluation. Scheduled maintenance may feel like an unnecessary expense, especially early in your vehicle's life when everything is working perfectly. However, an investment in regular service helps keep your vehicle in as-new condition for years. Scheduled maintenance may be performed either at your independent mechanic's shop or at a dealership, but it's important to have a professional on the job, especially for the undercarriage inspections. You can consider the expense an investment in the future enjoyment of your vehicle.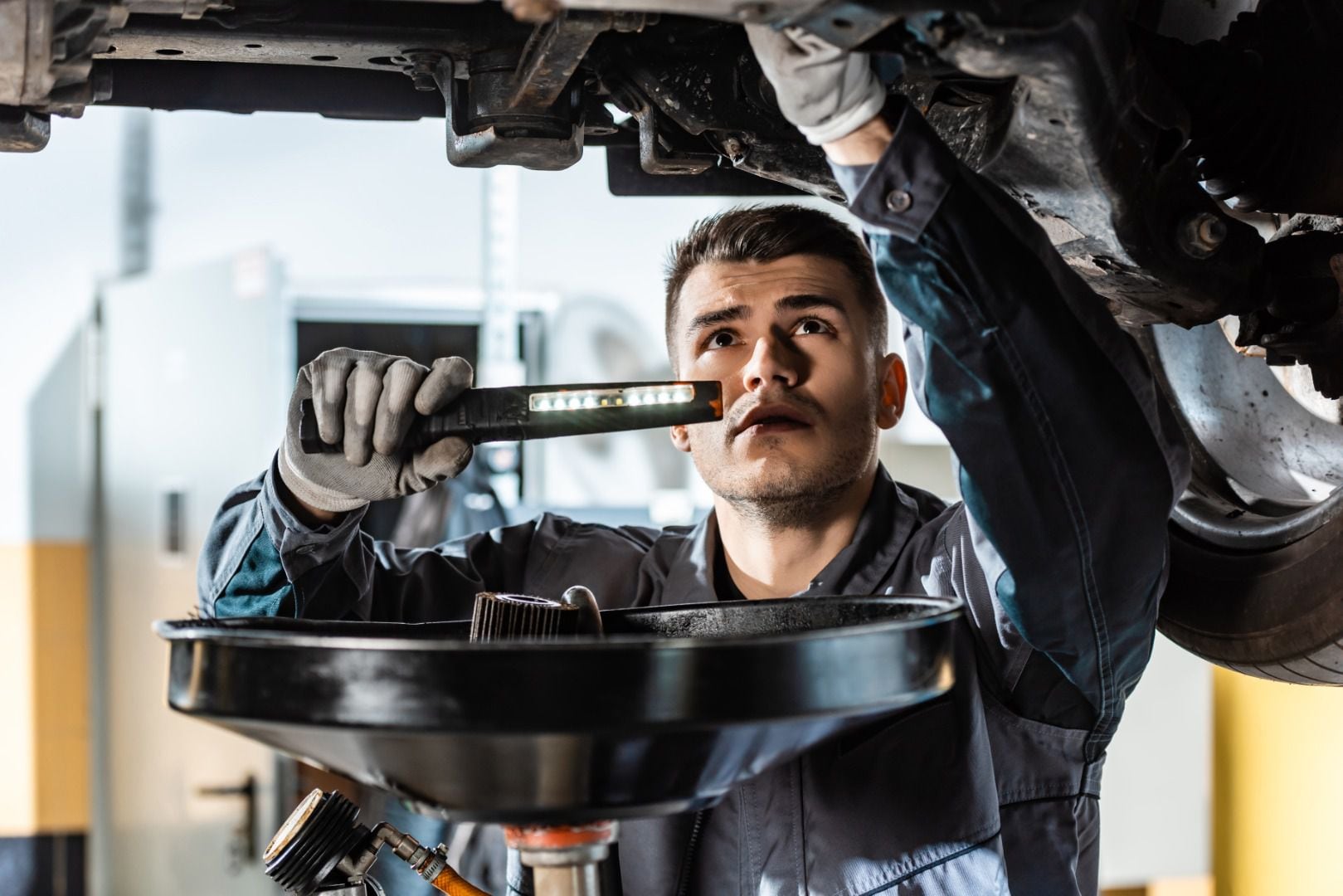 Photo by LIGHTFIELD STUDIOS - stock.adobe.com