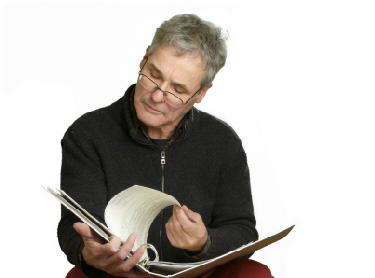 When shopping for a used car on a dealer's lot, you'll note a Buyer's Guide sticker in one of the right windows of the car. All used car dealers are required by law to post a Buyer's Guide on every used car they offer.
The following information from the Federal Trade Commission (FTC) explains the Buyer's Guide sticker in detail.
The FTC Used Car Rule requires the Buyers Guide to tell you:
'¢ Whether the used cars is being sold "as is" or with a warranty;
'¢ What percentage of the repair costs a dealer will pay under the warranty;
'¢ That spoken promises are difficult to enforce;
'¢ To get all promises in writing;
'¢ To keep the Buyers Guide for reference after the sale;
'¢ The major mechanical and electrical systems on the car, including some of the major problems you should look out for; and
'¢ To ask to have the car inspected by an independent mechanic before you buy.
When you buy a used car from a dealer, make sure you get the original Buyers Guide that was posted in the vehicle, or at minimum, a copy of it. The Guide must reflect any negotiated changes in warranty coverage. It also becomes part of your sales contract and overrides any contrary provisions. For example, if the Buyers Guide says the car comes with a warranty and the contract says the car is sold "as is," the dealer must give you the warranty described in the Guide.
Each of the various types of warranties has a different meaning and provides different kinds of protection for the buyer, for a complete listing of the various types of used car warranties the Buyer's Guide list, click to go to Understanding The Used Car Buyer's Guide Sticker: Part II.