Compact Crossover Revealed in China, Perhaps Previews U.S. Model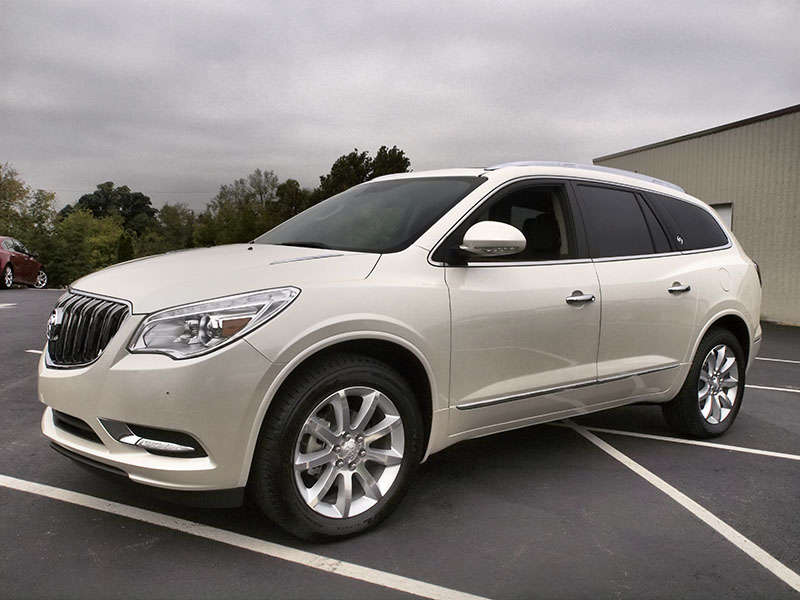 2015 buick enclave
Between the 2015 Buick Enclave and Buick Encore, the Tri-Shield brand will offer two relatively successful crossovers for the new model year: The 2014 version of the former, for example, remains the best-selling vehicle on the Buick roster even now, and it's also one of the industry's top-selling three-row entries with more-than-mainstream comfort levels. As for the subcompact Encore, it's developing the same kind of track record among the smaller players.
But there's also something else of interest between the 2015 Buick Enclave and Buick Encore: A lot of room for another vehicle (or two) and that's where the Buick Envision could come into play. Although it will make its debut for the Chinese market later this year, most experts expect the Envision to land in the United States some time during the 2015 calendar year as a new member of Buick's U.S. crossover family.
Folks likely will see the latest portfolio of Buick technologies in the Envision, along with a 2.0-liter, four-cylinder turbo engine that makes about 256 hp and 260 lb.-ft. of torque, but it's the dimensions of the vehicle that will have the biggest impact on sales. While the 2015 Buick Enclave will be 201.9 inches long, and the Encore a mere 168.4 inches, the Envision comes in at 183.75 inches.
To put that into context, here's where the Envision would fit among a semi-random selection of other compact crossovers on the market today:
Chevy Equinox—187.8 inches
Lexus RX—187.8 inches
Buick Envision—183.75 inches
Acura RDX—183.5 inches
Audi Q5—182.6 inches
Honda CR-V—178.3 inches
Ford Escape—178.1 inches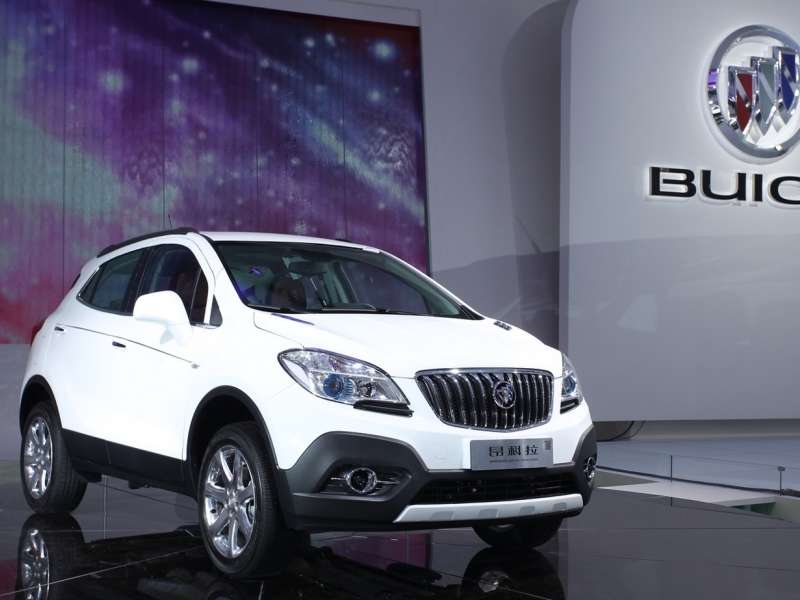 Looking ahead for the 2015 Buick Enclave and Encore, both will be fine-tuned slightly for the next selling season: The Encore will be among the growing number of GM products to offer advanced 4G LTE connectivity from OnStar, backed by a complementary three-month/3-gigabyte data plan; the Enclave welcomes a heated, real-wood steering wheel in its upper grades, and further adjusts its palette with four fresh exterior colors (Crimson Red Tintcoat, Dark Sapphire Blue Metallic, Dark Chocolate Metallic and Midnight Amethyst Metallic) and one new interior theme (Dark Plum).