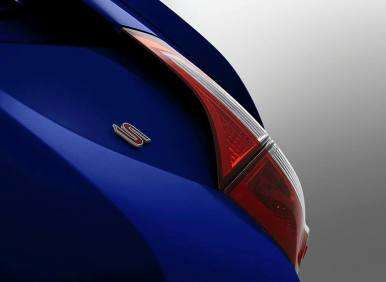 Toyota has released a teaser image of the 2014 Corolla on their Facebook page this week. The caption for the picture is as follows:
"Prepare to meet the NEW 2014 Corolla. Get excited for June 6, really excited…"
We've seen a preview of the 2014 Corolla with the Furia Concept at the 2013 Detroit Auto Show and expect the 2014 Corolla to have a similar design, albeit toned down somewhat. The picture shows a Corolla S model with a similar taillight cluster and spoiler as seen on the Furia Concept.