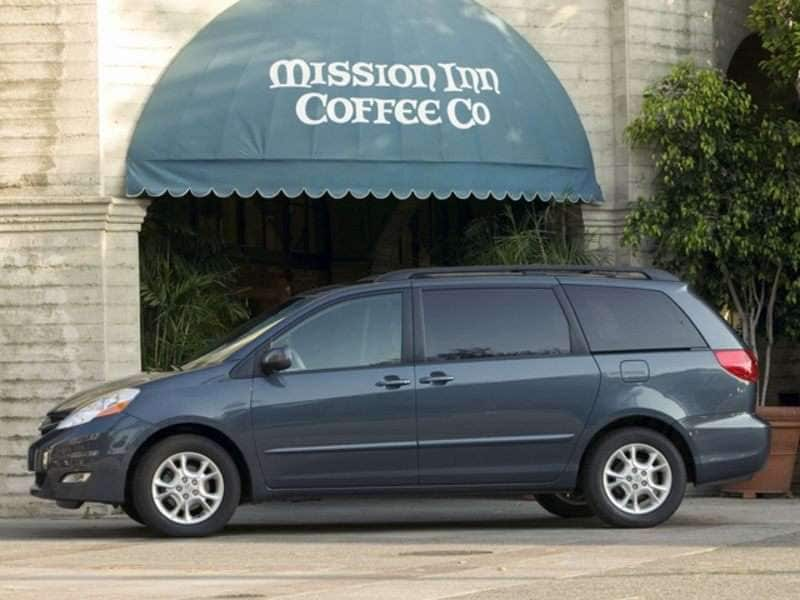 Toyota has announced a recall affecting approximately 615,000 Sienna minivans built between 2004-2005 and 2007-2009 due to a possible rollaway risk.
According to the automaker in a statement, the problem comes from the vehicle's shift lever assembly.
"Because of the potential for damage to the shift lock solenoid installed in involved vehicles, there is a possibility that the shift lever could be moved out of the 'P' position without the driver depressing the brake pedal," said Toyota.
Because of this, a Sienna can roll away without any warning.
Owners of affected vehicles will be notified by first class mail to take their vehicles to the nearest Toyota dealer. From there, dealers will replace the shift lock solenoid. If you are the owner of a Sienna minivan involved in this recall and would like more information, you can learn more by visiting toyota.com/recall or calling Toyota's Customer Experience Center at 1-800-331-4331.