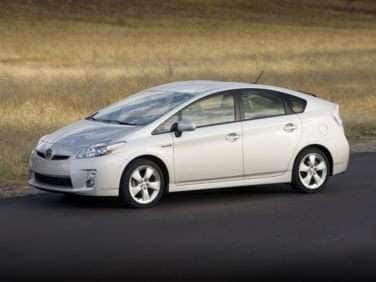 Toyota announced a recall for 87,000 2010 model-year Prius and Lexus HS 250h to fix a braking issue. According to the company, the two vehicles are equipped with a brake pressure accumulator which could develop a fatigue crack due to vibrations.
Toyota and Lexus dealers will inspect the brake booster pump assembly to see if its equipped with the effected accumulator and replace the whole assembly if its determine to have it.
Toyota says they will be notifying owners through the mail. If you have any concerns or questions about the recall, you can contact the Toyota Customer Experience at 800-331-4331 or visit www.toyota.com/recall. Lexus owners can call the Lexus Customer Satisfaction at 800-255-3987 or visit www.lexus.com/recall.