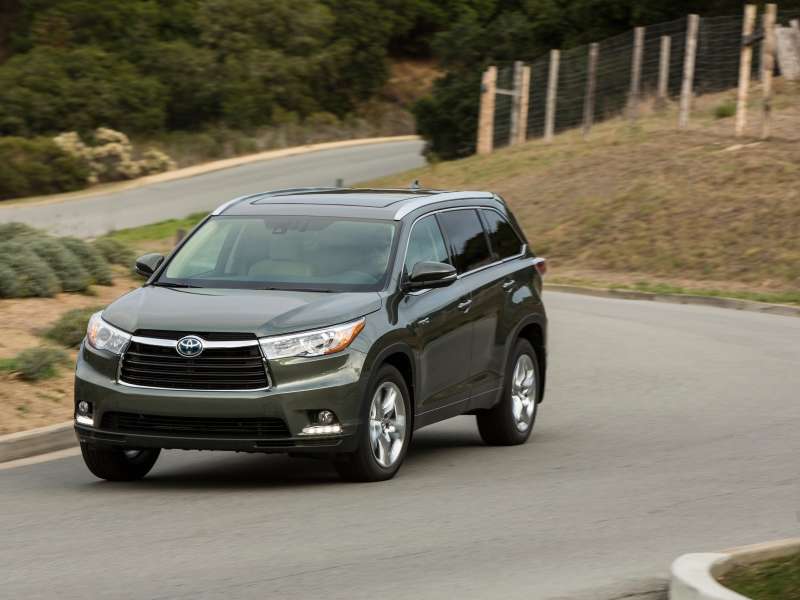 2014 toyota highlander
Toyota is recalling around 20,000 vehicles from the 2014 and 2015 model years equipped with the 2GR-FE engine. In layman's terms, that's the 3.5L V6 engine found in a number of Lexus and Toyota vehicles. According to the automaker, a supplier might not have welded "the end cap on the right-hand fuel delivery pipe in the engine compartment." This could cause fuel to leak out, sparking a fire in the engine bay. The good news is that no reports of fires or accidents have been linked to this issue.
Models affected by this recall include:
2014 Toyota Avalon
2014 Toyota Camry 
2014 Toyota Highlander
2014 Toyota Sienna
2015 Lexus RX 350
Dealers will inspect the fuel delivery pipe, and replace the pipe if necessary.
If you have questions about the recall, you can visit www.toyota.com/recall, or by calling Toyota Customer Service at 1-800-331-4331. For Lexus owners, call Lexus Customer Service at 1-800-255-3987.