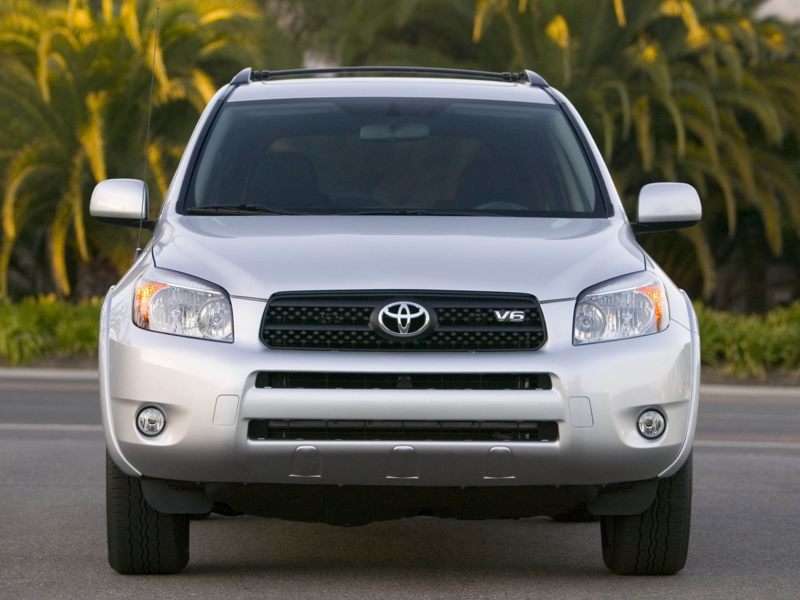 "Second time's the charm" is something you don't want to be saying when dealing with a recall. Just ask Toyota as they are issuing a recall for 780,584 2006 - 2010 RAV4 and 2010 HS 250h models in order to fix a problem that they first addressed last year.
The first recall dealt with the rear tie rods moving around and becoming rusty if the rods' nuts aren't reinstalled and torqued properly. This could cause the alignment to change dramatically or the tie rods to break and cause a crash.
Toyota found with the first recall that some dealers did not do the repair properly, hence why the company is issuing another recall.
Dealers will inspect the tie rods via a revised process and replace if necessary. From there, the tie rods will be coated in an epoxy to prevent rust.
Because dealers will have limited parts, Toyota will perform the recall repairs in phases starting this month and continuing until February 2014. Owners will be notified about the recall. After that, they will receive a second letter notifying them when parts are available to fix their vehicles.