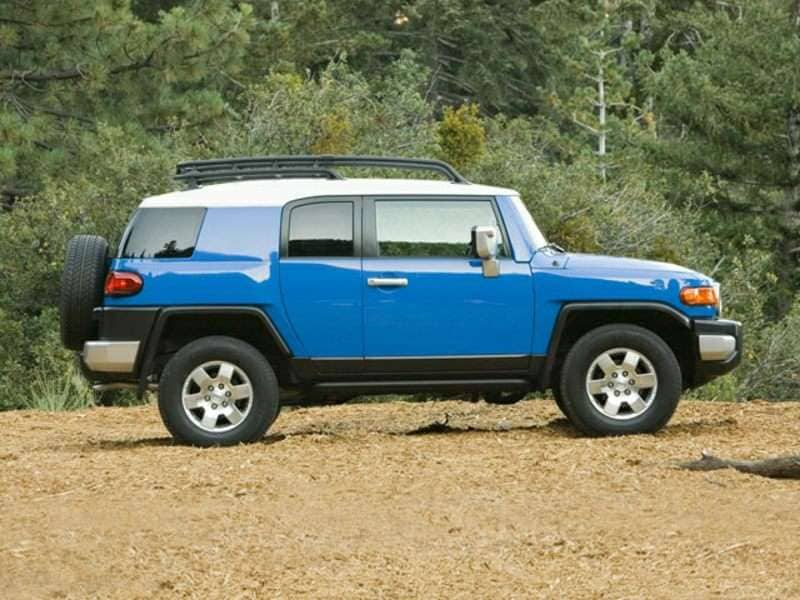 The Texas Auto Writers Association (TAWA) recently gave out their Distinguished Service Award to Toyota for being the only automaker to follow the Society of Automotive Engineers (SAE) J2807 tow standard on its trucks and SUVs since 2011.
The J2807 tow standard establishes a single, repeatable test curriculum for automakers to follow when determining how much a vehicle could tow. Before, automakers had their own methods for determining how much their vehicles could tow.
"Toyota owners look to us to develop vehicles that meet the highest safety standards, and our voluntary adoption of J2807 helps us deliver on that promise. Tundra owners can tow confidently knowing that the published tow rating has been verified by the industry's foremost engineering authority. With Tundra, what you see is what you get," said Mike Sweers, chief engineer of the Toyota Tundra and Tacoma.
"We appreciate the acknowledgement from TAWA, whose membership includes some of the industry's most truck-savvy automotive journalists. This recognition underscores the importance of this standard in helping keep truck owners safe."