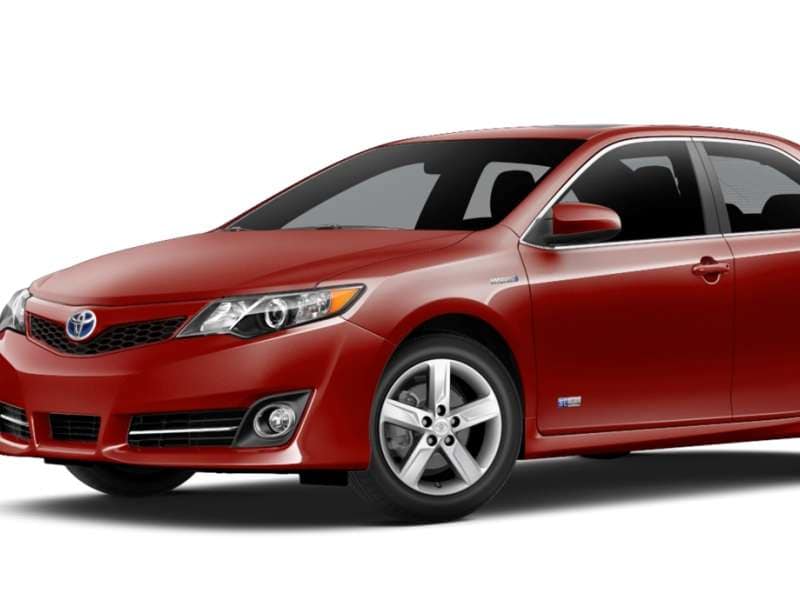 If you wanted a Camry Hybrid, but wanted it to look a bit more sporty, then a recent announcement should pique your interest. Toyota has announced a limited edition Camry Hybrid model called the Camry Hybrid SE.
The Camry Hybrid SE takes all of the styling components found on the standard SE model, such as the front fascia, side rocker panels, rear bumper, and seventeen-inch wheels with low profile tires, and adds them to the Hybrid XLE model. Inside, parts from the SE model, including the leather-trimmed steering wheels, and front and rear seats, are installed.
The Camry Hybrid SE Limited Edition's powertrain is still the same 2.5L gas engine paired with Toyota's hybrid drive system, producing a combined output of 200 horsepower.
Interested? Then you better hurry down to your nearest Toyota dealer. The company reportedly plans to only build 5,000 units between now and June of this year. Pricing begins at $27,845.