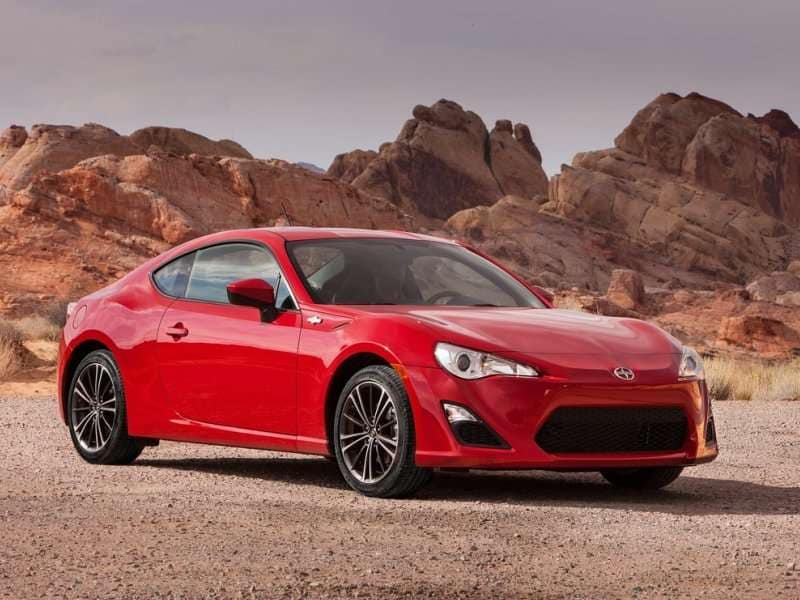 We have to say we're bit envious of what Toyota's European motorsport division, Toyota Motorsports GmbH (TMG), has planned for the Toyota GT86 (Scion FR-S, as it's known to us). TMG has announced they will be building a rally version called the TMG GT86 CS-R3.
The GT86 CS-R3 comes equipped with such items as a six-speed sequential gearbox, limited slip differential, modified four-cylinder engine, new brakes, and number of other upgrades. The CS-R3 is being built for the R3 class in the World Rally Championship (WRC). The R3 classifications require a vehicle to be two-wheel drive (front or rear-wheel drive) and have an engine up to 2.0L that is naturally-aspirated only.
"Rallying is in our blood at TMG so it is very exciting to announce that we will be expanding our rally operations. The GT86 CS-R3 promises to be a thrilling car on the rally stages; with rear-wheel drive we can expect some dramatic action which is sure to be entertaining for drivers and fans alike. Through our experience with the TMG GT86 Cup and the TMG GT86 CS-V3 race car we have built a solid infrastructure for customer motorsport over the past few years. We will draw on this to deliver a reliable, safe and high-performance car, plus all the required technical support, for our customers. We expect demand to be high so we are looking forward to seeing a lot of GT86 CS-R3 rally cars in action from the beginning of the 2015 season," said Nico Ehlert, Principal Engineer Customer Motorsport for TMG.