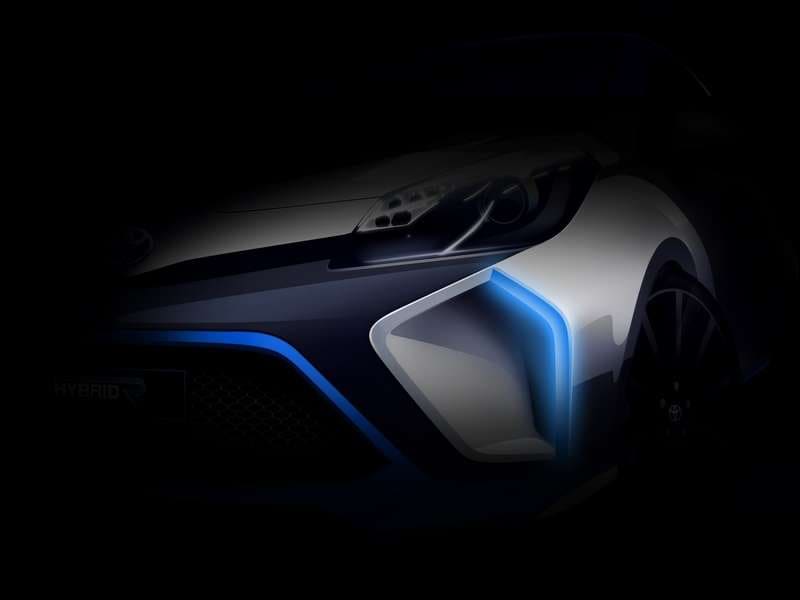 Auto show season is just right around the corner with the Frankfurt Motor Show kicking things off in September. Automakers are beginning to preview and tease their showings. Toyota was on the first automakers to this and their showing looks to be very interesting.
Called the Hybrid-R, the concept will be based on a current Toyota vehicle and will use powertrain tech from the TS030 Hybrid race car, a vehicle that took second place at the 24 Hours of Le Mans this year.
We'll have more information when Toyota unveils the Hybrid-R next month.