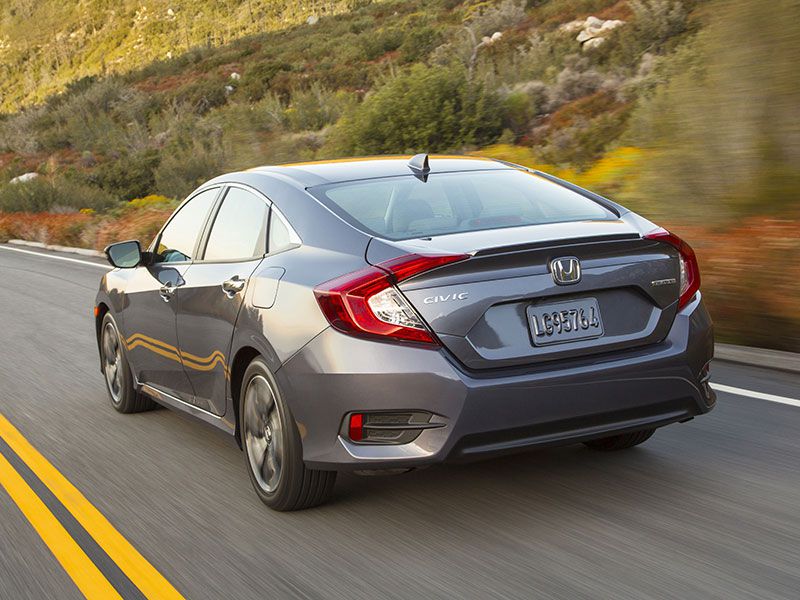 2016 Honda Civic sedan rear angle ・ Photo by Honda
In the United States, the car we drive is an extension of who we are—it expresses our values, sense of style and, to some extent, eccentricities. But the car we drive also plays a major role in determining how much we pay for car insurance, and many drivers fail to factor in this reality. That's why it pays to know which vehicles get rock-bottom car insurance rates, and with this in mind, we've turned to our friends at insurance marketplace Insure.com for a list of 20 of the cheapest vehicles to insure across several categories. It's complicated to come up with such a list, since there are so many variables, but Insure.com's database determines the rankings based on the median insurance rate for each model.
Car Insurance X-Factors – What Determines Your Rate?
There are many factors that determine car insurance rates, including gender, age, driving record, ZIP code, annual mileage and, in most states, credit scores. The factor that often trumps them all, however, is the car you drive. Common sense holds that a more expensive vehicle will cost more to insure than a cheaper one, but it's not always that simple. A vehicle's safety rating, accident frequency and theft rate also play a major role in determining its insurance premium. Cars such as family-friendly SUVs and crossovers might be less expensive because they tend to be owned by more responsible drivers. On the flip side, certain subcompacts are cheap to insure because their owners tend not to stray far from home, and because the insurance company won't be facing a big settlement if such a car is wrecked. With that, flip to the next page to see the top 10 cheapest cars to insure, as well as 10 more across a range of categories.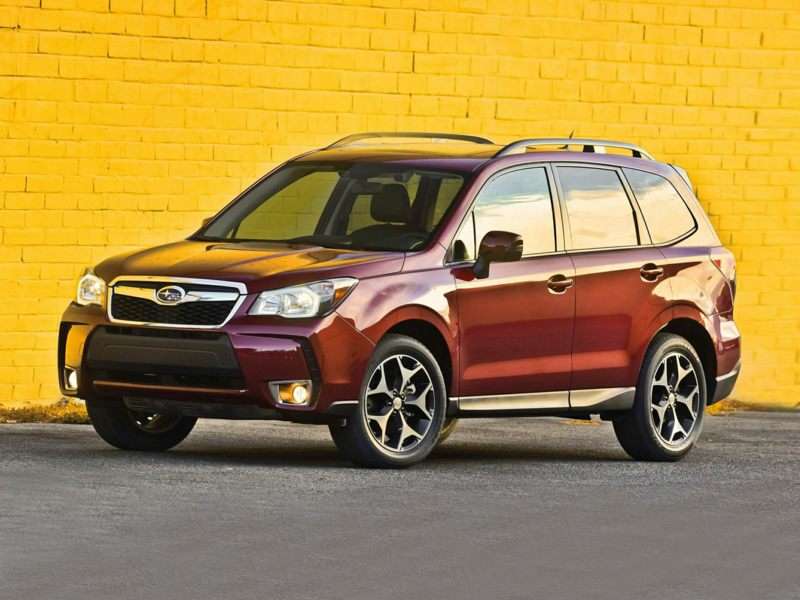 20) 2016 Honda Civic Sedan
Base MSRP: $18,640
NHTSA crash safety rating: 5-Star Overall
Changes for 2016: Totally redesigned
Potential reasons for low premium: Good safety scores, low price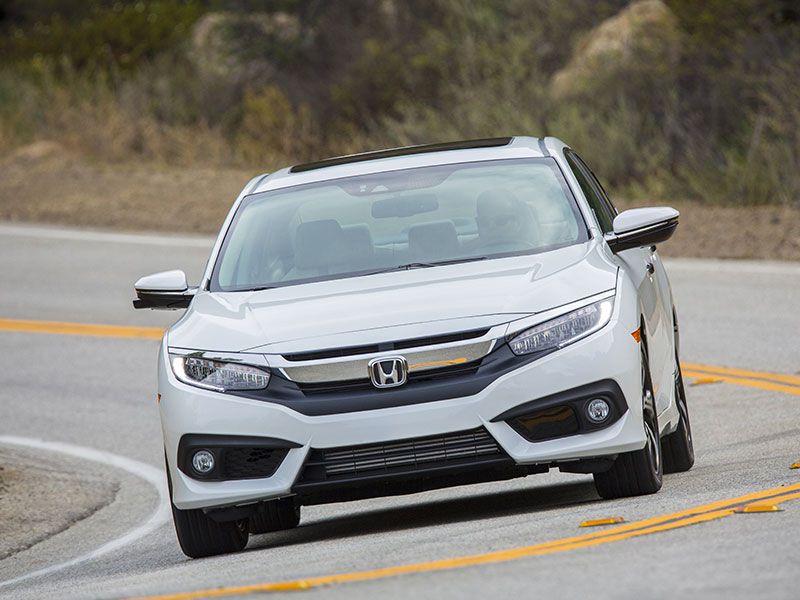 Photo by Honda
19) 2016 Hyundai Veloster
Base MSRP: $18,000
NHTSA crash safety rating: 5-Star Overall
Changes for 2016: New trim level and new transmission option
Potential reasons for low premium: Good safety scores, low price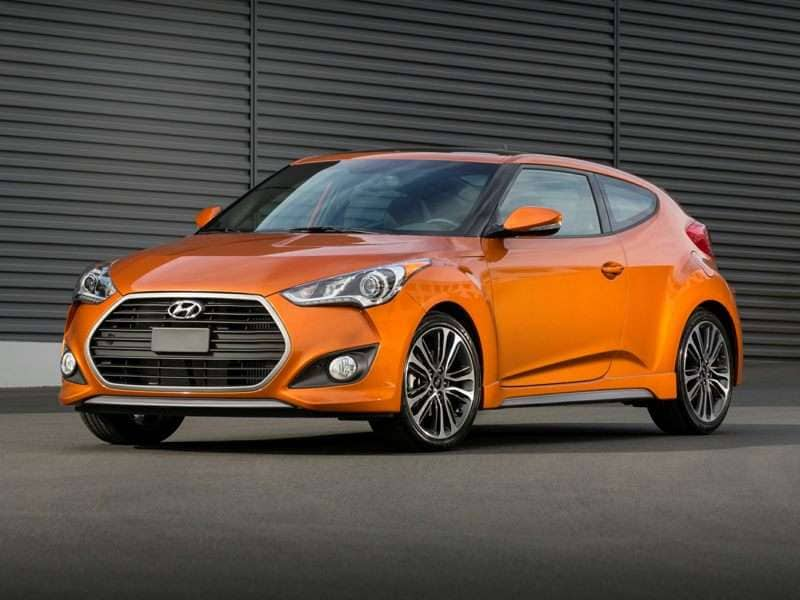 18) 2016 Ram 1500
Base MSRP: $26,145
NHTSA crash safety ratings: A mix of 4-star and 5-star scores
Changes for 2016: No major changes
Potential reasons for low premium: Good safety scores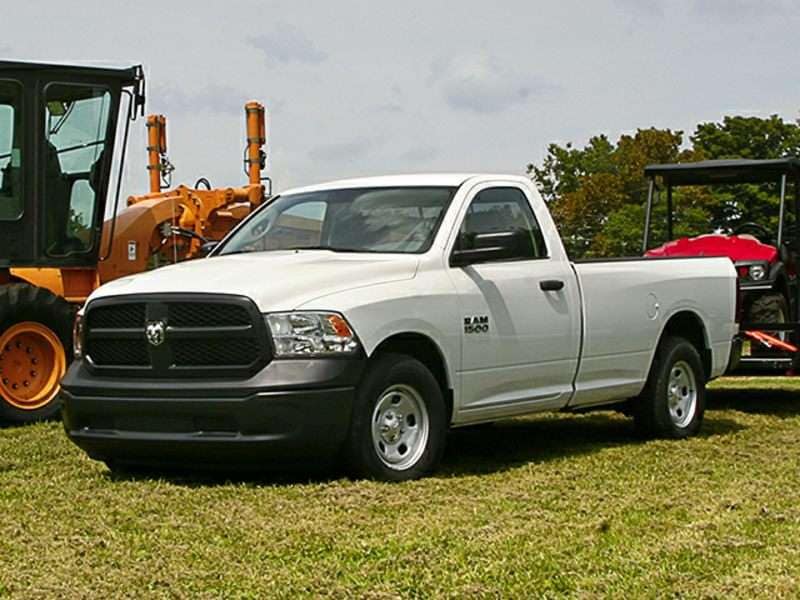 Photo by Ram Trucks
17) 2016 Mazda CX-5
Base MSRP: $21,795
NHTSA crash safety ratings: A mix of 4-star and 5-star scores
Changes for 2016: New features and options
Potential reasons for low premium: Good safety scores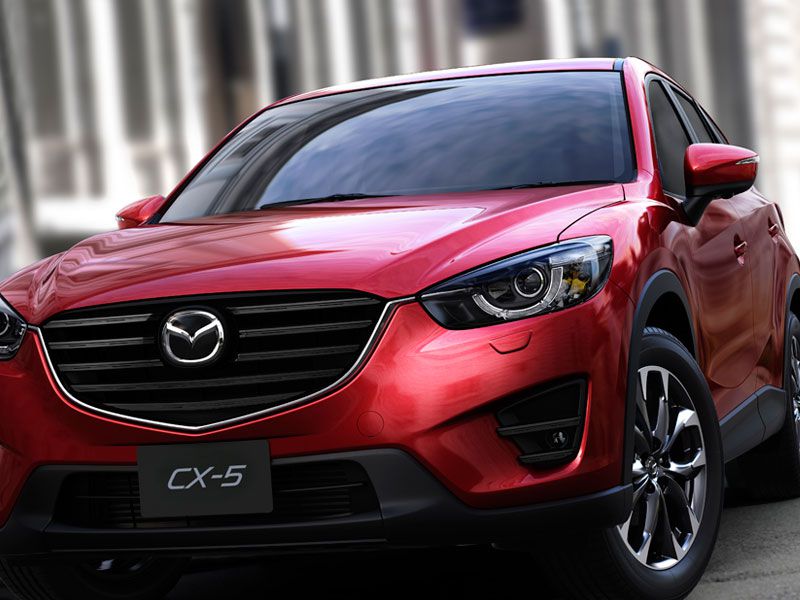 16) 2016 Acura RDX
Base MSRP: $35,370
NHTSA crash safety rating: 5-Star Overall 
Changes for 2016: New safety features
Potential reasons for low premium: Good safety scores, typically owned by mature drivers
15) 2016 Ford F-150
Base MSRP: $26,540
NHTSA crash safety rating: 5-Star Overall
Changes for 2016: Updated features
Potential reasons for low premium: Good safety scores, low price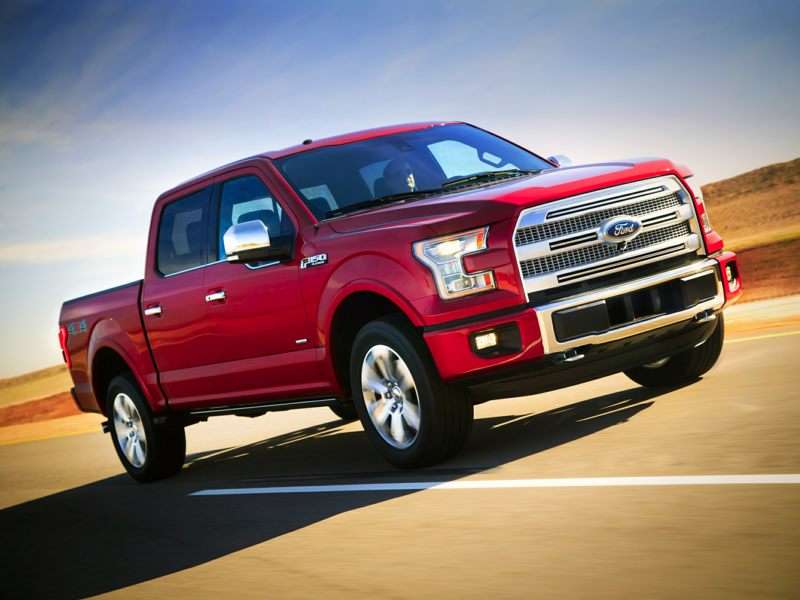 Photo by Ford
14) 2016 Buick Enclave
Base MSRP: $39,065
NHTSA crash safety rating: 5-Star Overall
Changes for 2016: Updated features
Potential reasons for low premium: Good safety scores, typically owned by mature drivers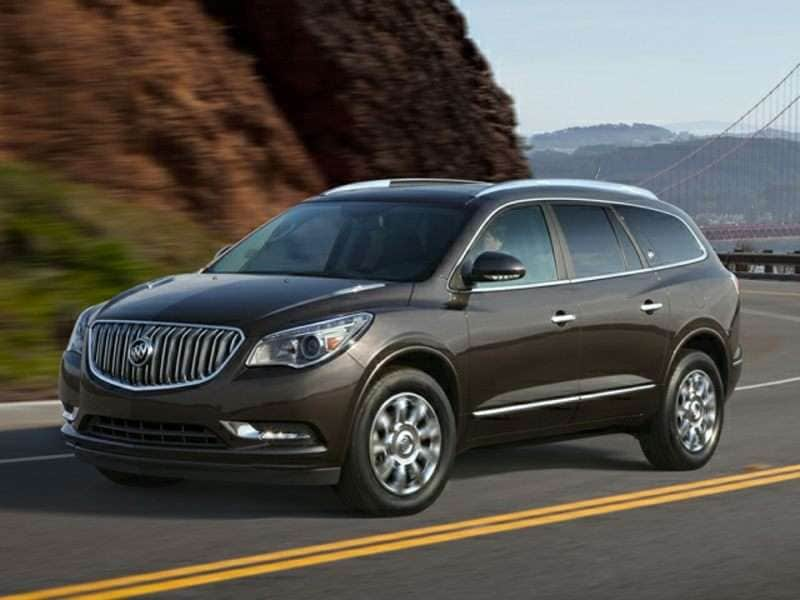 13) 2016 Kia Sorento
Base MSRP: $25,100
NHTSA crash safety rating: 5-Star Overall
Changes for 2016: Totally redesigned
Potential reasons for low premium: Good safety scores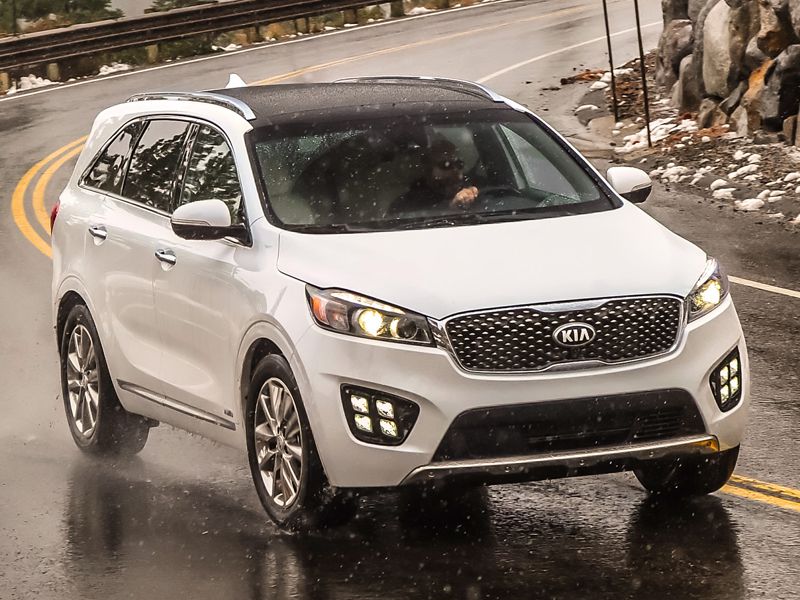 Photo by Kia
12) 2016 Toyota Tacoma
Base MSRP: $23,660
NHTSA crash safety rating: A mix of 4-star and 5-star scores
Changes for 2016: Totally redesigned
Potential reasons for low premium: Good safety scores, full redesign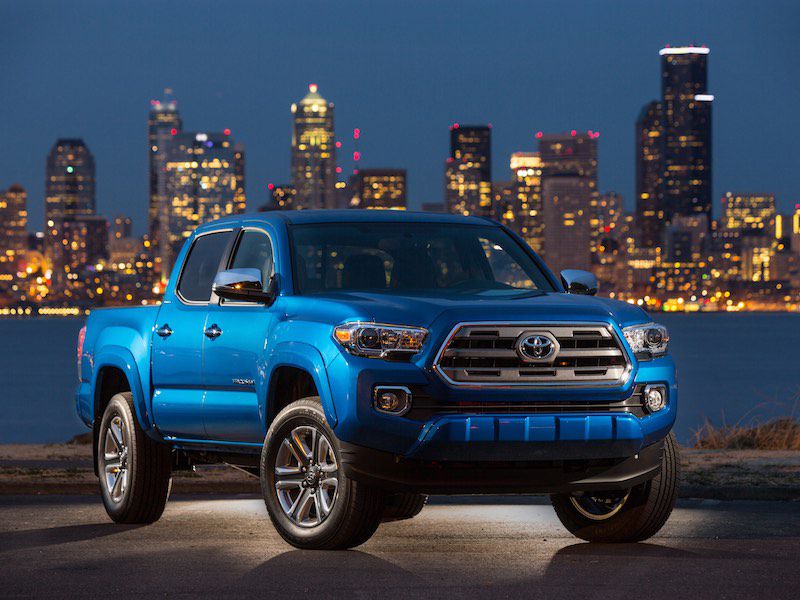 Photo by Toyota Media