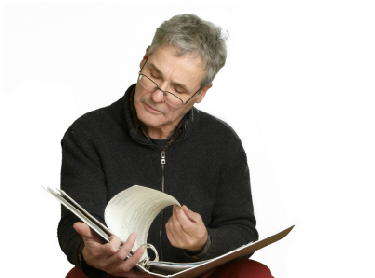 Work trucks come in all different configurations, from compact trucks to vehicles with dual rear wheels, extended bed trucks, cargo vans and more.  While a "working vehicle" can conceivably be almost anything, America's love affair with the pickup truck has never ended.  We've created a list of the top working trucks for your needs.  This list covers everything from the ubiquitous medium-duty pickup truck to heavy-duty cargo vans and lightweight pickups.  With this comprehensive list, you should find something that fits your needs, no matter what those might be.
All vehicles within this list share some similarities.  Each offers plenty of payload and towing capacity, as well as offering the best fuel economy possible.  Reliability and cost effectiveness are also represented on the list as common traits of the best work trucks.  Each of the vehicles on our list tops their class for several different factors, enabling you to get the best truck possible.
We ranked 10 trucks as the best work trucks on the market, today.  Each vehicle was judged, based on a wide range of factors.  The most important factors in our decision were towing and payload, though other factors were obviously included.  These were reliability, fuel mileage, chassis type and configuration, drive type and ownership costs.  Each specification played a role in developing our list.  Of course, all the specs we used were provided by the automaker, from trim levels that were considered compatible.
Work trucks come with a wide range of extras and optional packages from the manufacturer.  Your auto dealer should be consulted prior to making any decision about purchasing a vehicle for towing or payload.  Finally, always tow within your vehicle's capacity - failure to do so can leave your stranded on the roadside, rather than working.