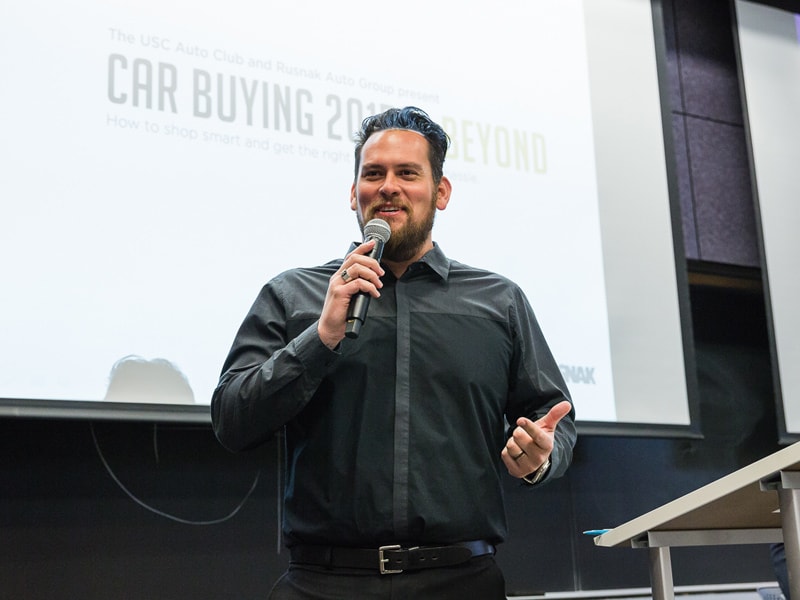 Car buying can be an ovewhelming idea for some, especially for the first time shopper. The idea of handing over that much cash to a dealership and worrying about getting a good deal can take away from the joy of driving a new car. In a recent panel entitled, Car Buying 2015 & Beyond, at of the University of Southern California's Auto Club, Jarod Deanda, action sports personality and X-games announcer, hosted a panel if veteren salesmen and women willing to open up to a group of impressionable college-age customers that had much to learn. 
Buying a car is a major purchase plus the landscape of purchasing or leasing a car has changed dramatically with technology, consumer education and resources.
When you have an opportunity to get any and all information shared, you better listen.
-Jarod Deanda
What car is right for me?
The panel started by helping the students in the audience think about the basics when it comes to buying a new car.
Identify wants vs needs
Budget how much you want to spend
Do research online and in person
Go to a dealership and take a good long test drive
Too often people are unrealistic about what kind of car they can actually afford. It's important to separate the things you absolutely can't live without from those you don't really need. If you live in 90 degree heat, air conditioning can become a very real need; while Salelite Radio might not be as vital. Be realistic about how much money you can spend every month just to have a car, then add in things like gas, insurance and maintenance; then go back and see if you really won't miss all that money from your paycheck.
After browsing the internet, make a trip to a dealership. That way if you are still considering the car after seeing it in person, you can go for a test drive. Don't be pressured to just go for a quick spin around the block. Take your time and do things that you normally would like visiting a drive-thru, going to the grocery store and driving at speed on the highway.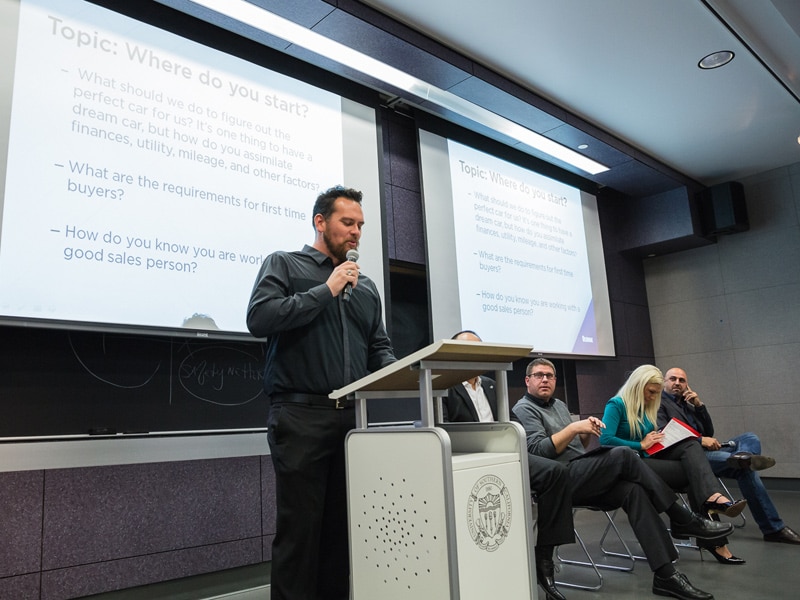 First-time buyers need credit.
First time buyers might be overcome with sticker shock when seeing the high price of a new car, but the dealer panel had some good advice on how using credit can help.
Stay within your budget, build 2 years of credit and focus on getting a job
15-20% gross on monthly payment, when leasing you can get a bit more
Making $5,000/month lease a $50,000 car, but only finance $40,000 car
FICO Credit score is only 10% of the finance decision for the dealer
Can't co-sign away bad credit
Having a good credit score can be a big help when it comes time to buy a car, however there are a few other things that first time buyers need to keep in mind as well. It takes at least two solid years of good practice to begin to develop a meaningful credit score. so make sure to start early. In the case of a collegel senior who is ready to graduate soon, a dealer will take a solid job offer into consideration when screening the candidate for a loan. Budget accordingly - just because you've lived off a steady diet of ramen noodles, Hydrox cookies and Coca Cola for the past four years doesn't mean you want to continue in that lifestyle.
How to get a good salesperson?
One of the biggest reasons shoppers are reluctant to visit a dealership is the fear of coming across a less-than-desirable salesperson. According to our dealer panel, this doesn't have to be the case.
You should feel good about buying a car
The dealership should have a family atmosphere
When in doubt, ask to see the manager
"A shepherd can cut the wool off a sheep over and over again, but they can only cut the head off once."
Dealerships experience a high turnover rate, almost 70% in sales departments. This means that, unfortunately, salespeople at dealerships don't stick around for a long time. So often they are new, and inexperienced. By going straight to the manager, you will be reassured that they place you with an experienced professional.
Today, so little profit is made on the actual sale of the vehicle that dealers rely on repeat business in order to survive. They are looking for you to check back in at regular service intervals and sign up for a protection plan so that they keep seeing you over and over again. All it takes is one bad customer experience to take away from a lifetime of residual sales.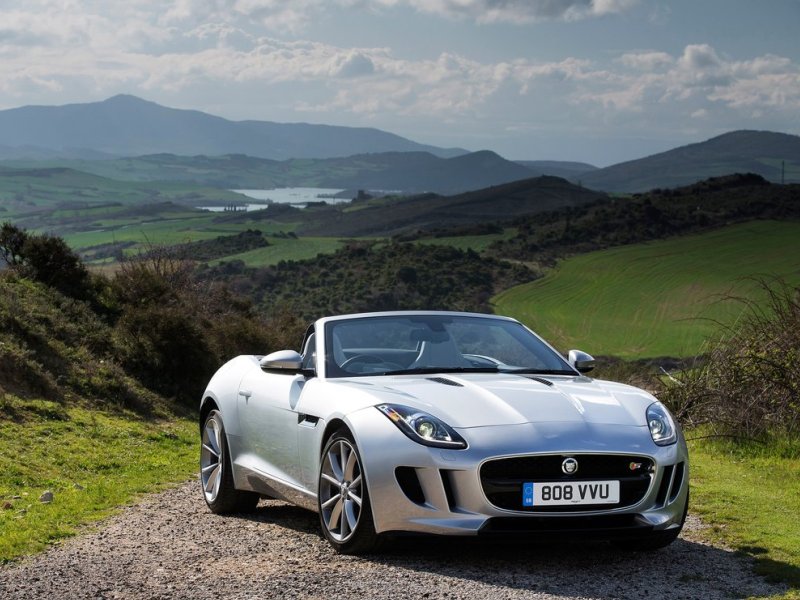 Photo by Jaguar
Advantages to leasing
The question of whether it is better to lease or own is as old as the automobile itself. While some shoppers see car payments as a regular part of life, others prefer to own their cars outright. The dealer panel suggested asking yourself these four questions to see if leasing is right for you.
The first question to ask on whether to lease or buy is how long do you plan to keep it?
Leasing keeps you covered under warranty for as long as you have the car
You can walk away from the car once the term of the lease is over (if mileage limitations and condition is met)
No risk of a negative equity situation like when financing
While you can multiply the Money Factory by 2400 to get an equivalent interest APR, you cannot look at lease vs purchase rates as an apples to apples comparison because of the residual value left in the lease. The purchase rate is the interest you pay on the money the bank lends you, while the rent charge is the money you pay to use the car on a daily basis.
There are OEM-sponsored Certified Pre-Owned programs and there are dealer group CPO programs, the difference is that the first tend to come with niceties like 100K mile manufacturer backed warranties, whereas you might want to do a little more research when it comes to dealer specific certificates.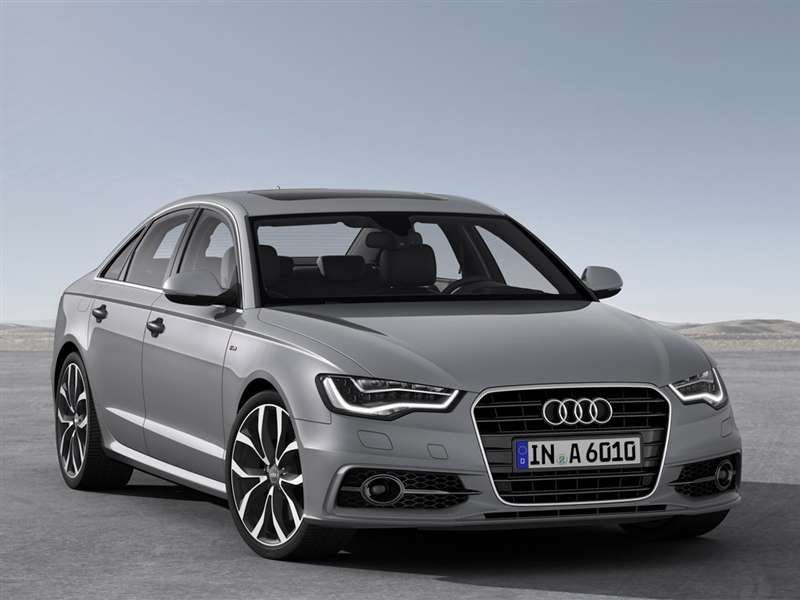 Comparing prices within reason.
Everyone wants to get a good deal, especially when it comes to the second largest purchase you will most likely make in your lifetime. The following steps can help you make sure you aren't getting taken for a ride.
How do you know that you're getting a good deal?
First of all what constitutes a good deal varies from person to person.
For most people a fair deal is enough, one where the dealer deserves to make a reasonable profit. But how much is enough? On average dealerships make only 3.8% profit from the sale of a new vehicle.
Check reviews of dealerships on Yelp and pick one that has good ratings.
You also need to be realistic, in the case of a new Porsche Macan, there is little room for negotiation.
If a dealer can offer you as much car as you can afford, within your budget, that is a deal to consider; and if you can spend a little more and get a lot more car in return, then that is a good deal. As far as incentives are concerned, look online, but you won't know unless you ask, so ask the dealer, and then keep asking for more.
CPOs are upsetting the balance of the used car market. Before, cars were either new or used. Today, cars can become Certified Pre-Owned cars somewhere in between. Just like a refurbished iPhone or PlayStation, manufacturers and/or dealers put money into previously owned vehicles to ensure that they meet a rigorous level of originality and reliability set by the program. It may not be cheap, one example was anywhere from $6,000 to $8,000 to certify a $70,000 sedan as a CPO.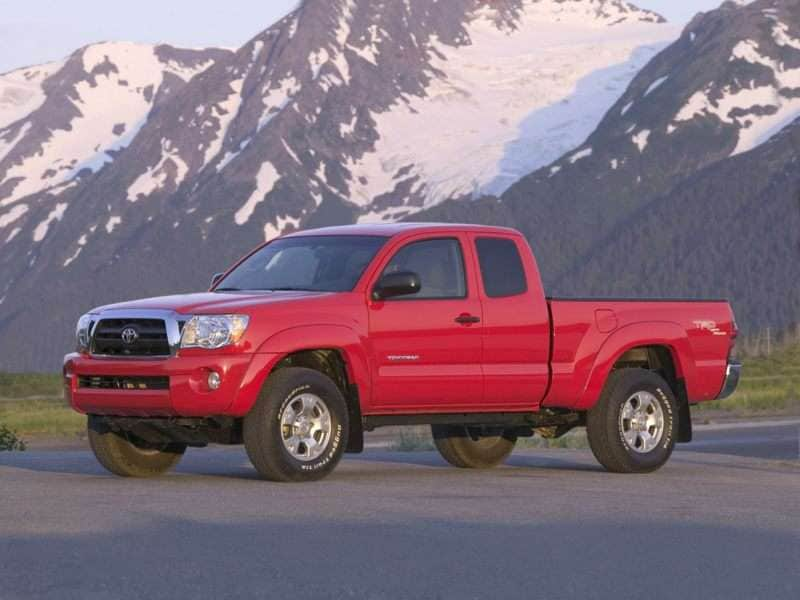 Invoice pricing
Some shoppers think that by collecting certain facts and figures (ie., invoice pricing), that that they are sure to have a leg up on the dealer. While knowing a vehicle's invoice price will give you some insight into pricing, it is not the end-all, be-all, our dealer panel explained.
The difference between the MSRP and invoice price of a new car is the dealer's profit margin. Due to the fact that the dealership model has shifted from making their money up front from the initial purchase and banking on loyal customers coming back for regular service and future purchases, a 2% sales margin might be enough to make a deal. While the OEM sets invoice pricing, supply vs demand still stands, and in the case of the Macan, this can make invoice pricing irrelevant.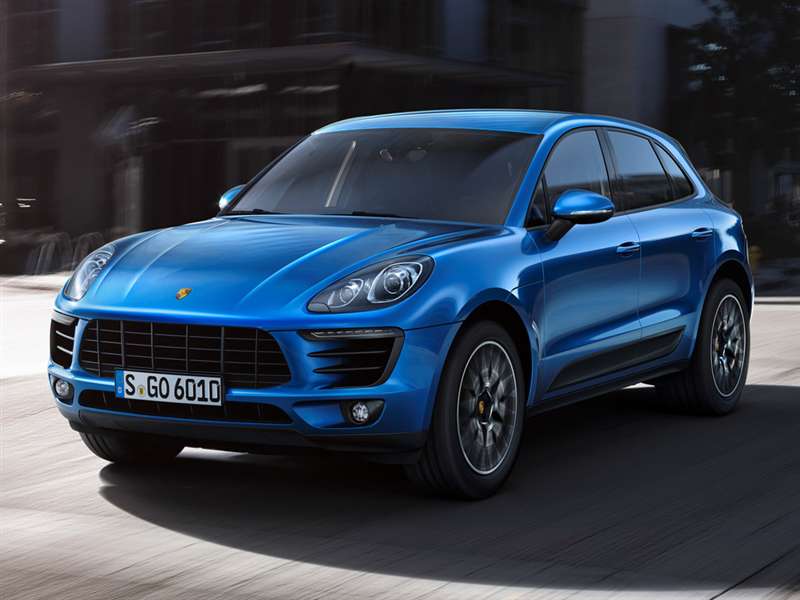 Photo by Porsche
Prepaid service
Cars are a big investment, and just like buying insurance on your house, a service plan offers an added sense of security when it comes to keeping your car on the road. 
Paying for the service upfront ensures that you get the best, most qualified care for the vehicle.
There are many different types: Extended limited warranties come from the factory, while service plans tend to be aftermarket contracts with a third party.
Like any major purchase, it is recommended to get at least three quotes for any service plans to make sure you get a good deal.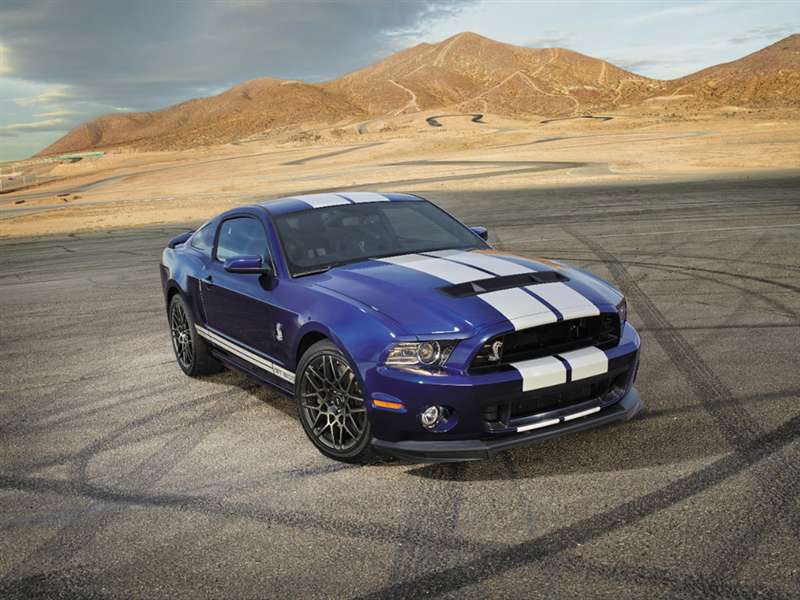 Trade or sell?
What is the first thing you have after deciding it's time for a new car? Figure out what to do with the one you still have. of course. The dealer group had a few interesting insights to share.
Dealers will offer you the price they will get for your car at auction.
The alternative is sweat equity and on average from two to four months of trying to sell it yourself.
Start by finding a trade-in value online.
The biggest decision you will have to make regarding whether to trade or sell comes down to how much your time is worth. On average, sellers do a bit better selling their used car in a private party sale, however, in the amount amount of time, money and effort it can take is enough for some to go the quick and easy route of trading in. There are even nationwide dealerships (like CarMax) that will offer a trade-in value that can be good for a period of time. This might be the best option for anyone on the fence, as it gives you a chance to see how much our car is really worth before entertaining offers from strangers on Craig's List before giving in and heading back down to CarMax.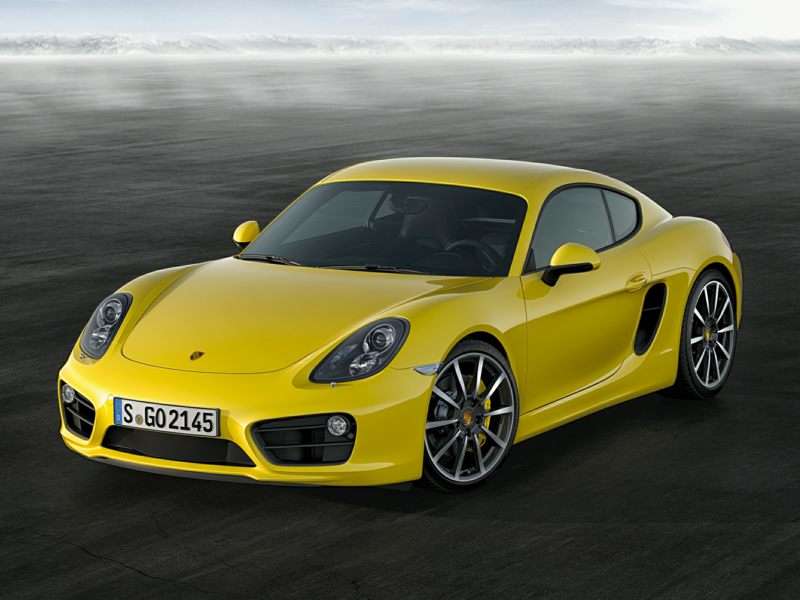 Cash is no longer king
Dealers don't like cash buyers, although by no means will they be turned away. The reality is that cash will not always get you a better deal. Due to the opportunity to make more of a profit through financing, dealerships would rather you keep your cash in the bank. If you think that you can save $5,000 on a $50,000 car, this is no longer true in today's economy. 
Financing will often yield the best deal.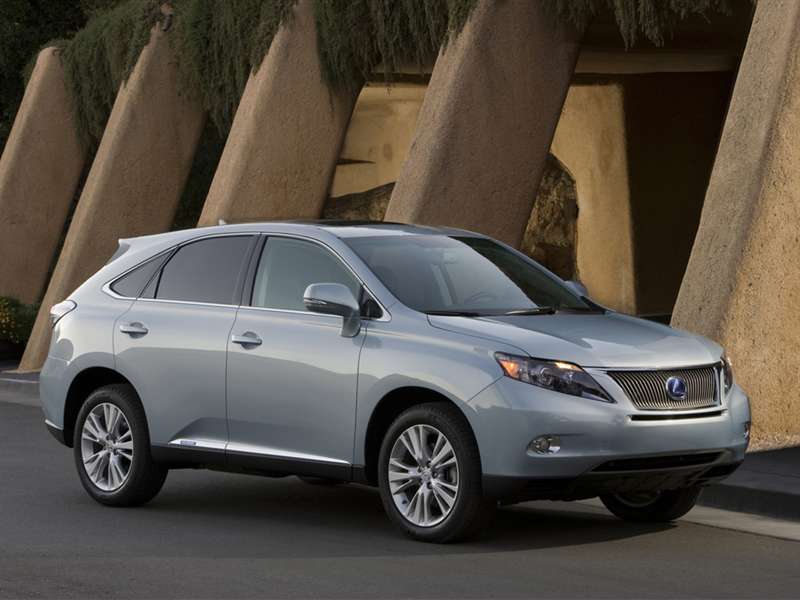 No more haggling.
Our dealer panel closed with their thoughts on the retail car market as it stands today.  
According to our panel, in this age of informed shoppers and online dealer lots, salesmen are no longer interested in the back and forth style of negotiation. The games and tactics that typify car-buying are no longer in fashion. Today, consumers have a better idea of what a car should sell for than ever before. And, with the dealer profits shifting away from new car transactions in favor of creating regular customers, dealers are looking for ways to make customers happy and make sure they come back for that routine maintenance.
So if you are nervous about buying your first car, our panelists suggest that you relax and think about these 10 things a car buyer should know. Don't worry, the act of buying a new car has never been as empowering to consumers as it is right now. So remember, be realistic about how much car you can afford, figure out your credit situation, do your research online and. once you have a few solid options, head down to a dealership and take a nice long test drive. It might be more enjoyable than you think.
BONUS: If you are ever at an auto show, go to the Mercedes Benz booth and ask an associate for a Customer Appreciation Certificate. Congratulations, you just saved $500 on a German luxury car.