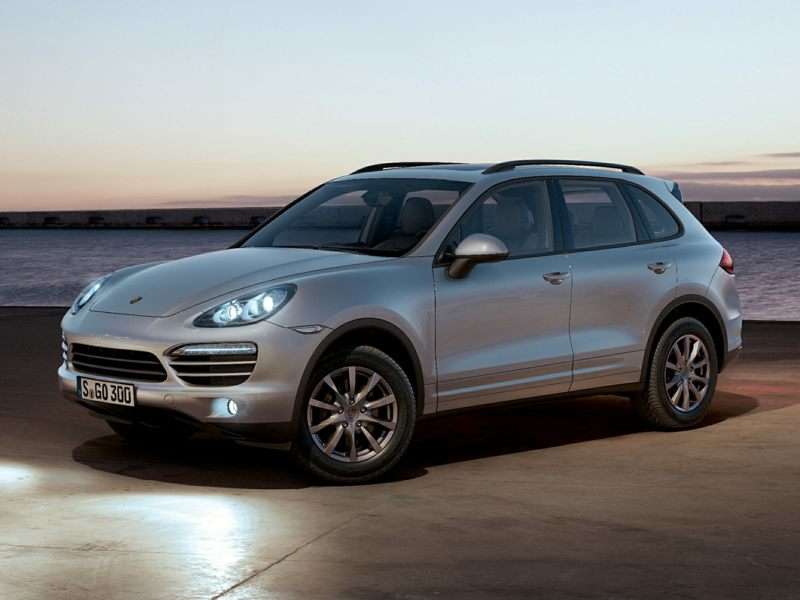 porsche cayenne
With residual values somewhat unpredictable or dropping, leasing an SUV is not often a cheap proposition, but plenty of people are still out there doing it. We turned to LeaseCompare.com to see what were the Top 10 SUVs people have been leasing over the past 3 months, and asked them to give us an idea of what an optimal lease payment would look like with zero down. Keep in mind that putting money down will decrease your monthly payment. 
Page 2
$35,070 $608 / 39 month
When the Buick Enclave was first introduced to the media , it was driven on stage by Tiger Woods, who called it "beautiful to look at inside and out."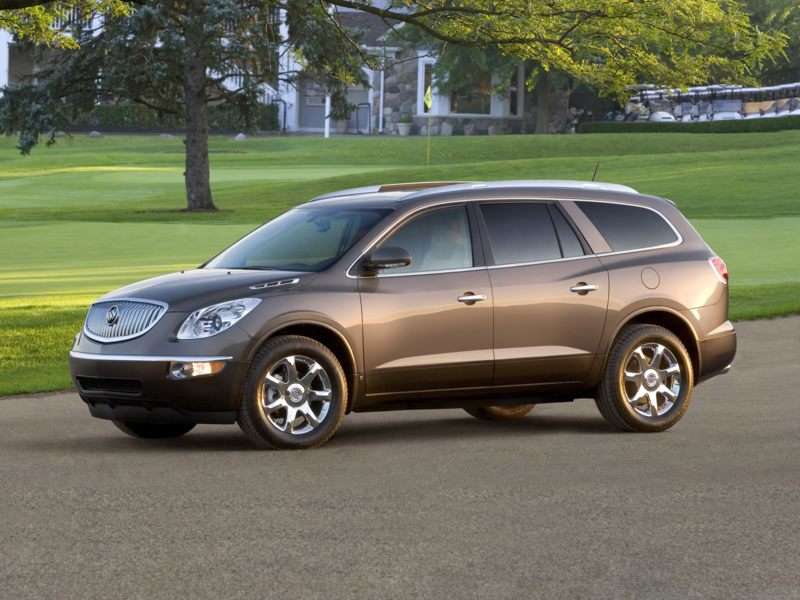 Page 3
$62,205 $1,219 / 39 month
The Escalade has over 140 cameo entries on the Internet Movie Car Database. Our personal favorite? The Sopranos, of course.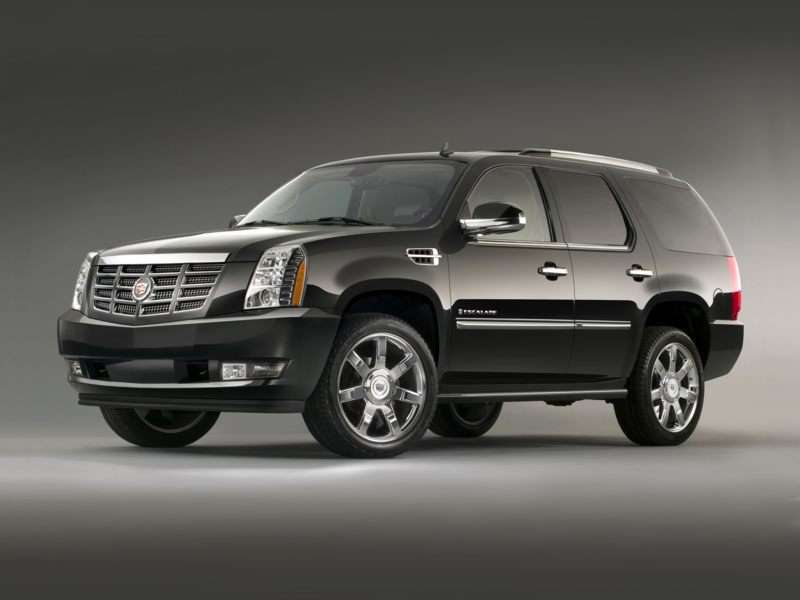 Page 4
$45,000 $799 / 39 month
Think the Cayenne is an on-road only SUV? Think again. A team drove one in the brutal Transsyberia Rally from Moscow through Siberia to Ulaanbaatar, Mongolia. Can your luxury suv do that?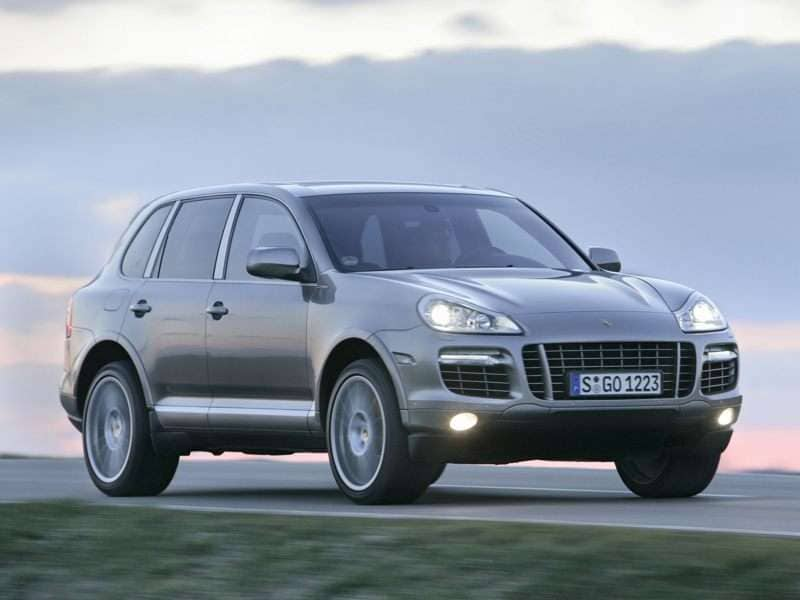 Page 5
$40,990 $710 / 39 month
The following were all tuned on the famous Nurburgring track in Germany: 2009 Corvette ZR-1, 2009 Nissan GT-R, and the 2009 Acura MDX.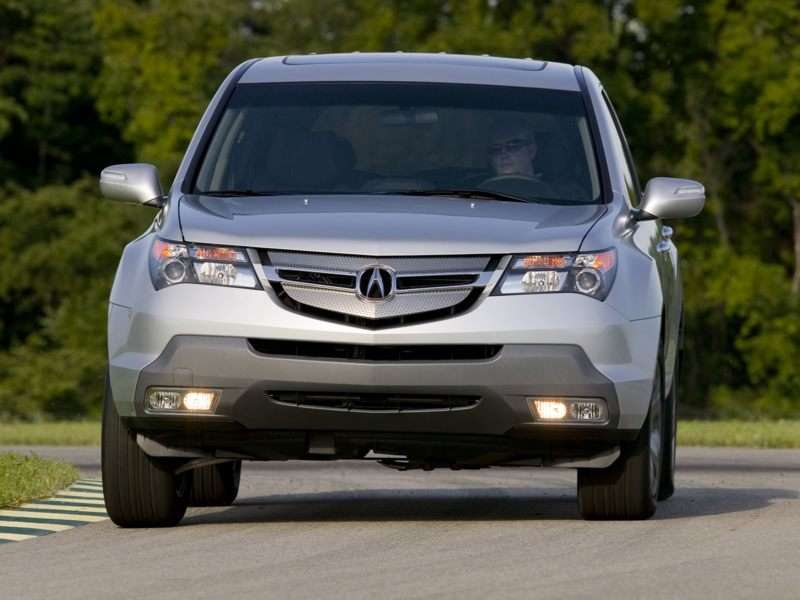 Page 6
$43,500 $642 / 36 month
For 2010 Audi will offer a 3.0-liter V-6 TDI clean diesel engine that gets 25 mpg on the highway and has a range of 600 miles.
Page 7
$21,500 $361 / 39 month
The RAV4 is a lot bigger than the last time you looked at it. It now offers a third row -- but this doesn't stop it from offering 28 mpg on the highway either.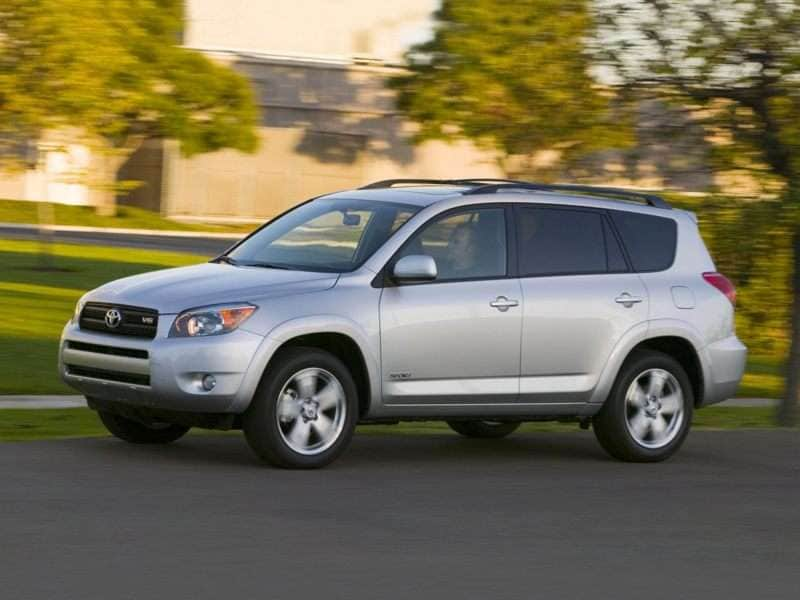 Page 8
$36,800 $626 / 39 month
The RX offers an available military-derived Heads-up Display that projects navigation directions, audio information and your vehicle speed on the windshield in front of you. Still no military-derived lock-on heat seeking missiles for destroying the slow vehicle ahead of you.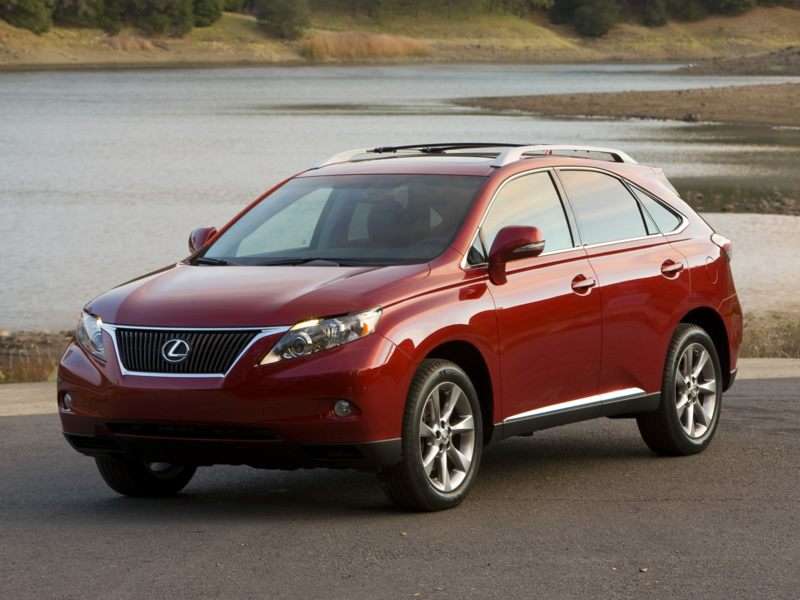 Page 9
$27,680 $517 /39 month
The Murano is the first 2009 mid-sized SUV to receive an IIHS Top Safety Pick, which means it is rated a best overall performer in front, side and rear tests among midsize SUV models.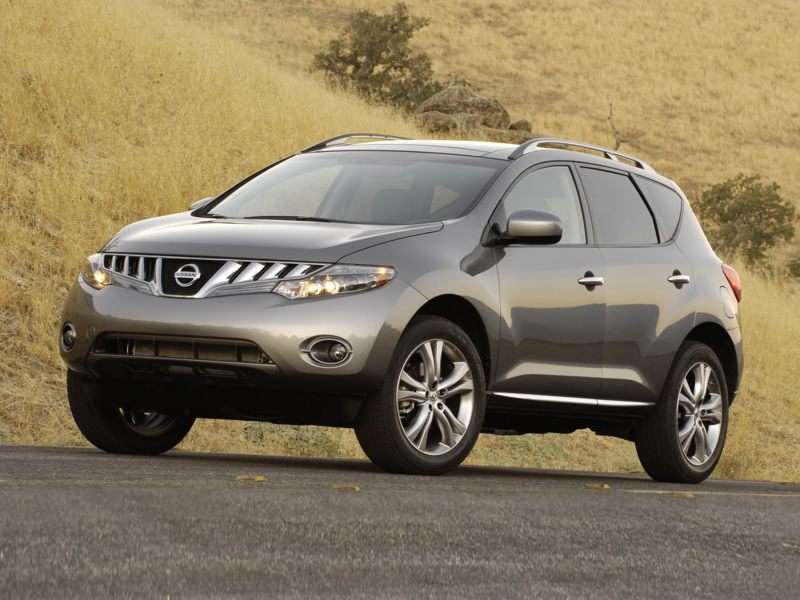 Page 10
$47,500 $877 / 39 month
Doing business in Juarez, Mexico? Try out the BMW X5 Security. It's built to comply with VR4 ballistic protection level, has an intercom for speaking to people outside the vehicle without rolling down the window, and is fast enough to get you out of any uncomfortable situation.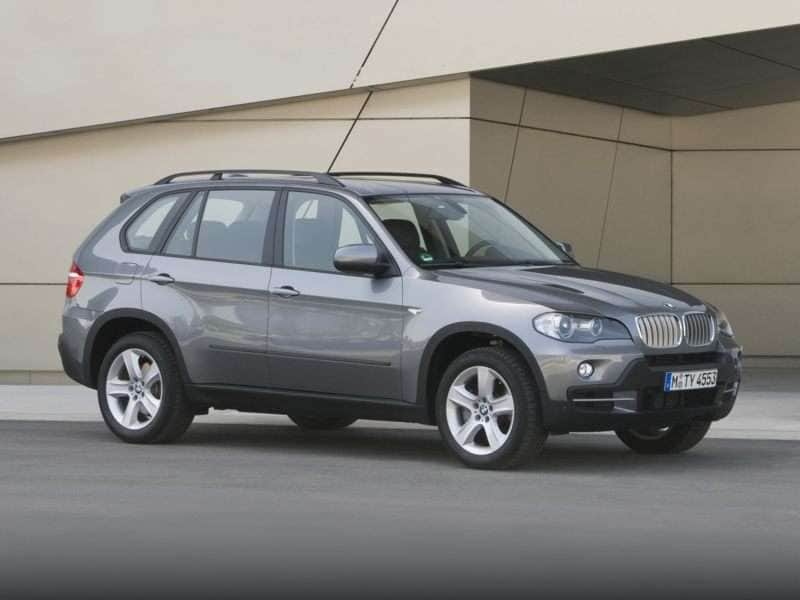 Page 11
$23,495 $392 / 36 month
The Honda CR-V became the number-one selling SUV in the US for 2007, an honor previously held for fifteen years by the Ford Explorer. With a highway mileage rating of 27 mpg you can understand why.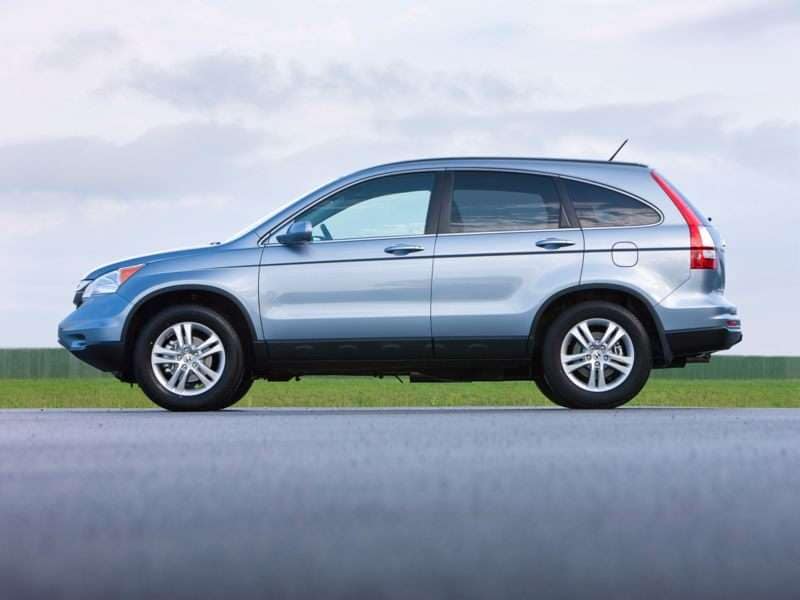 Photo by Honda