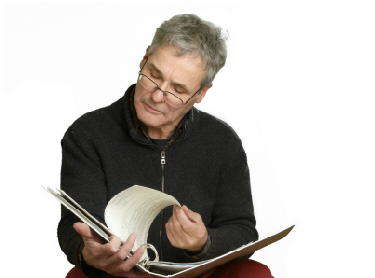 Having more than one car in a household is nothing out of the ordinary. You might have 'his and hers' work vehicles. You might have a daily driver and a fun car reserved for weekend use. In addition, as your family grows, you'll find that you begin to collect more cars. If you have children, you could end up with four or five vehicles in the driveway. How do you go about selecting an alternate vehicle, though? What makes one car an excellent option and the next a questionable choice? How do you meet your requirements without breaking the bank?
Whether you need a second car for family holidays, for work use, or for your up-and-coming young driver, it's important that you reach a satisfactory conclusion when it comes to that second vehicle. You might also find that you need to ensure the vehicle you pick satisfies the needs of more people than just you, particularly in instances where that vehicle will be driven by others on a regular basis.
To help answer your questions, we have compiled a list of ten vehicles that met our requirements to be great 'second cars.' To make it onto our list, a car had to have some very specific characteristics. What did we base our verdict on? We looked at things like the total cost of ownership, the MSRP of the car, as well as performance, drivability, comfort, safety, and more. Most of the cars on our list are smaller and on the less expensive side, which makes them ideal choices for an affordable, economical second car to add to your household.
Cost of Ownership
Initial Purchase Price (MSRP)
Performance
Drivability
Comfort
Safety
Utility