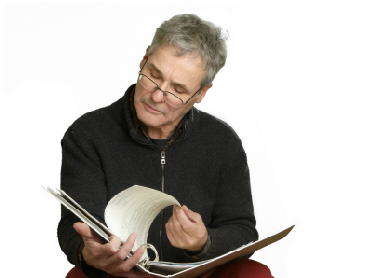 Most of us taking driving for granted. We'll hesitate about getting on a plane, but think nothing of jumping into our car for a quick trip to the grocery store, even though statistically speaking, travel by automobile is one of the more dangerous forms of transportation. To combat the potential danger, what every car buyer wants is to get the safest vehicle they can afford. Life changes can also impact how we look at automotive safety. A growing family, longer commute time or even being in a minor accident can change how we look at vehicles safety ratings.
Fortunately, advancements in safety have made cars safer now than any time in history. Technology continues to make evolutionary contributions to the survivability of accidents through two primary: increased control through technology such as all-wheel-drive and stability control, and increased survivability through systems such as advanced airbags and crumple zones.
The truth is -- because of safety standards and technology -- even vehicles with a relatively low safety ratings are safer than many cars built as little as 15 or 20 years ago. Also keep in mind that safety is not just about accidents. It is also about reliability, security and all-weather capability. A car that leaves you stranded or is difficult to control in slippery conditions can put you in a very unsafe situation.
A total of 10 cars were selected as safe vehicles. Vehicles were chosen based primarily on , , , , and . Vehicles on this list scored very well in collision testing and feature advanced safety features and equipment. Also taken into consideration were driving characteristics such as all-wheel-drive, ride height, view of the road and the overall child friendly aspects of a vehicle. Child friendly vehicles tend to be safer vehicles because additional considerations have been made for the safety of child passengers.