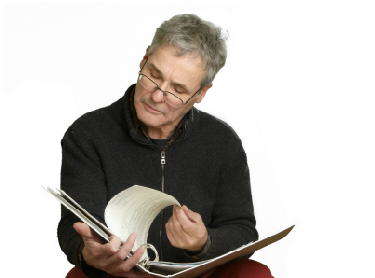 Driving is a dangerous occupation; if you look at the statistics, driving a car or truck is far more dangerous than almost any other activity.  To reduce the risk of accidents and the potential for injury if you are involved in an accident, seeking a vehicle with the best safety equipment, NHTSA rating and design is imperative.  Beyond driver safety, a growing family can also affect how you view vehicle safety.
New safety technology has enabled vehicles to become much safer than those of yesteryear.  As safety enhancements continue to advance and develop, several systems have come to the fore.  These areas include the drive type, such as front-wheel drive and all-wheel drive, as well as traction control systems, rollover warning systems, strategic crumple zones and new airbag configurations and locations.
While it is certainly true that even modern vehicles with lower safety ratings are safer than those of the past, it is still important to look at the bigger picture.  Safety involves more than simply determining how many airbags are present on a vehicle.  It involves security, handling, reliability and more.  A vehicle that cannot maintain contact with the road under a variety of weather conditions should be considered very unsafe.
Only 10 vehicles made it into the category of "Safest Vehicles."  Each one was carefully chosen, based on a variety of criteria.  These include child friendliness, safety features, NHTSA safety rating, reliability, standard and available drive systems and driving characteristics.  Each vehicle comprising this list scored quite well in collision testing and also provides numerous advanced safety features for driver and passenger protection.  Ride height, view obstructions, drive type and child friendliness were also considered during the creation of this list.  Child friendliness is an essential consideration when safety concerns are present.